FULL-STACK TRACK-AND-TRACE SOLUTIONS
TRACEABILITY SYSTEMS DESIGNED TO MEET YOUR NEEDS
As the pharmaceutical industry continues to adapt to the new challenges and increasing demand for supply chain security, companies must also equip themselves with the tools to protect their brand while maximizing operational intelligence.
OPTEL has become the recognized global leader in track-and-trace technology, with more than 30 years of experience in the pharmaceutical industry and more than 6,000 solutions deployed around the world.
OPTEL'S TRACK-AND-TRACE TECHNOLOGIES
Manufacturer
Serialization, Aggregation and Vision Inspection
View more
Cost-effective turnkey solutions

Full-stack technologies from L1 to L5

Meet regulatory requirements from most countries

GS1 standards
View less
Wholesaler and Distributor
Warehouse and distribution tracking
View more
Increased operational intelligence

Achieve regulatory compliance
View less
Consumer
Patient Engagement Tools
View more
Complete supply chain visibility and transparency
View less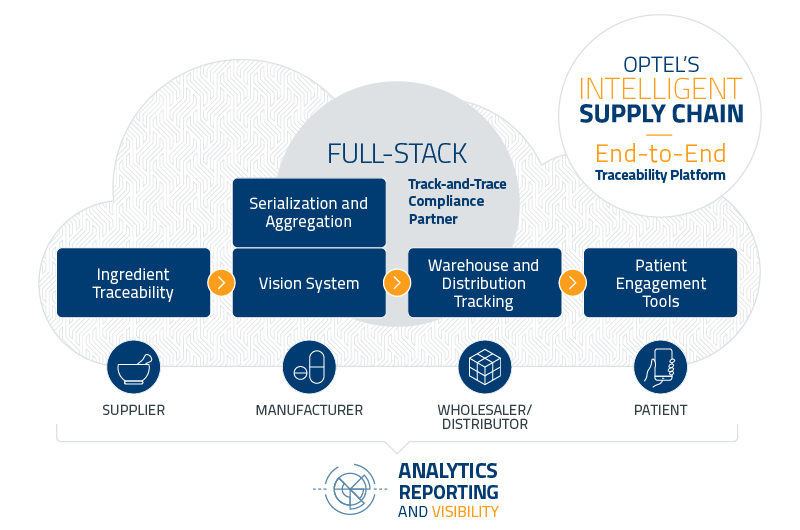 OPTEL'S TRACK-AND-TRACE TECHNOLOGIES
OPTEL's full-stack track-and-trace technologies can help your business comply with all worldwide regulations while guiding you along the next crucial steps to go beyond compliance toward a more intelligent supply chain.
MORE THAN 30 YEARS OF EXPERTISE
MARKET-LEADING TECHNOLOGY BASED ON INNOVATION, PERFORMANCE, INTEROPERABILITY AND RELIABILITY
SOLUTION FINDER
FIND THE RIGHT SOLUTION FOR YOU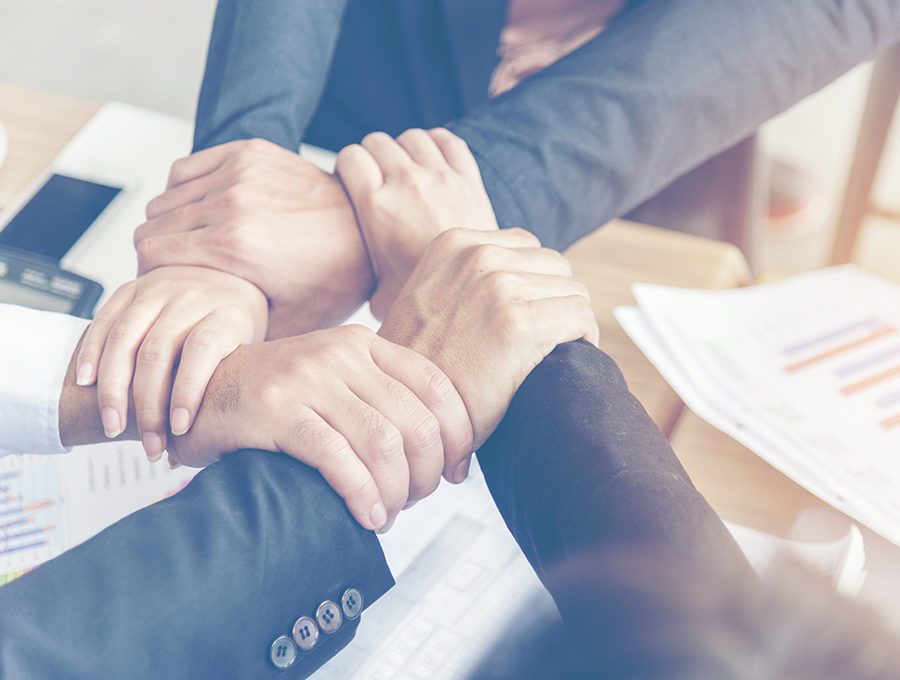 FIND OUT MORE AND MEET OUR EXPERTS!