TRACEABILITY OF RAW MATERIALS THROUGHOUT THE SUPPLY CHAIN
Residual material – hazardous or non-hazardous material such as biomedical, chemical or other forms of waste – is a by-product of industrial activity.
Responsible management of residual material is necessary to build a green and sustainable economy, promote societal development and environmental protection, and prevent resource scarcity.   
Traceability empowers companies to track, trace and transform waste into a reusable resource. OPTEL's powerful traceability technologies can track residual material throughout the supply chain. Our versatile and efficient solutions allow you to collect, track, visualize and analyze granular, actionable data, and can immediately identify and locate any anomalies or irregularities.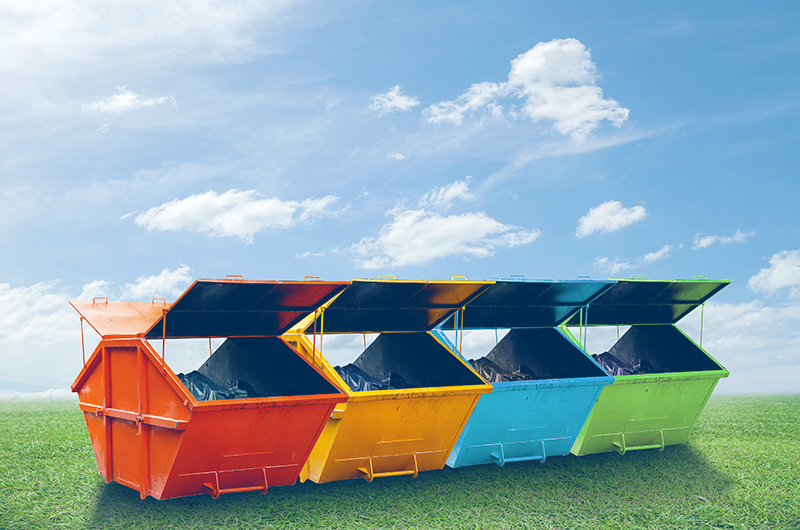 OPTEL's traceability technologies
can help you achieve the following key sustainability objectives:
Reducing
View more
The amount of waste generated during the manufacturing, distribution or use of a product is reduced.
View less
Reusing
View more
A product or packaging is repeatedly used without changing its appearance or properties. The reuse of returnable beer bottles is a good example.
View less
Recycling
View more
Through a series of operations, residual material is reintroduced into a production cycle that creates a product of the same nature (e.g., an aluminum can melted down to make other cans).
View less
Valorization
View more
Residual material gains new value through a transformation process that completely changes the nature of the product. 
Energy recovery allows the production of useful energy through thermal treatment processes (such as waste burning).

Material is recovered by replacing raw material with a residual material to produce a different product.
View less
Disposal
View more
Disposal may involve the combustion of materials with no subsequent energy recovery or final disposal in a landfill.
View less
OPTEL's Cloud-Based Platform
View more
OPTEL's residual-material traceability solution is based on a powerful and flexible rules-based system that can be easily configured to meet the most demanding needs. In addition, the platform interfaces are user-friendly, allowing for quick and efficient use. The system employs an encrypted, cloud-based, multi-client platform with world-class security and rock-solid reliability.
View less
OPTEL's Mobile Application
View more
OPTEL's solution allows data to be imported or exported to other types of systems, equipment and devices, including ERP, MES and PLC, thereby eliminating redundancies and speeding up information transfer. In addition, OPTEL's mobile application allows traceability data to be collected even in the absence of a communications network, enabling data collection in areas without coverage.
View less
MORE THAN 30 YEARS OF EXPERTISE
MARKET-LEADING TECHNOLOGY BASED ON INNOVATION, PERFORMANCE, INTEROPERABILITY AND RELIABILITY
SOLUTION FINDER
FIND THE RIGHT SOLUTION FOR YOU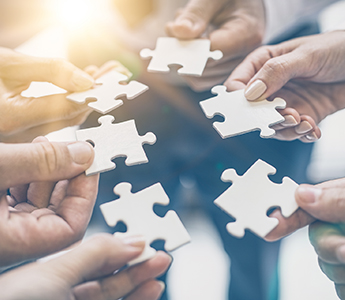 LEARN HOW OPTEL CAN SUPPORT YOU