Let us improve your business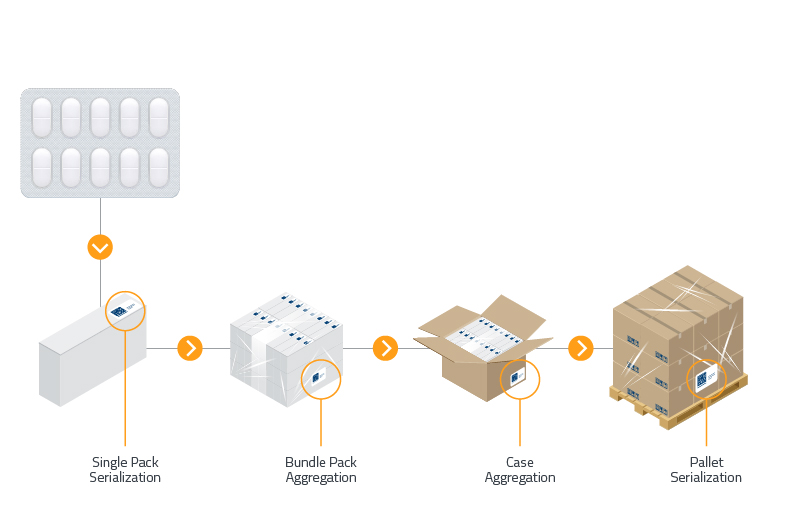 INCREASE IN SUPPLY CHAIN SECURITY AND EFFICIENCY
If serialization was the beginning of pharmaceutical track and trace then aggregation isn't the end but it's the next logical step to enhance supply chain security and traceability.
Those choosing aggregation today are moving ahead of their competition in terms of efficiency, security and traceability while removing many barriers to new markets.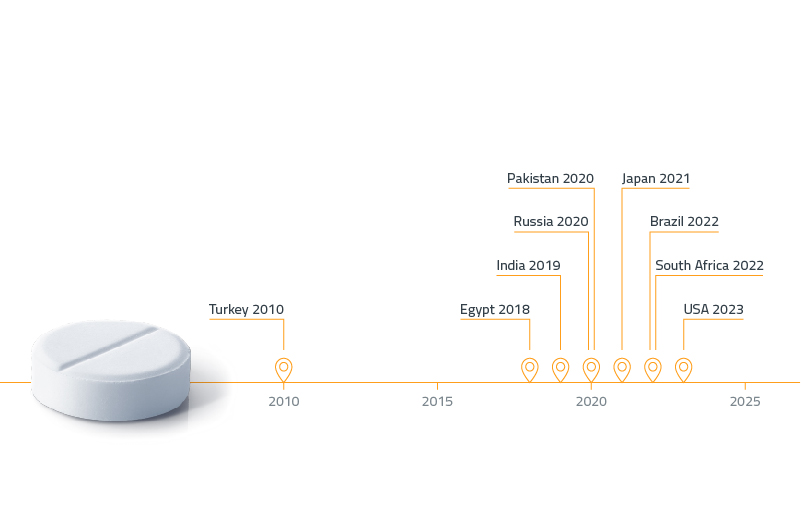 IMPLEMENTING AGGREGATION DOES HAVE SOME CHALLENGES
While aggregation is key to patient safety and therefore a secure pharma industry, this process comes with new challenges.
Complicated to implement aggregation in current workflows
Adding aggregation after serialization will have a greater overall financial impact
Operators will require training
Adding aggregation can potentially reduce the current productivity rate

Achieving effective and timely serialization compliance
These are the reasons why you need to choose your aggregation provider wisely and make sure they provide true expertise and support during the implementation process. 
ANALYTICS REPORTING AND VISIBILITY
Many pharmaceutical companies are experiencing cost savings from improvements along with the following:
Meeting track-and-trace requirements
Supply chain optimization
Decommissioning of cases and pallets
Efficient recalls and returns
Discover Intelligent Supply Chain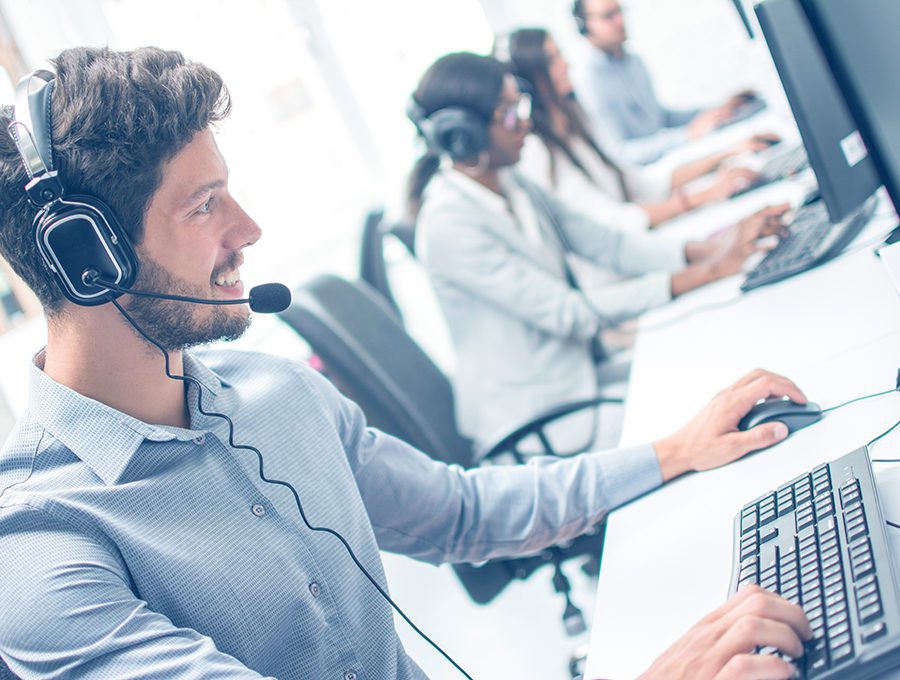 FIND OUT MORE AND MEET OUR EXPERTS!