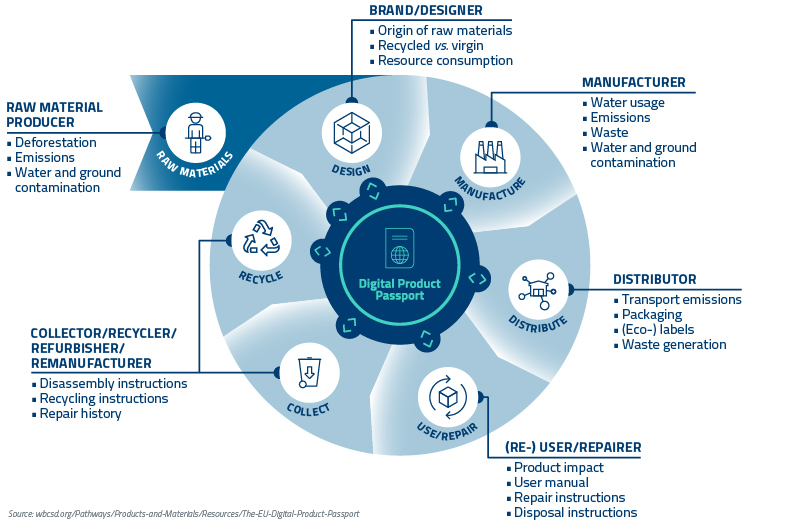 OPTEL'S EU'S DIGITAL PRODUCT PASSPORT (DPP)
Navigating the landscape of the European Union's looming Digital Product Passport (DPP) regulations presents a unique challenge for companies across the globe.
As companies must ensure the necessary compliance for not only their products but also components and intermediary goods, there is an increasing need for reliable and scalable solutions to safeguard their business in EU markets.
OPTEL's Optchain traceability platform is the all-in-one solution that will enable your company to handle data tracking and tracing across all stages of your products' lifecycle. Maximize the transparency of your supply chain for infallible passports that meets EU requirements. Identify potential gains in making changes to current supply chain operations. Monitor your greenhouse gas (GHG) emissions for Scope 1, 2 and 3 reporting.
It can all be done. With your unique business context and workflows in mind. It starts with OPTEL.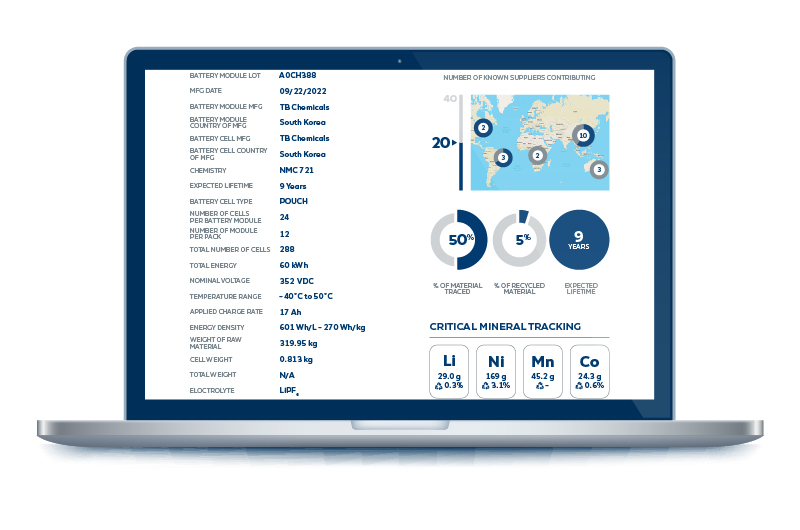 WE MAKE IT REAL
Discover how Optchain is your go-to technology platform to meet the European Union's product passport requirements—at scale.
Learn about Optchain Solution
STRUGGLING WITH YOUR EU DPP STRATEGY?
There is an easier way. Contact our compliance experts to learn more.
BOOK A DEMO

MORE THAN 30 YEARS OF EXPERTISE
MARKET-LEADING STRATEGIES AND TECHNOLOGY TO HELP COMPANIES MEET REGULATORY FRAMEWORKS
SOLUTIONS TO HELP YOU REMAIN COMPLIANT WITH THE EU'S DPP
YOU MAY ALSO BE INTERESTED IN READING