HOW THIS SOLUTION CAN HELP YOUR BUSINESS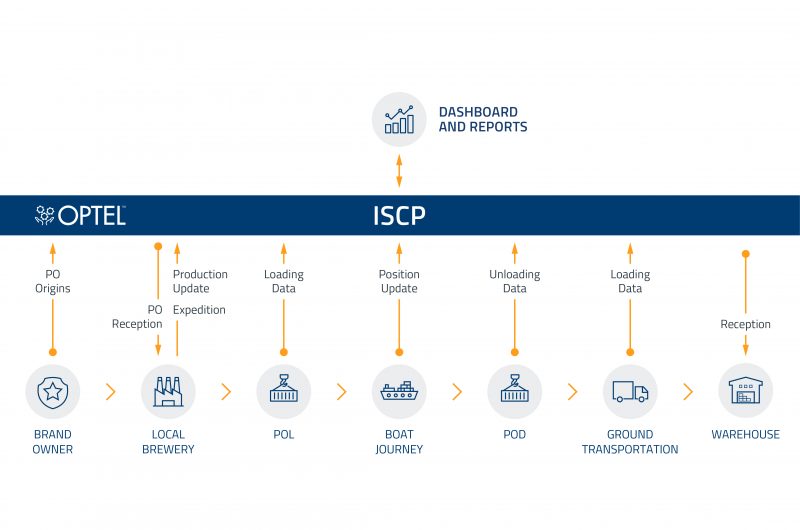 HOW IT WORKS
We digitized, captured and empowered traceability data from inventory levels, logistics and movement throughout the supply chain. The history of each product within the inventory is digitized and combined with the aggregation of the parent-child relationship data to improve forecasting and management of expiring products, increase inventory accuracy and decrease costs.
CARBON FOOTPRINT ASSESMENT 
OPTEL can track and trace the carbon emissions of your inventory to help your business reach its sustainability goals. This option involves adding type and context to the data-capture process.
Learn more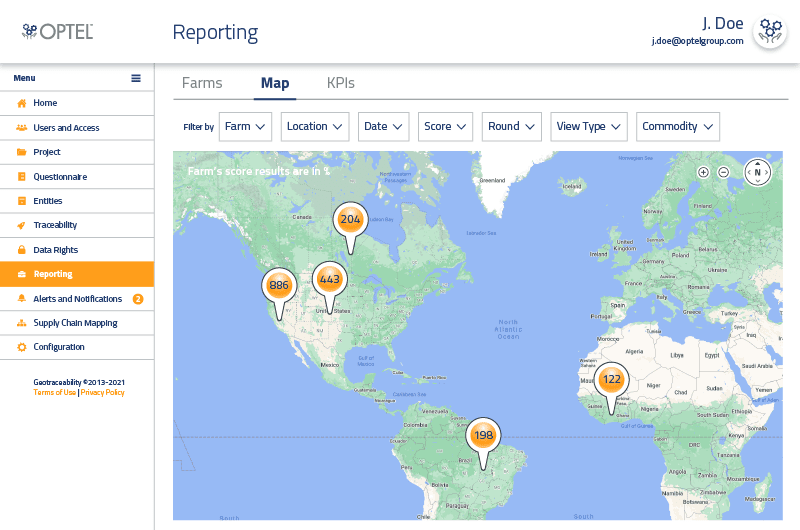 KEY FEATURES
Modular and scalable approach
We connect and quarterback your ERP system (SAP, MES, WMS, etc.)
Connect with multiple data sources with query capabilities
Intuitive and user-friendly with a configurable interface
Alert systems with customized dashboards
AI-powered predictive inventory forecasting
Real-time data processing to constantly enable proactivity versus reactivity
Ability to capture data through 2D, 1D, RFID, IoT
Carbon footprint assessment by product (optional)
Tracking of physical assets and transactions
Meets regulatory requirements and GS1 standards
Secure platform with controlled user access
Data integrity: incoming source from trusted contributors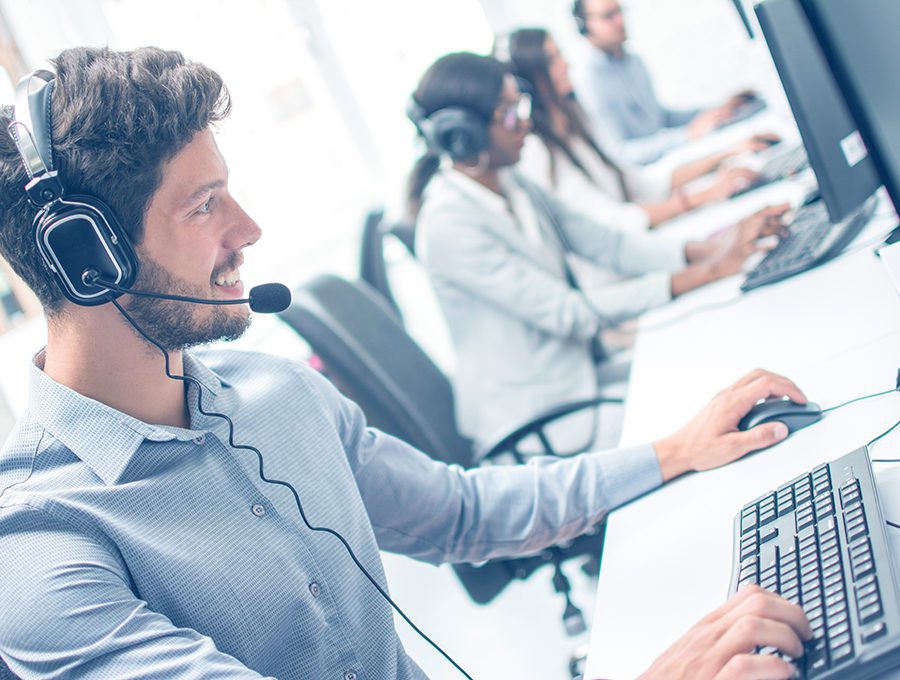 LEARN HOW OPTEL CAN SUPPORT YOU