MEDICAL DEVICE INSPECTION SOLUTIONS
You've invested time, money and energy into quality assurance while doing your best to keep costs low and productivity high. But is your quality system doing its best for you?
Manual packaging and handling procedures, outdated data-management systems and the constant risk of human error can too easily compromise the quality and integrity of medical devices, putting patient health and safety at risk.
As the industry moves toward more stringently controlled, connected medical devices, OPTEL's innovative, turnkey vision system and digital traceability solutions can help you optimize safety and security with minimal disruption to precious productivity time.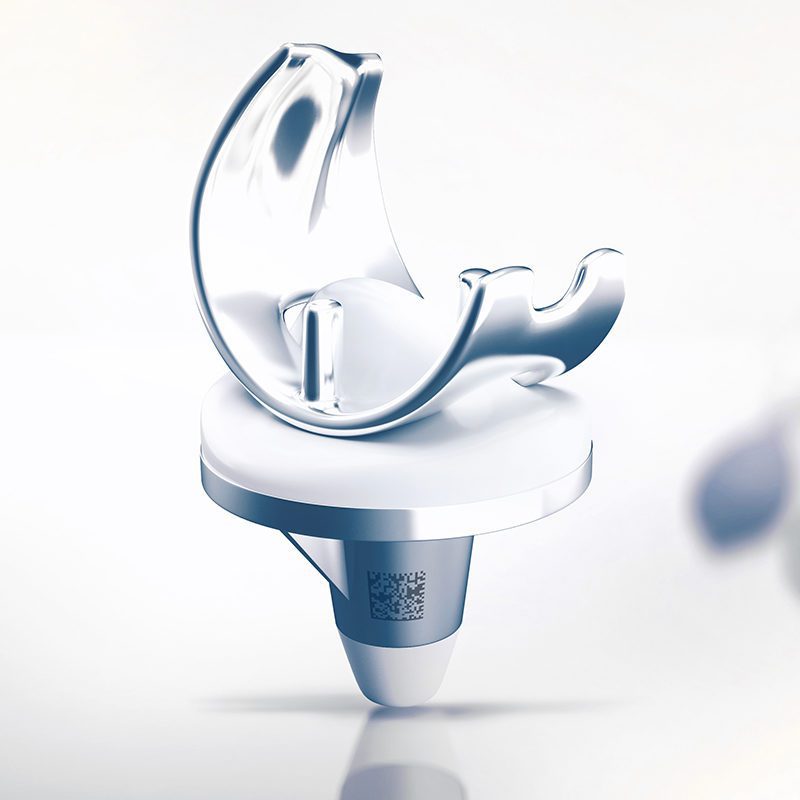 OPTEL'S MEDICAL DEVICE SOLUTIONS INCLUDE:
Quality Assurance and False Rejects
View more
On average, one company per year sees a 10-percent drop in share price after a single, major quality event, and the risk of long-term reputational damage is real.
View less
Recall Reduction and Management
View more
Non-routine quality events such as recalls cost the industry an average of up to $5 billion per year, yet many manufacturers still rely on monolithic systems that actually slow their ability to track and manage recalls.
View less
Tracking Devices Up to the Patient
View more
In the event of a recall, tracking medical devices up to the patient is critical, yet some manufacturers don't even have a warehouse management system (WMS) in place to tell them where their product is in the supply chain.
View less
Complying with UDI Regulations
View more
Develop a future-proof UDI strategy and be prepared to adapt to evolving requirements across countries and regions worldwide.
In the wake of media reports about medical device recalls, defects and government oversight, many regulatory bodies are now drafting or enacting tougher controls over medical devices. Failure to comply is not an option.
View less
MORE THAN 30 YEARS OF EXPERTISE
MARKET-LEADING TECHNOLOGY BASED ON INNOVATION, PERFORMANCE, INTEROPERABILITY AND RELIABILITY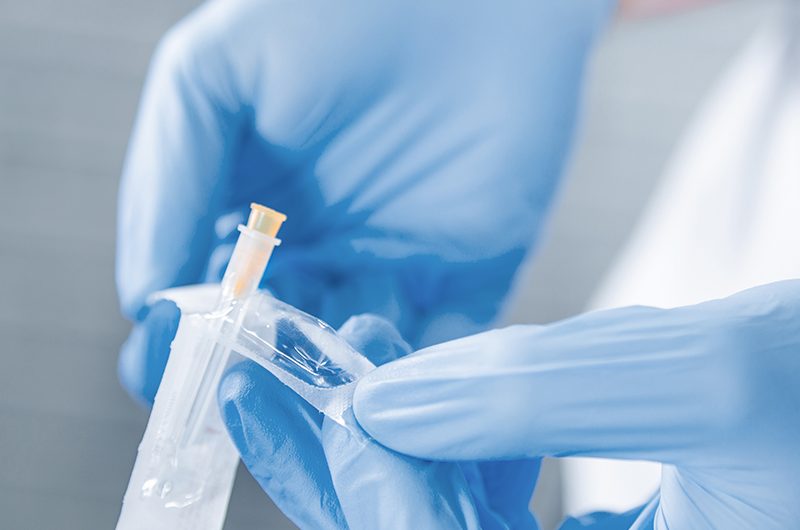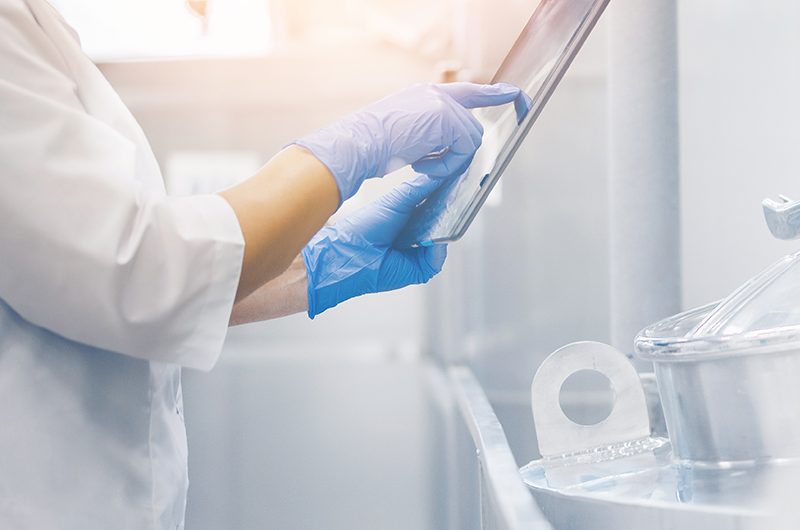 PRODUCT AND DIRECT MARKING INSPECTION
Verify direct-marked or embossed codes, and inspect product integrity and characteristics such as dimensions, shape and color.
PACKAGING AND SEAL INSPECTION
Inspect the integrity of packaging and seals by detecting contaminants for better quality control.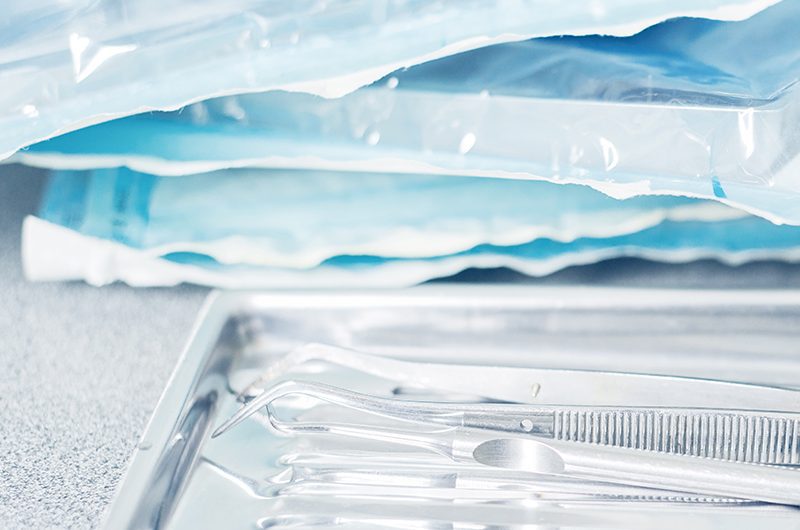 KIT AND TRAY INSPECTION
In addition to detecting component presence, our systems use metrology to detect millimetric differences in the general attributes of the items contained in kits and trays.
Contact Us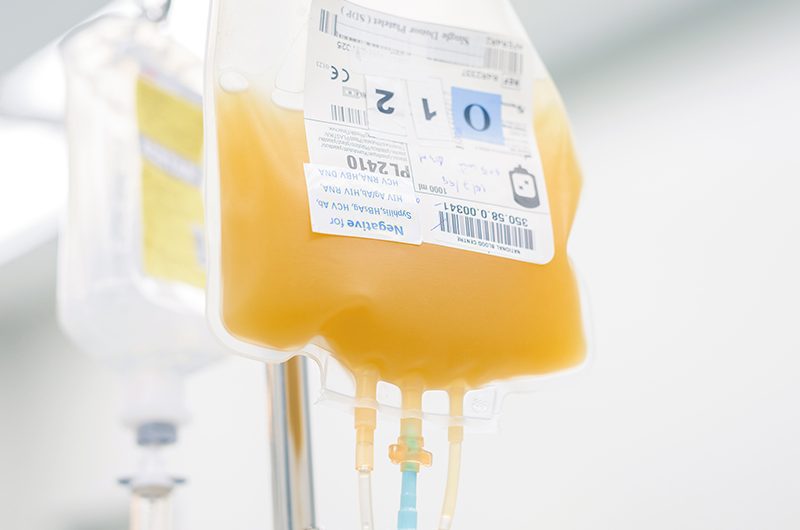 LABELING AND PRINTING INSPECTION
Inspect printing on packaging materials, including flexible web, Tyvek, paper, foil, pouches and more. Detect label presence and characteristics, artwork and variable data, barcodes and grading to comply with.
Learn more
SOLUTION FINDER
FIND THE RIGHT SOLUTION FOR YOU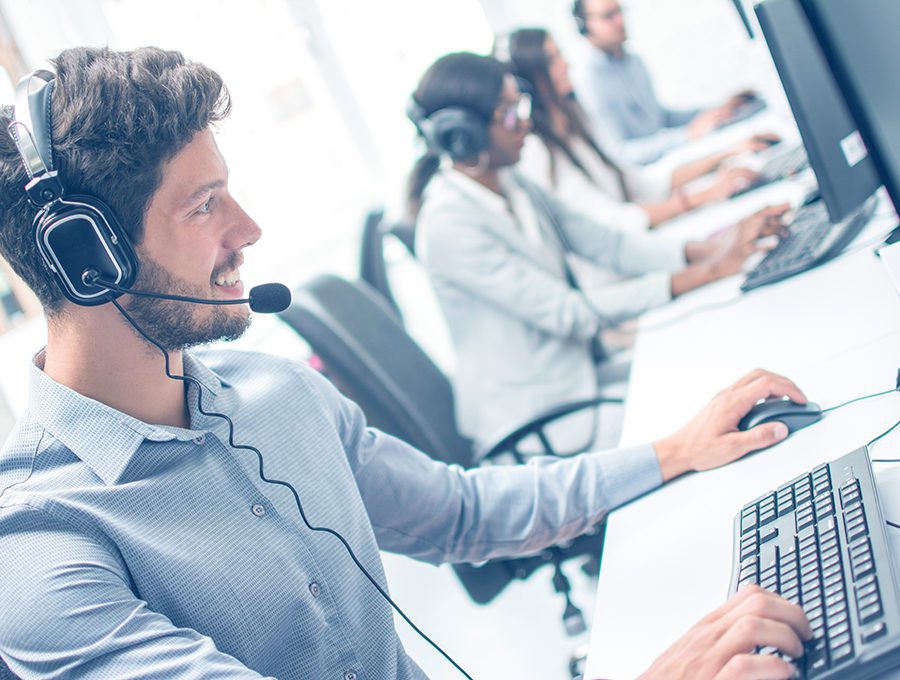 LEARN HOW OPTEL CAN SUPPORT YOU