EU FMD PHARMACY COMPLIANCE SOLUTIONS TO ENSURE PATIENT SAFETY AND ENGAGEMENT
With three decades serving the pharmaceutical industry and proven expertise in traceability solutions for regulatory compliance, OPTEL is a recognized leader in pharmaceutical verification and validation.
Many healthcare providers and pharmacies often wonder:
Is this product safe to administer?

Is this medicine expired?

How do I handle this medicine?

How do I administer this medicine?

How do I follow the 5 Rights of drug administration?

How can I perform a differential diagnosis if I cannot assume the reliability/legitimacy of interventions?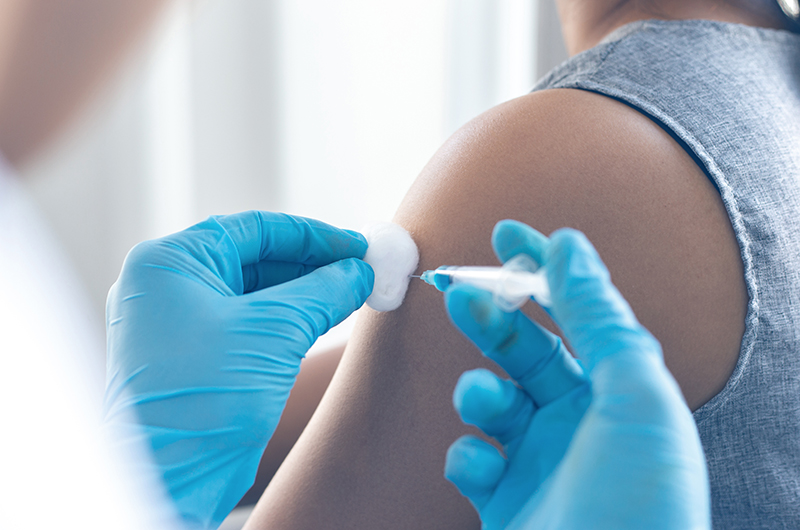 OPTEL HAS DEVELOPED AN EFFECTIVE AND USER-FRIENDLY SOLUTION
Product Verification
With national government databases (NMVS)
View more
OPTEL's software performs barcode verification as well as decommissioning of prescription medication. With its safe and secure communication with the National Medicines Verification Systems (NMVS) of countries across the European Union, this unique web product provides healthcare professionals with an immediate solution for compliance with the EU's Falsified Medicines Directive (EU FMD).
View less
Product Verification
With the manufacturer
View more
OPTEL's verification software allows healthcare providers and pharmacies to verify every medication against the manufacturer's database to be sure the product is safe to administer and also provide real-time information to the physician about best practices.
View less
Patient Engagement
View more
OPTEL's engagement app allows patients to verify the medication and also provides feedback to manufacturers, who can then give patients more information on:
Drug authentication

Expiration date

Instructions

Alerts for next dose

Answers to feedback/questions from patients
View less
MORE THAN 30 YEARS OF EXPERTISE
MARKET-LEADING TECHNOLOGY BASED ON INNOVATION, PERFORMANCE, INTEROPERABILITY AND RELIABILITY
SOLUTION FINDER
FIND THE RIGHT SOLUTION FOR YOU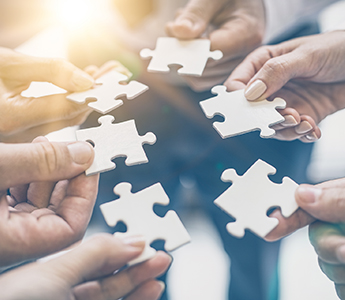 Learn how optel can support you