WHY YOU NEED OPTEL'S VERIFY PLATFORM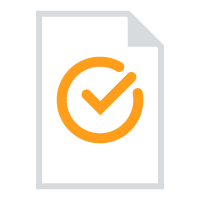 REGULATORY COMPLIANCE
OPTEL's L4-L5 serialization software is designed to quickly and efficiently serialize, verify and track individual items or groups of items at all levels so you can comply with national and international regulations.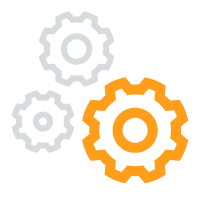 OPERATIONAL EFFICIENCY
Our software monitors production performance, quality and inventories, and reduces time to market.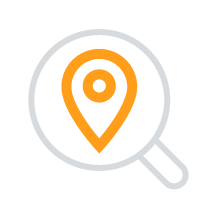 SUPPLY CHAIN VISIBILITY
We help brands make their supply chains more secure by increasing visibility over every detail of a product's life cycle. From materials and suppliers to manufacturing and distribution, all the way up to the end user, our solution generates rich data insights to create track-and-trace data points, alerts and customized reports.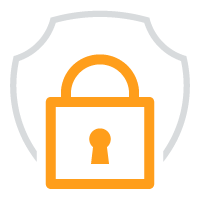 BRAND PROTECTION AND ANTI-COUNTERFEITING
Our software delivers supply chain security and brand protection by monitoring granular data about the product's manufacturing, distribution and authentication history for a more intelligent supply chain. Whether your brand protection strategy includes anti-counterfeiting systems, protection from diversion and tampering, or recall and returns management, our serialization software secures your products and reduces costs.

WHY CHOOSE OPTEL'S L4 SOLUTION?
OPTEL's customizable and scalable approach means that you can pick and choose the modules and add-ons that are right for your organization. We focus on solving your specific business challenges.
FIXED-COST INVESTMENT
The Verify Platform pricing structure is completely transparent, with no hidden fees or costs. OPTEL adds no additional charges for serial numbers. Our offering also includes:
Full platform validation (I/Q, O/Q, Production I/Q) for the duration of our engagement with you
Authoring of URS documents — IT, CMO integration and 3PL integration
Managed services: Master data upload and management if needed/requested and platform administrative support (ongoing validation support of platform and existing connections with trading partners)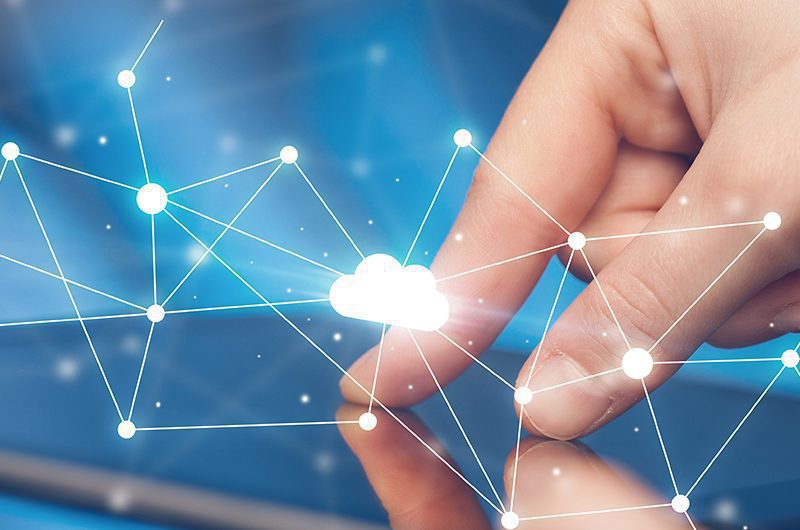 FLEXIBLE PLATFORM
Verify Platform is built on GS1's universal standards (e.g., EPCIS 1.0, 1.1, 1.2) to enable greater connectivity to the largest network. It is highly configurable, which means it can be quickly and easily integrated into your existing systems without disrupting your business operations. This flexibility also allows you to expand your data sets at any time. In addition, Verify Platform reduces validation resources and efforts. You only upgrade the software if and when you need to. By contractual agreement, we produce upgrades as required to keep you in compliance with your country-specific regulations.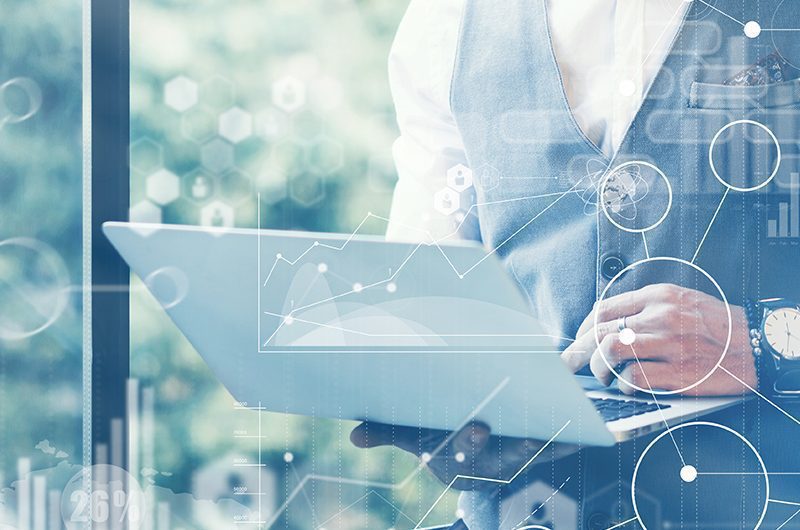 ANALYTICS REPORTING
The software is designed to help improve business operations and comes with built-in, advanced reporting tools. These tools allow you to quickly identify and report on regulatory compliance requirements as well as to report on the "health" of your supply chain. We provide the most relevant data with context and easy-to-use dashboards, providing real-time insights designed to support your specific business needs.
Contact-Us
other solutions that may interest you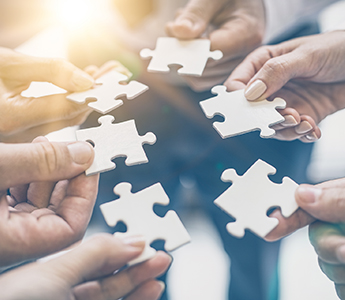 FIND OUT MORE AND MEET OUR EXPERTS!