TRACEABILITY SOLUTIONS TO DIGITIZE AND SECURE THE SUPPLY CHAIN
OPTEL's Intelligent Supply Chain (ISC) platform proposes multiple key traceability solutions to digitize, secure and leverage valuable data, enabling safer, more sustainable, more efficient and transparent supply chains.
We capture and empower real-time data, enabling companies to track and trace all aspects of the product journey from raw materials to the consumer.
Among its main benefits, the ISC allows companies to improve operational intelligence, ensure product safety, mitigate fraud, increase consumer trust and engagement, and reach sustainability goals.
Backed by more than 30 years of expertise and global partnerships with leading brands, OPTEL offers turnkey and customizable solutions based on innovation, interoperability, reliability and efficiency.
OPTEL'S INTELLIGENT SUPPLY CHAIN
Digital traceability platform
Raw Materials
View more
Traceability from farm to manufacturing for:
Increased transparency
Secure supplies
Easier outbreak and recall investigation
Improved sustainable practices
Agricultural data digitization and analytics
Real-time visibility and alerts
Responsible sourcing
View less
Manufacturing
View more
Supply chain traceability and operational intelligence for:
Optimized reusable packaging management
Inventory level and location tracking
Increased production efficiency
Product quality inspection
Reduced environmental impact
View less
Consumption
View more
Connect with final consumer or user to:
Prevent fraud and build trust
Engage with your consumer
Obtain market insights and analytics
View less
MORE THAN 30 YEARS OF EXPERTISE
MARKET-LEADING TECHNOLOGY BASED ON INNOVATION, PERFORMANCE, INTEROPERABILITY AND RELIABILITY
SOLUTIONS FOR CPG, FOOD AND BEVERAGE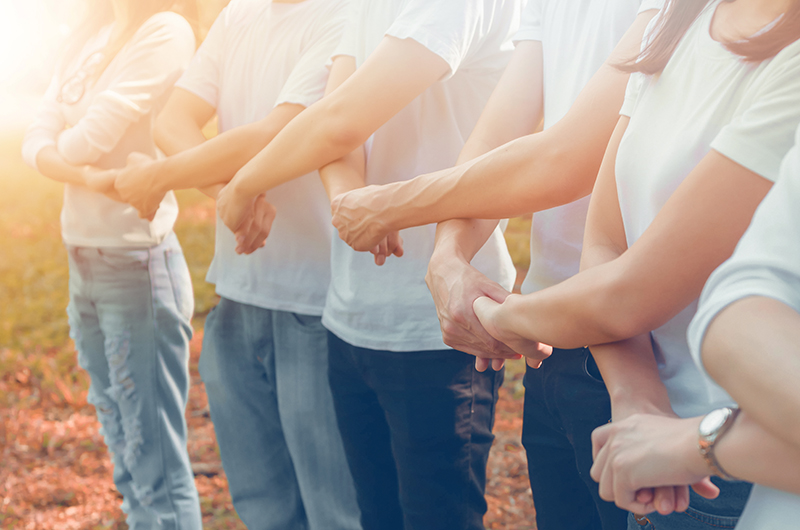 FIND OUT MORE AND MEET OUR EXPERTS!