HOW TRACEABILITY CAN HELP IMPROVE SUPPLY CHAIN SUSTAINABILITY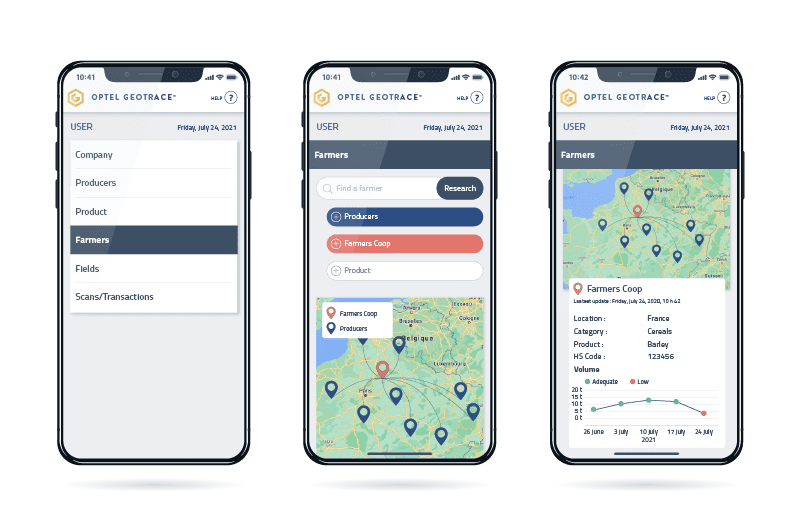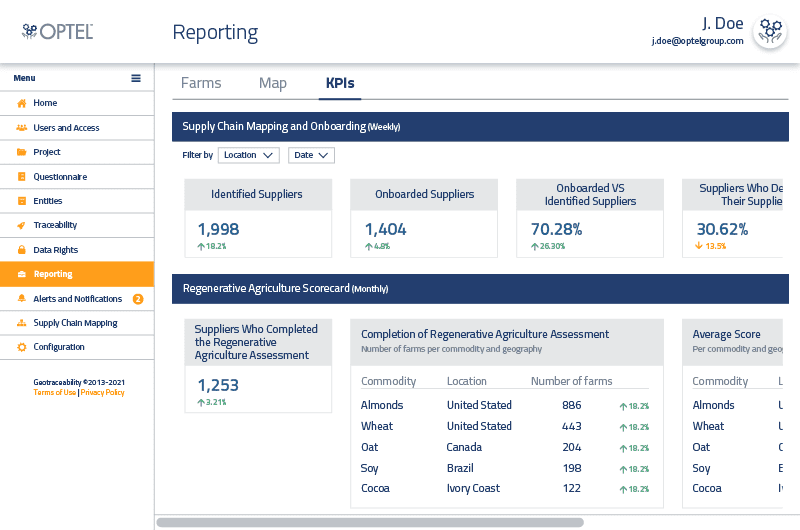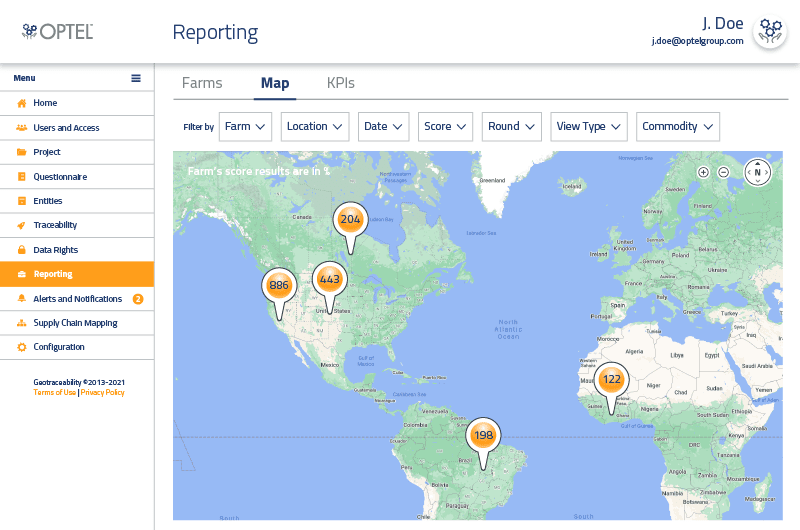 OPTEL'S INTELLIGENT SUPPLY CHAIN FOR SUSTAINABILITY
OPTEL offers a wide range of traceability solutions that provide visibility on the product life cycle and supply chain operations. 
With clear visibility, the brand owner can create and monitor an action plan to reach its sustainability goals. 
SOLUTIONS FOR IMPROVED SUPPLY CHAIN SUSTAINABILITY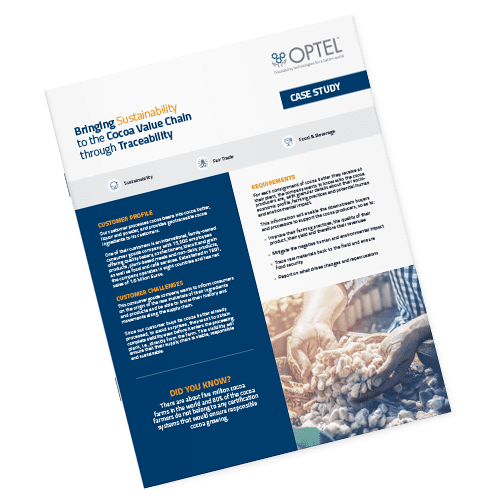 ARE YOU INERESTED IN THIS SOLUTION?
BRINGING SUSTAINABILITY TO THE COCOA VALUE CHAIN THROUGH TRACEABILITY CASE STUDY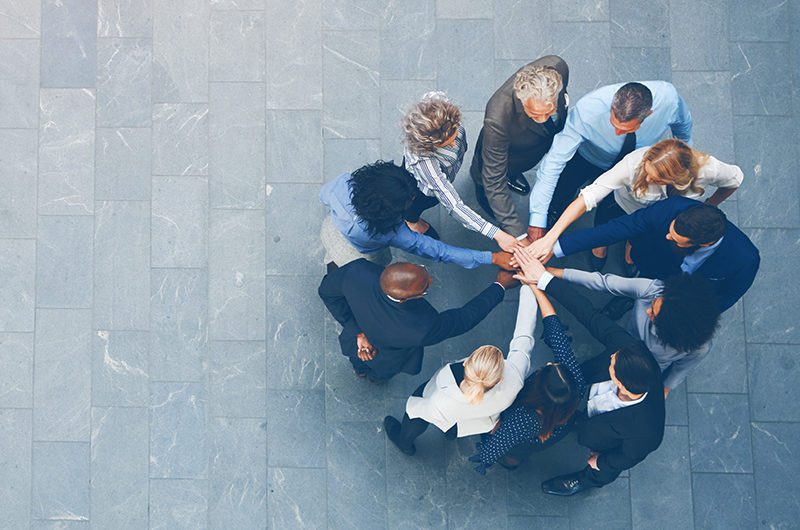 WORLD ECONOMIC FORUM
OPTEL is an active member of the World Economic Forum and part of the New Champion community.
World Economic Forum New Champion companies are dynamic high-growth companies that are championing new business models, emerging technologies and sustainable growth strategies in the Fourth Industrial Revolution. New Champions are mindful of their impact on society and aspire to participate in building a better future. (Source: https://www.weforum.org/about/new-champions/)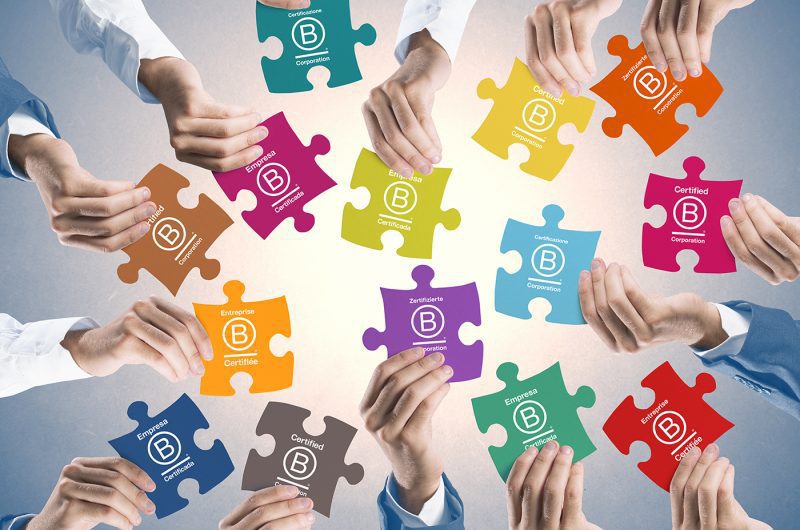 CERTIFIED B CORPORATION
Since 2015, OPTEL has been a proud Certified B Corporation. As such, we do our best to lead by example to balance the needs of people, the planet and profit.
DISCOVER OPTEL GROUP

CUSTOMIZED SOLUTIONS
OPTEL's mission is to help businesses to be more sustainable and efficient. Our Intelligent Supply Chain platform offers numerous affordable and scalable options.
If no solution meets your precise needs, we offer customized solutions.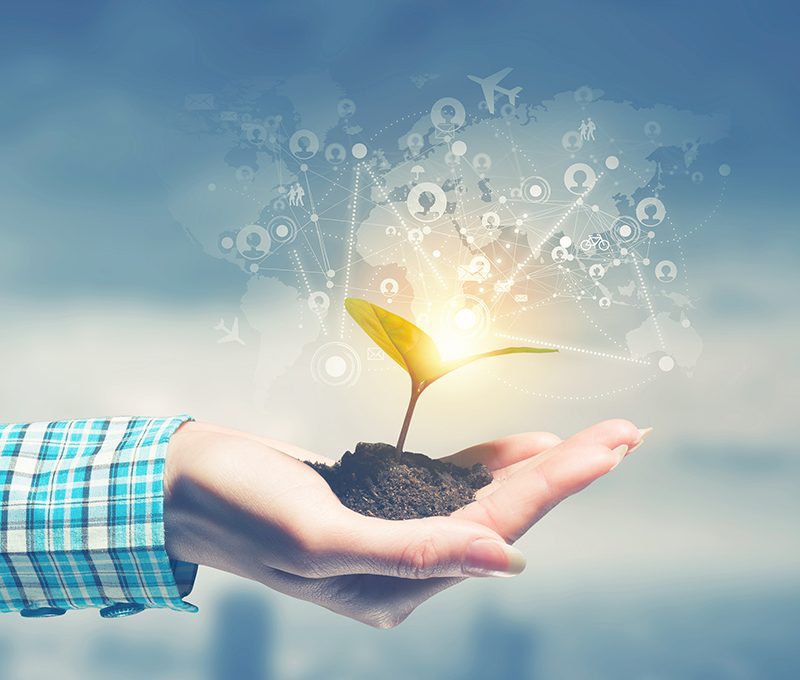 FIND OUT MORE AND MEET OUR EXPERTS!