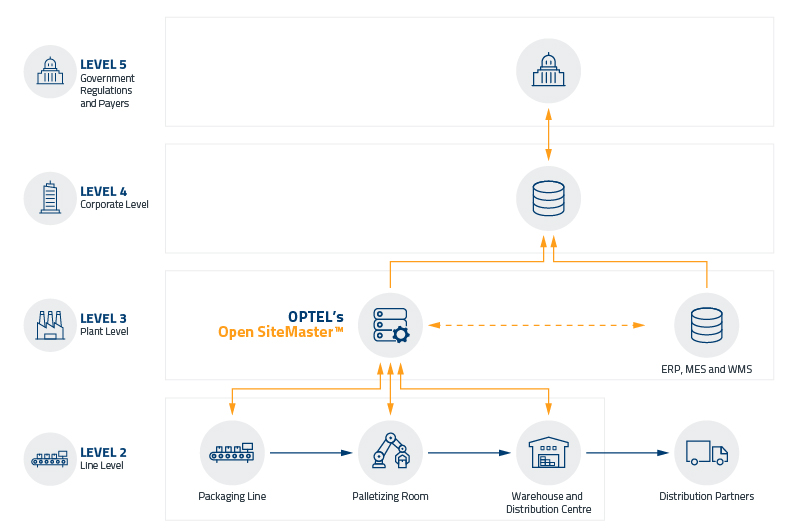 KEY FEATURES
Process Order Repository: OSM can import production orders from the ERP system through the OPTEL Bridge to process and allocate them for local packaging.
Serial Number Management: OSM supports several types of serial numbers to comply with various national regulations and serialization requirements in the manufacturing and distribution sector.
Serialization Reporting: OSM can locally store and display various reports. These reports range from the reconciliation, performance, audit or inspection categories to the more advanced lot serialization or goods receipt reports, with data coming from OPTEL's packaging lines, and can be forwarded to the serialization database or corporate EPCIS repository (Level 4) through the Bridge.
Production Master Data (Recipes): With OSM, production parameters can originate from the ERP, OSM master data, or a combination of both.
GAMP 5 Validated
KEY BENEFITS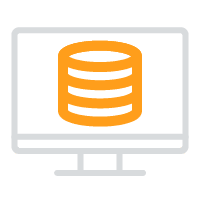 Allows web-based access from anywhere within the plant, to an unlimited number of users, controlling viewable content and availability of functions based on group roles and assigned access rights.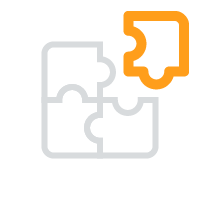 Adapts to your business logic and processes by customizing actions and triggers to fully configurable workflows.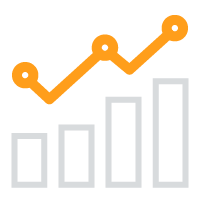 Limits the number of exchanges with the corporate serialization server and changes in data ownership by keeping your production data at the plant level until all actions are completed (full-batch rework, QA sample, QA approval, etc.).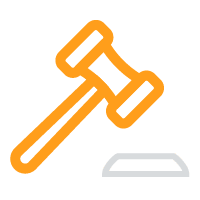 Complies with numerous laws and regulations around the world, and support industry standards and best practices.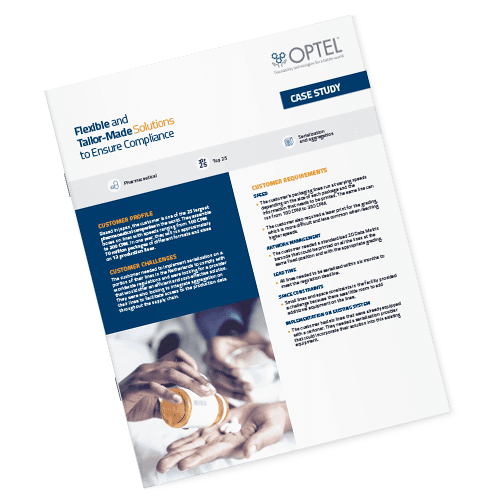 Are you interested in this solution?
flexible and tailor-made solutions to ensure compliance case study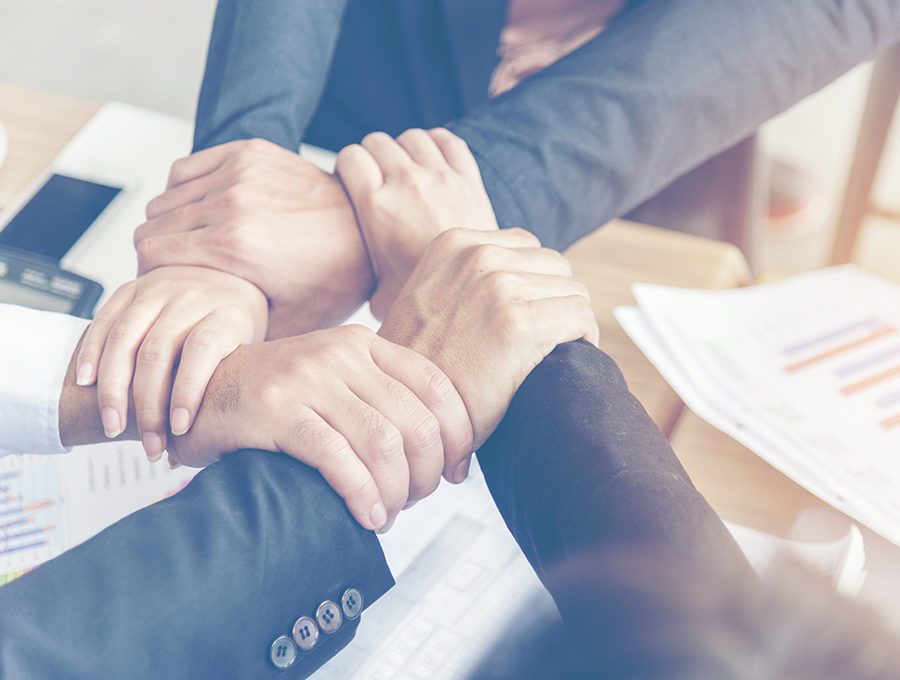 FIND OUT MORE AND MEET OUR EXPERTS!