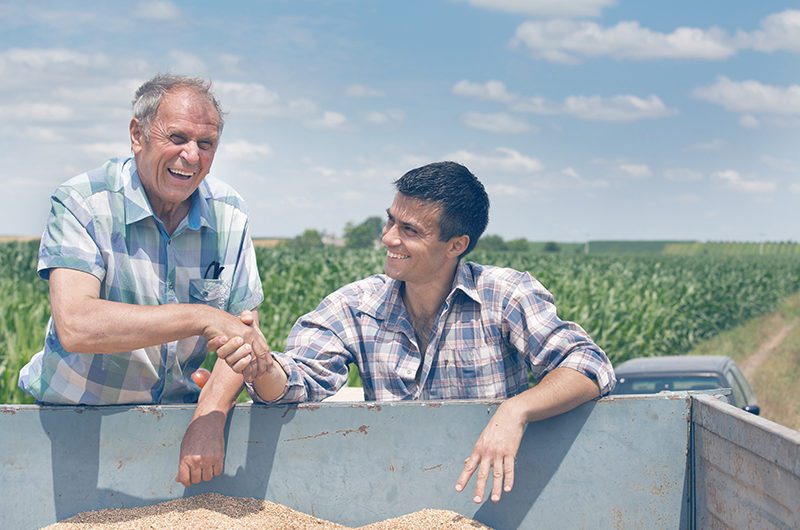 GAIN SUPPLY CHAIN VISIBILITY
The first step is to identify, locate and understand the risks in the supply chain. This is the greatest challenge for any organization that sources minerals and raw materials. Today's traceability technologies are the solution.
Implementing a traceability platform from raw-material sources (farms, mines, etc.) to manufacturing sites enables real-time, highly accurate supply chain visibility and mapping. This visibility can be used for operational insights, regulatory compliance, transparency for the consumer and more, depending on your company's objectives.
Learn more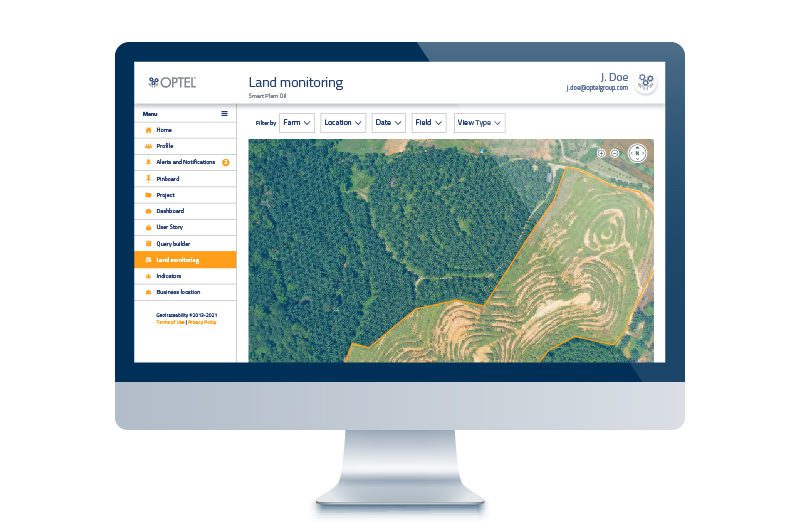 MEASURE, MONITOR AND ACT ON NEGATIVE SUPPLY CHAIN IMPACT
One of OPTEL's key differentiating features is that we collect and empower quantitative AND qualitative data across the upstream supply chain. We can monitor agricultural practices, go as granular as needed and modify system settings as the solution and stakeholders evolve through the process.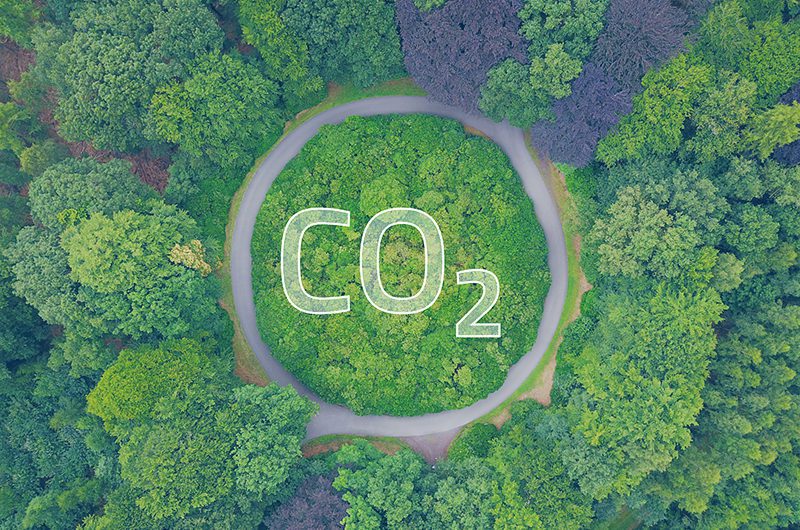 INCLUDE A CARBON FOOTPRINT ASSESSMENT
In addition to improved visibility on sourcing, OPTEL can help you track the carbon footprint of your products or ingredients. This data can easily be added to our responsible sourcing solutions to improve sustainability. Learn more about the Carbon Footprint Assessment solution in our dedicated section below.
Learn more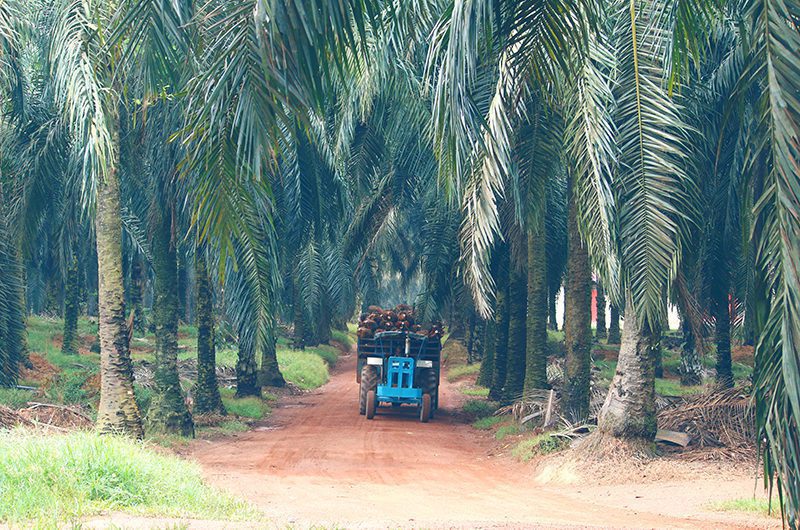 SUSTAINABLE PALM OIL TRACEABILITY
Palm oil procurement is a delicate and complicated issue. If not handled correctly, it can damage your brand and expose your company to accusations of contributing to deforestation, child labor and the destruction of ecosystems. OPTEL is an active member of the Roundtable on Sustainable Palm Oil (RSPO), which helps businesses trace palm oil back to its origin and guarantee its sustainability at large scale. With OPTEL's traceability solution for raw materials, you will be able to increase your ratio of sustainable palm oil procurement by knowing exactly what you buy and use this information to reduce risk and optimize your operations. Your company can contribute to a global and coordinated effort to increase traceability and transparency in the palm oil supply chain with our sponsorship program. Contact us to learn more about the program.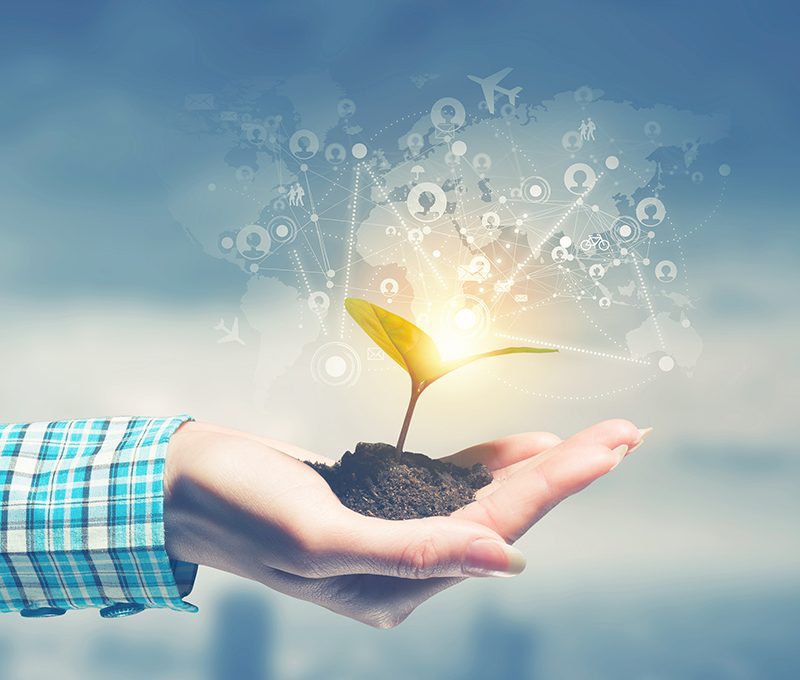 Need more information on our responsible sourcing solutions?