IMPROVED PRODUCT QUALITY : TRACEABILITY BENEFITS FOR YOUR BRAND
Average cost of an international food recall is 10M$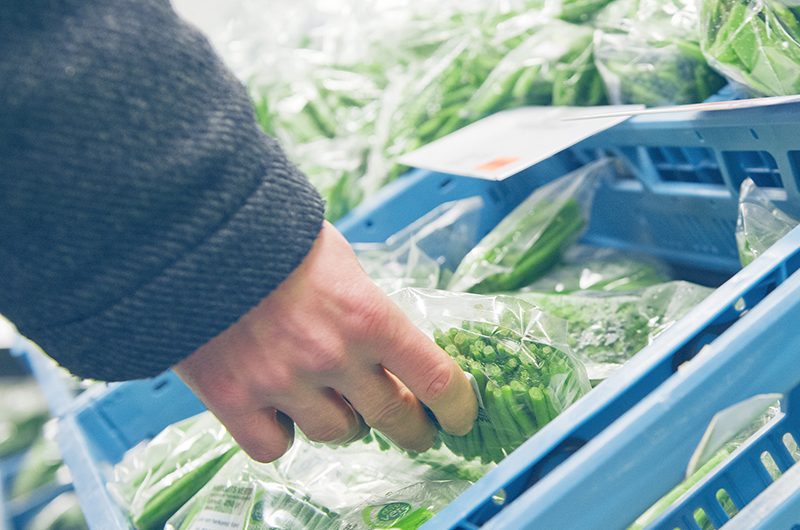 SUPPLY CHAIN VISIBILITY AND PRECISE RECALLS
OPTEL provides traceability solutions to gain complete and real-time supply chain visibility. We help your company know exactly where products come from and where they have been distributed, providing tools to act quickly and deploy precise recall management when required.
Leveraging data capture methods, IoT, serialization and aggregation systems, status and flow of food products throughout the entire supply chain at the item, case or pallet packaging level.
What's more: supply chain stakeholders, partners, regulatory authorities, and third-party auditors can gain instant visibility on the complete product and ingredient pedigree, including origin, suppliers, lots, dates and more.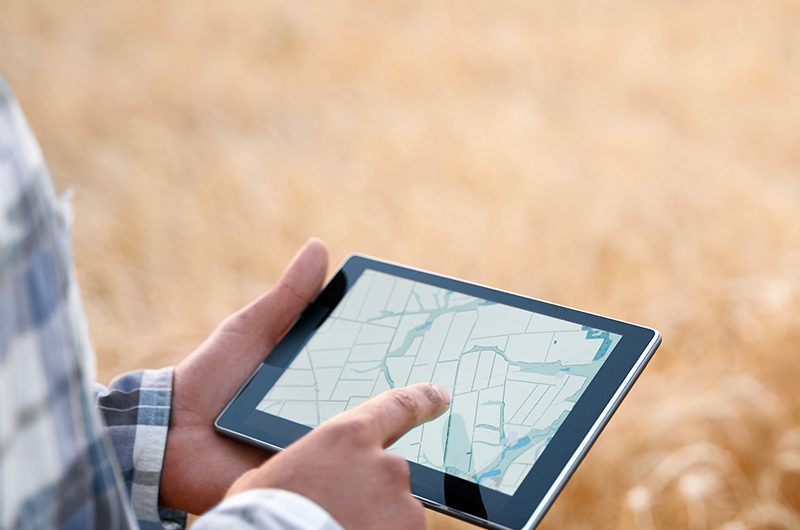 RAW-MATERIAL TRACEABILITY
OPTEL's raw-material traceability software provides the highest level of physical traceability and transparency available for supply chains. We use tools such as GPS mapping, GIS technology, mobile phones and serialization systems to map the supply chain and collect and analyze great amounts of data. This solution is your eyes in the field. We make every stakeholder visible in the supply chain, providing access to valuable data and alerts to quickly determine where your supply chain is at risk.
Optchain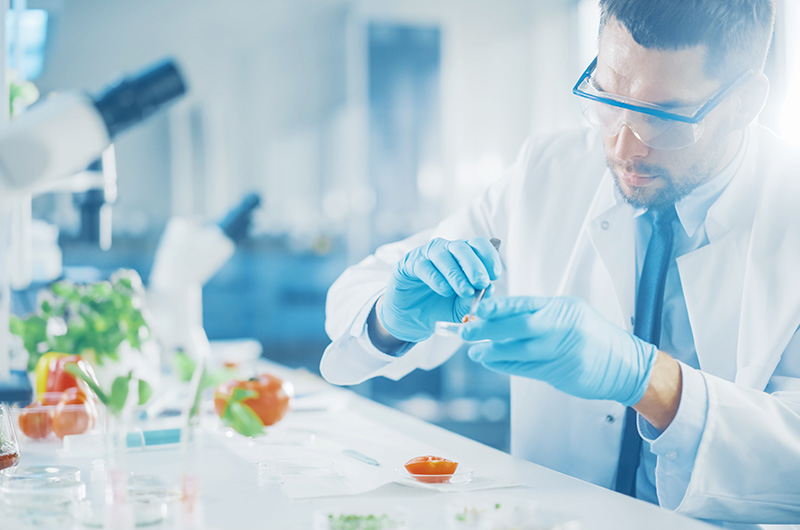 ACHIEVE COMPLETE COMPLIANCE WITH THE FDA'S FSMA – SECTION 204 RULE
The US FDA's Food and Safety Modernization Act (FSMA) proposed rule to achieve farm-to-fork traceability in the food system will come into effect.
Are your food products part of the FTL? OPTEL's experts can help you plan and deploy your compliance process using Optchain™ .
YOU MAY ALSO BE INTERESTED IN THESE SOLUTIONS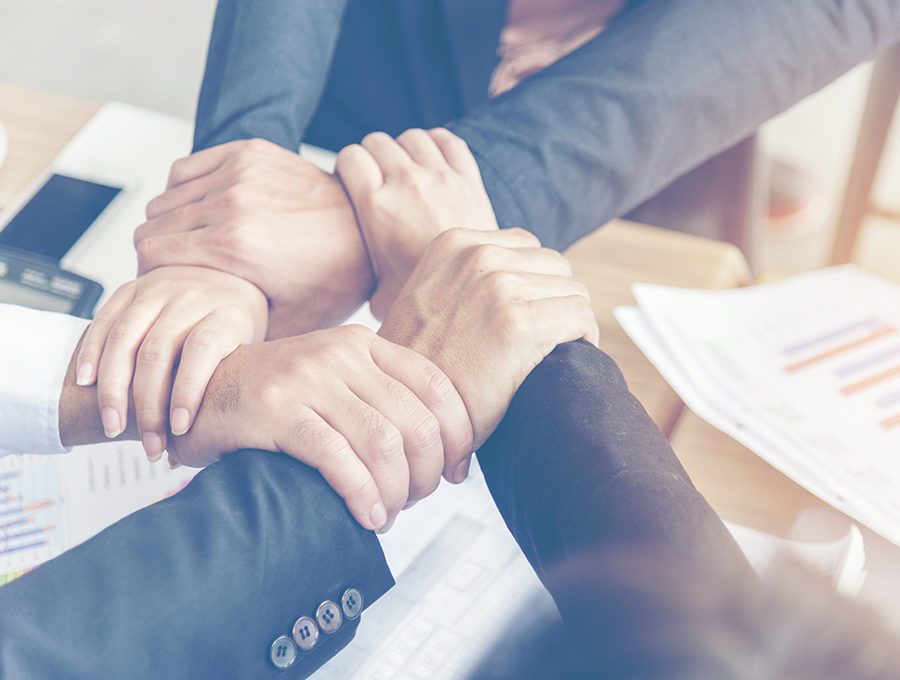 FIND OUT MORE AND MEET OUR EXPERTS!