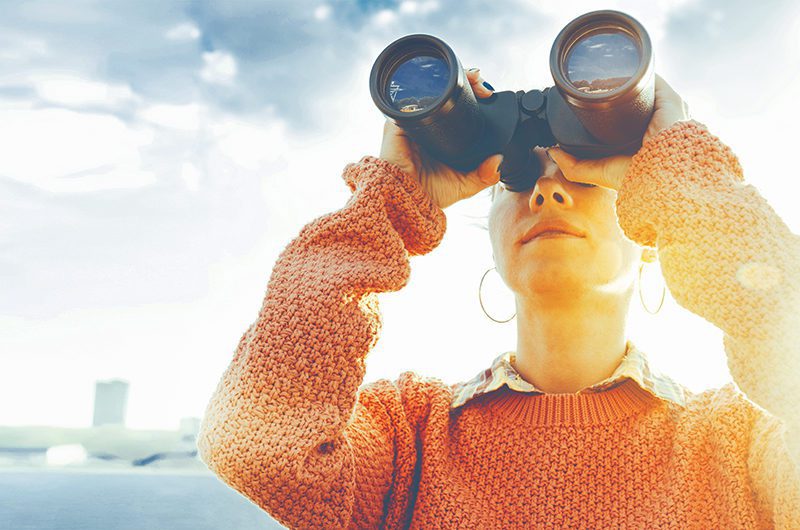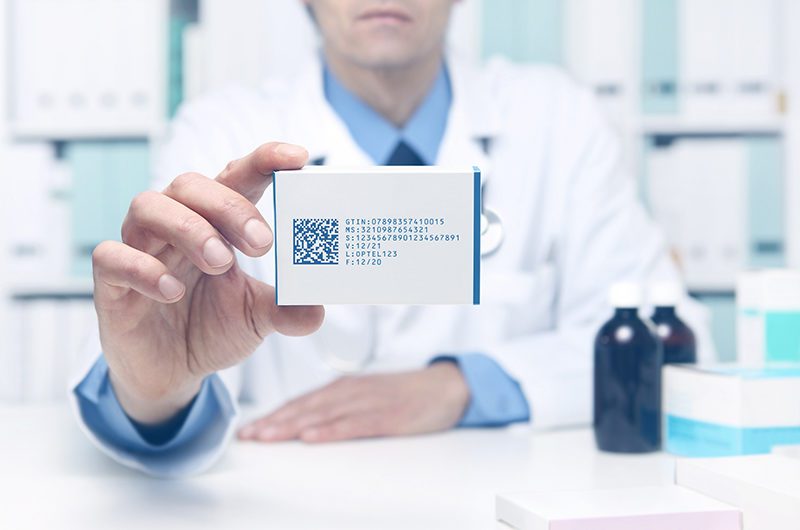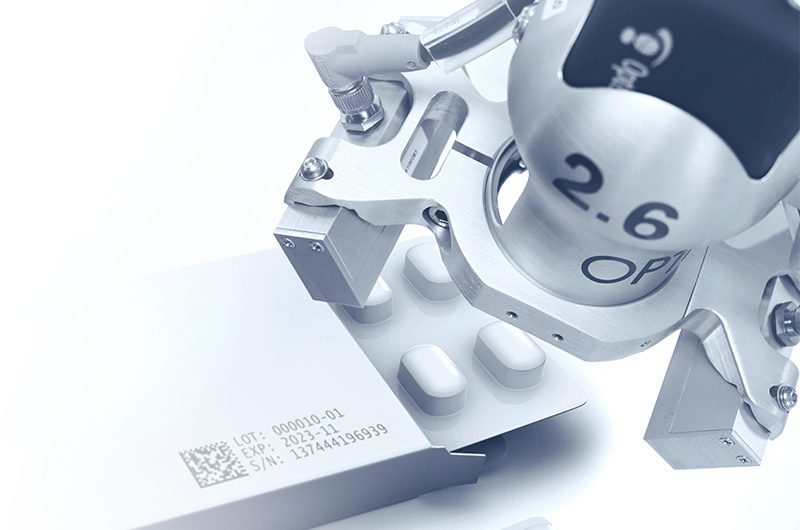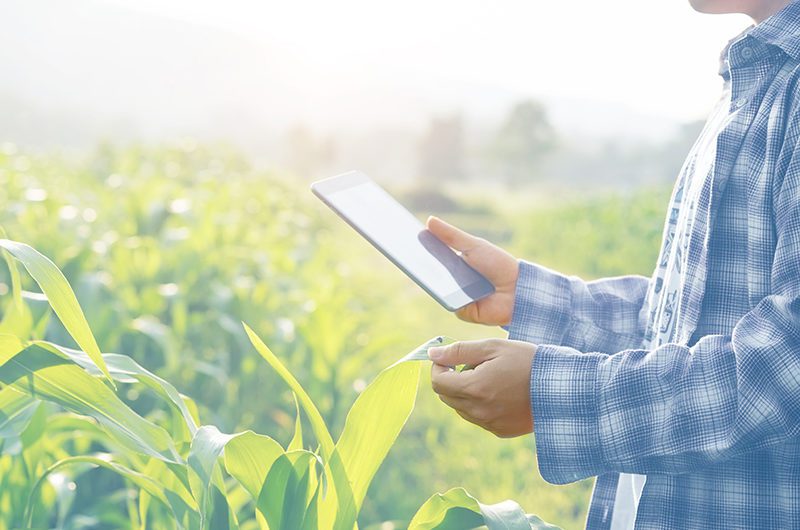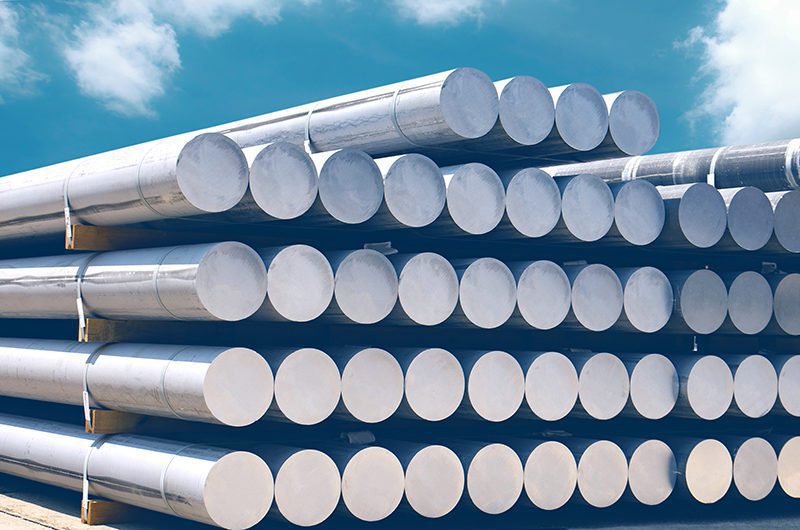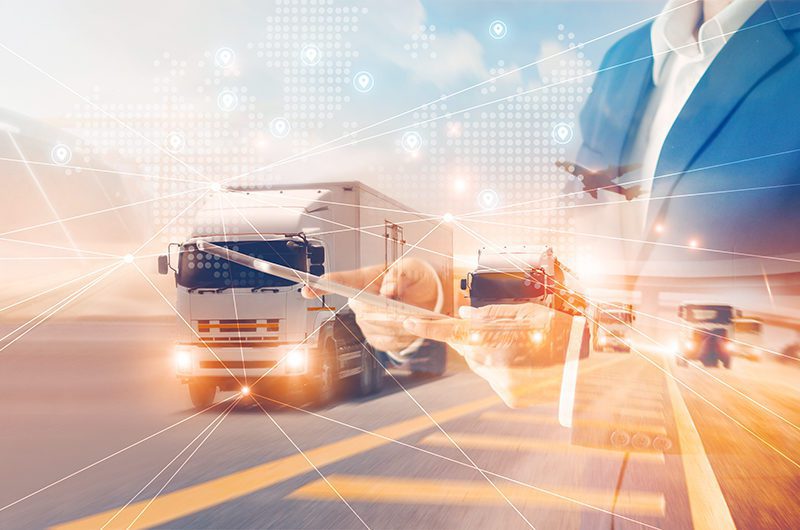 Our Mission
To be a socially and environmentally responsible leader that influences and helps citizens, businesses and public institutions globally to build a better world together by leveraging transformative technologies.
OUR VISION
A connected world, powered by OPTEL's Intelligent Supply Chain (ISC) platform, that provides full transparency and optimized performance, earning the trust of consumers while encouraging social and environmental responsibility and accountability.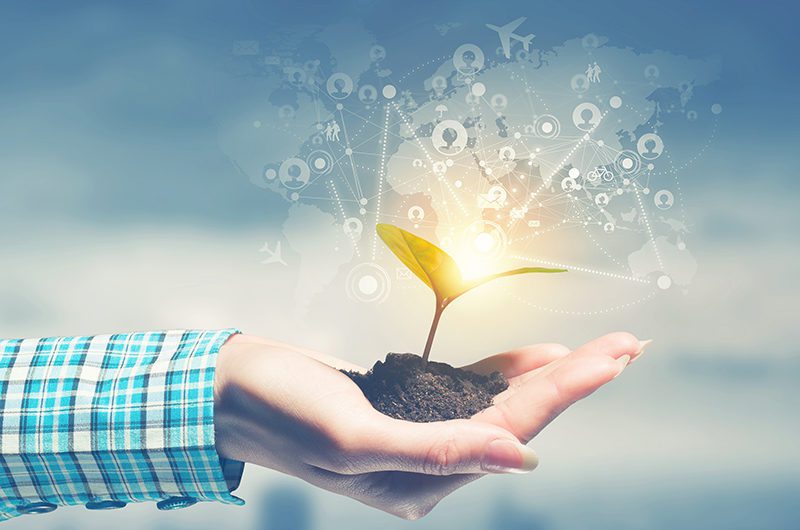 OUR STORY
Louis Roy founded OPTEL in 1989 after graduating in electrical engineering and physics. In 2017, Louis was named Canada's EY Entrepreneur of the Year following the increased global impact of OPTEL and its commitment to building a better world. That same year, OPTEL was named a Certified B Corporation, making it part of a worldwide movement of companies dedicated to using the power of business to make a positive difference.
Under Louis's leadership, OPTEL has also developed engagement technologies to encourage employees and citizens to adopt more sustainable lifestyles and consumption habits, with the aim of bringing supply chain transparency to the consumer. Louis has successfully woven sustainability into the company's DNA, offering its employees myriad opportunities to practice sustainable and eco-friendly activities.
Discover our job offers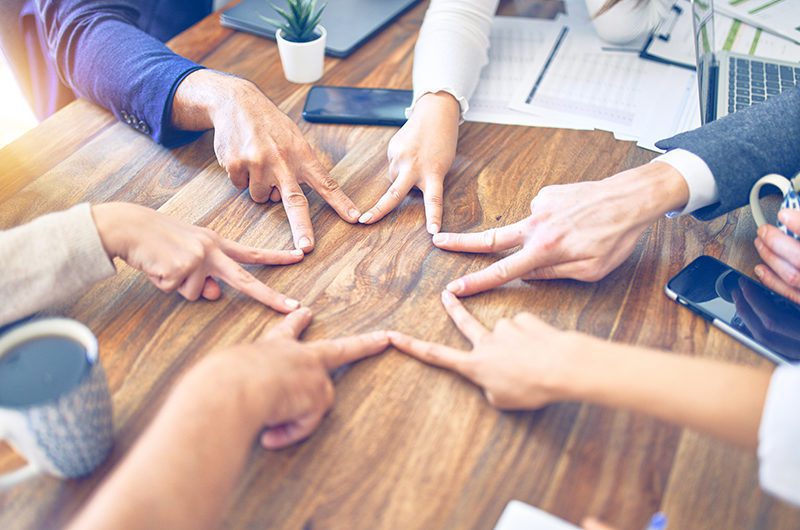 BE PART OF THE CHANGE
Our teams are built on trust and adaptability. We believe that flexible work hours, hybrid telecommuting, and empowerment deliver the best results.
OUR VALUES
Social and Environmental Responsibility
Agility
Respect for Others and Collaboration
Responsibility for Professional Behavior
Pride in One's Work
4 facilities sites around the world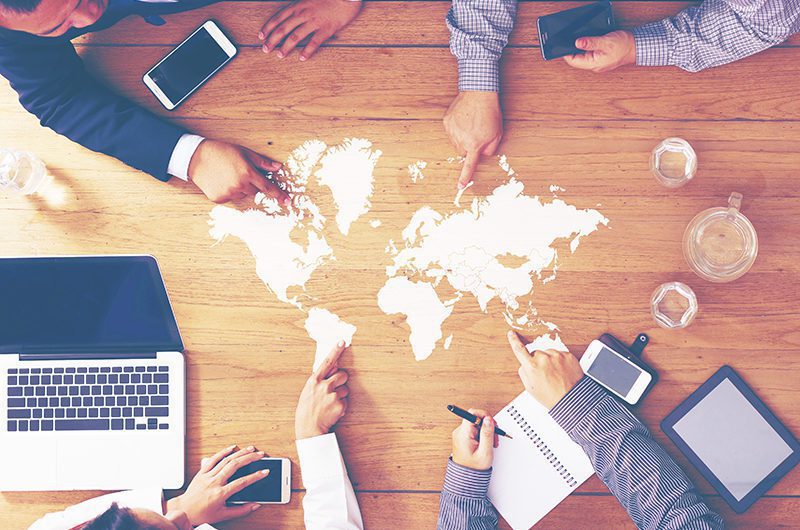 DIGITAL TRACEABILITY EXPERTISE
A partner of some of the world's leading brands, OPTEL deploys its expertise in digital traceability and vision systems to multiple industries such as pharmaceuticals, consumer packaged goods, food and beverages, medical devices, metals and mining.
OUR KEY DIFFERENTIATORS
Complete, end-to-end technology stack
Long-term client partnerships based on trust
Strong track record with a proven platform
Renowned client onboarding and 24/7 customer service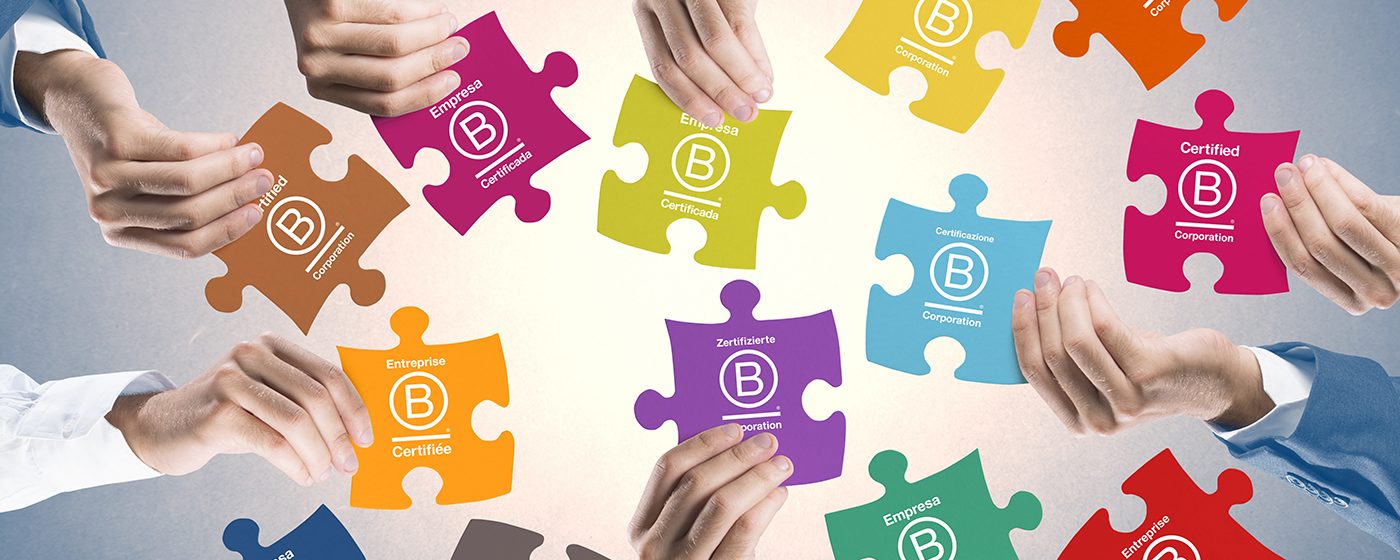 OPTEL IS PROUD TO BE CERTIFIED B CORPORATION
At OPTEL, our goal is to develop and use traceability technologies to build a better world, but as individuals sharing a fragile planet with our fellow human beings, we strive to do so much more.
From our purchasing policies to our choice of partners, and from encouraging our employees to volunteer in the community to the cultivation of our rooftop garden, everything we do reflects who we are as Certified B Corporation, part of a global movement of companies that use the power of business to do good in the world.
OTHER CERTIFICATIONS AND PARTNERS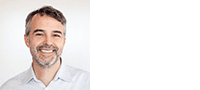 "With increased global regulations and consumer demand for greater transparency, brands need solutions that deliver true end-to-end supply chain visibility".
Founder, CEO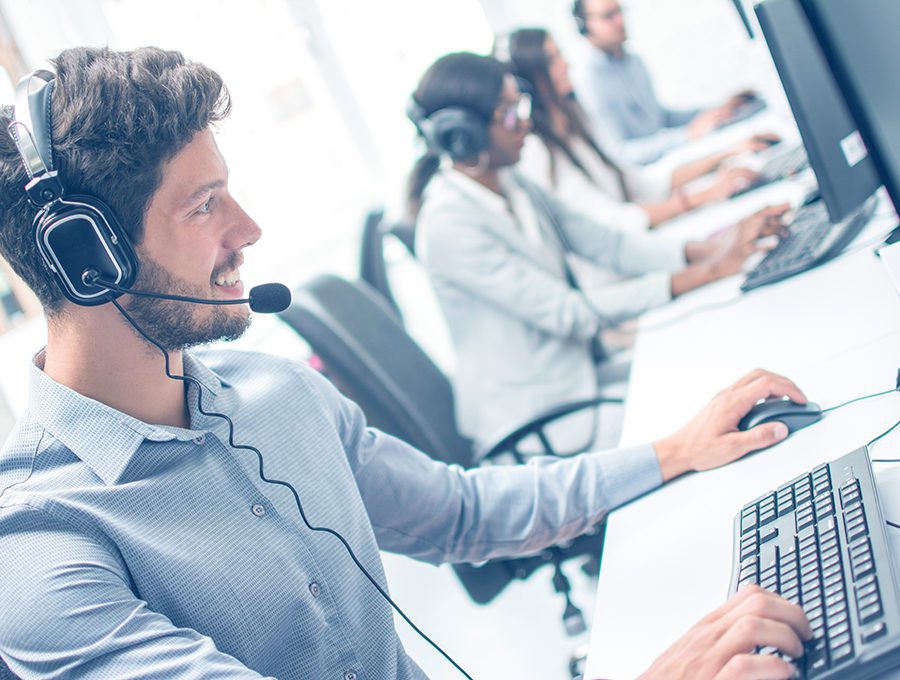 Find out more and meet our experts!