SUPPLY CHAIN VISIBILITY AND EFFICIENCY
The agrochemical industry needs to trace crop-protection products throughout the supply chain, driven in part by increased counterfeiting challenges and compliance requirements.
OPTEL's digital traceability solutions, including track-and-trace solutions and digitization of valuable supply chain data, ensure compliance and product authentication while providing added value to growers.
OPTEL's authentication solution is innovative and unique on the market. It combines traceability, supply chain visibility, mapping tools and signature matching technology, equipped with packaging pattern-recognition technology, powered by strong AI and machine-learning capabilities.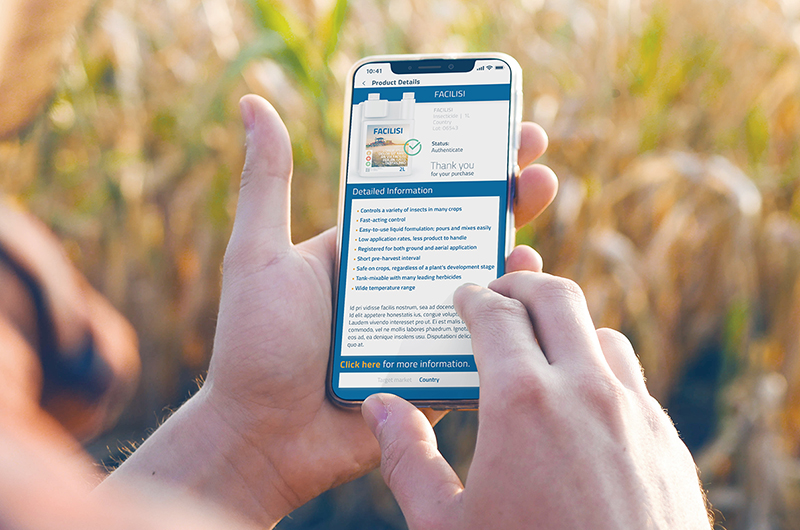 OPTEL'S INTELLIGENT SUPPLY CHAIN
Digital traceability platform
Manufacturing
View more
Supply chain traceability and operational intelligence for:
Optimized reusable packaging management (RPM)
Inventory level and location tracking
Increased production efficiency
Product quality inspection
View less
Distribution
View more
Operational Intelligence for:
Inventory level and location tracking
Increased supply chain efficiency
Meeting compliance requirements
Building trust with customers
View less
Growers
View more
Connection with farmers or final users:
Prevent fraud and build trust
Engage with farmers
Gain market insights
Obtain digital agricultural data and analytics
Get real-time visibility and alerts
Reduce environmental impact
View less
MORE THAN 30 YEARS OF EXPERTISE
MARKET-LEADING TECHNOLOGY BASED ON INNOVATION, PERFORMANCE, INTEROPERABILITY AND RELIABILITY
POPULAR SOLUTIONS FOR THE AGRIBUSINESS
SOLUTION FINDER
FIND THE RIGHT SOLUTION FOR YOU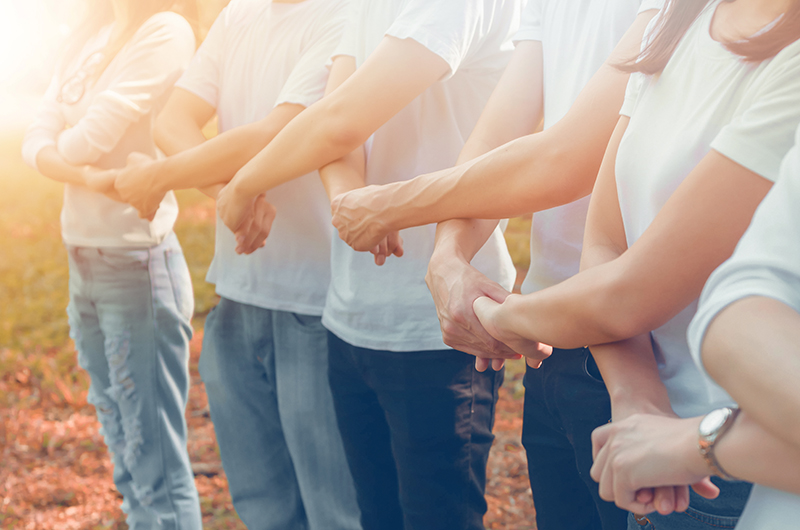 FIND OUT MORE AND MEET OUR EXPERTS!