SUPPLY CHAIN VISIBILITY AND EFFICIENCY
The agrochemical industry faces numerous challenges, such as meeting the demands of regulatory compliance, protecting the reputation of brands and the industry itself from counterfeiting, managing reusable assets such as containers within the supply chain, and, as for all other industries, optimizing operations at every step of the product journey.
OPTEL's solutions for the agrochemical industry are innovative and unique on the market, combining traceability, supply chain visibility and mapping tools equipped with packaging pattern-recognition technology, powered by strong AI and machine-learning capabilities.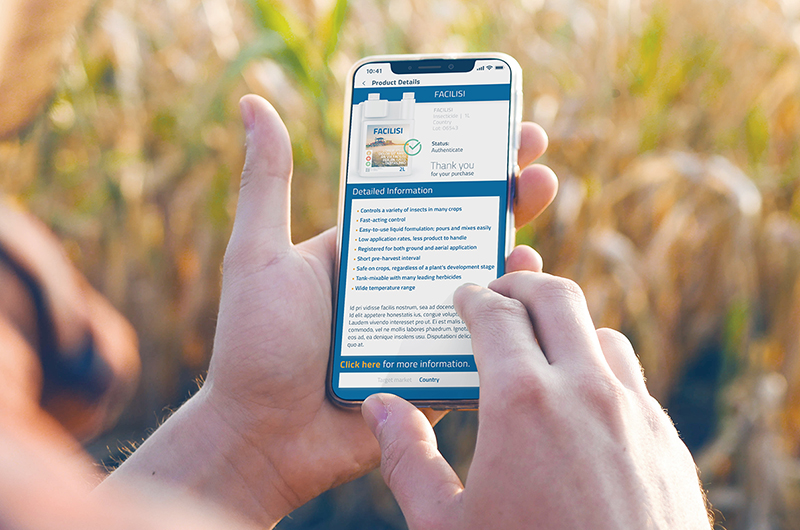 OPTEL'S INTELLIGENT SUPPLY CHAIN
Digital traceability platform
Manufacturing
View more
Supply chain traceability and operational intelligence for:
Optimized reusable packaging management (RPM)
Inventory level and location tracking
Increased production efficiency
Product quality inspection
View less
Distribution
View more
Operational Intelligence for:
Inventory level and location tracking
Increased supply chain efficiency
Meeting compliance requirements
Building trust with customers
View less
Growers
View more
Connection with farmers or final users:
Prevent fraud and build trust
Engage with farmers
Gain market insights
Obtain digital agricultural data and analytics
Get real-time visibility and alerts
Reduce environmental impact
View less
Recycling
View more
Track where your containers go after their primary use
Improve environmental and ethical performance
Improve your corporate social responsibility (CSR)
Reduce the incidence of lost or diverted assets
Improve your fleet and inventory management
Optimize reverse-logistics efficiency and supply chain visibility
View less
WHAT OPTEL'S TRACEABILITY SOLUTIONS CAN DO FOR YOUR BUSINESS
POPULAR SOLUTIONS FOR THE AGRIBUSINESS
SOLUTION FINDER
FIND THE RIGHT SOLUTION FOR YOU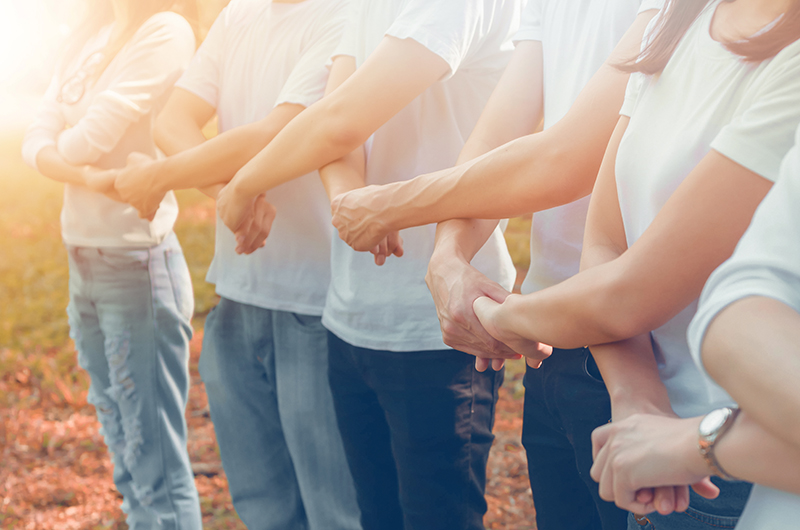 FIND OUT MORE AND MEET OUR EXPERTS!