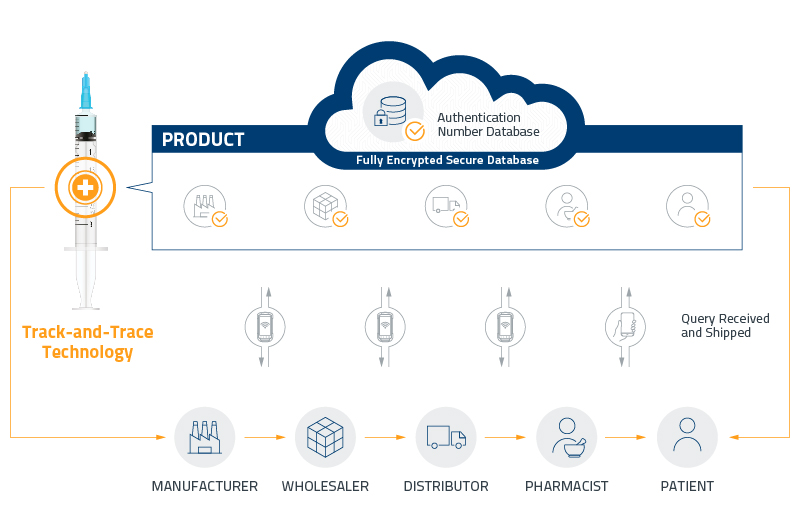 TRACK-AND-TRACE SOLUTIONS
Key tools to improve the safety of the supply chain in an increasingly complex market.
From tracking the origin of the active pharmaceutical ingredients (API), to the manufacturing, packaging and transportation of the distribution-ready medicines, the pharmaceutical supply chain needs to be secured to guarantee that the products are authentic and safe for the patient.
To protect consumers, regulators have responded to the counterfeit-drug problem by enforcing higher standards of transparency and traceability throughout the pharmaceutical supply chain.
GAIN INSIGHTS, NOT JUST CONNECTIONS
Your supply chain systems (as well as your CMO, CPO or 3PL partner systems) are brimming with information in the form of raw data. Having access to intuitive supply chain reporting tools is the key to a secure supply chain.
Discover OPTEL's Intelligent Supply Chain, Optchain
The pharmaceutical market is a global ecosystem with several stakeholders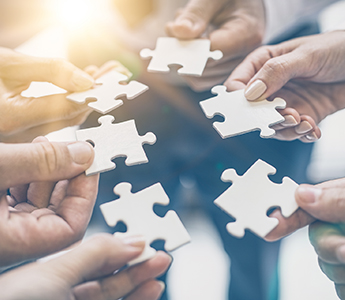 FIND OUT MORE AND MEET OUR EXPERTS!