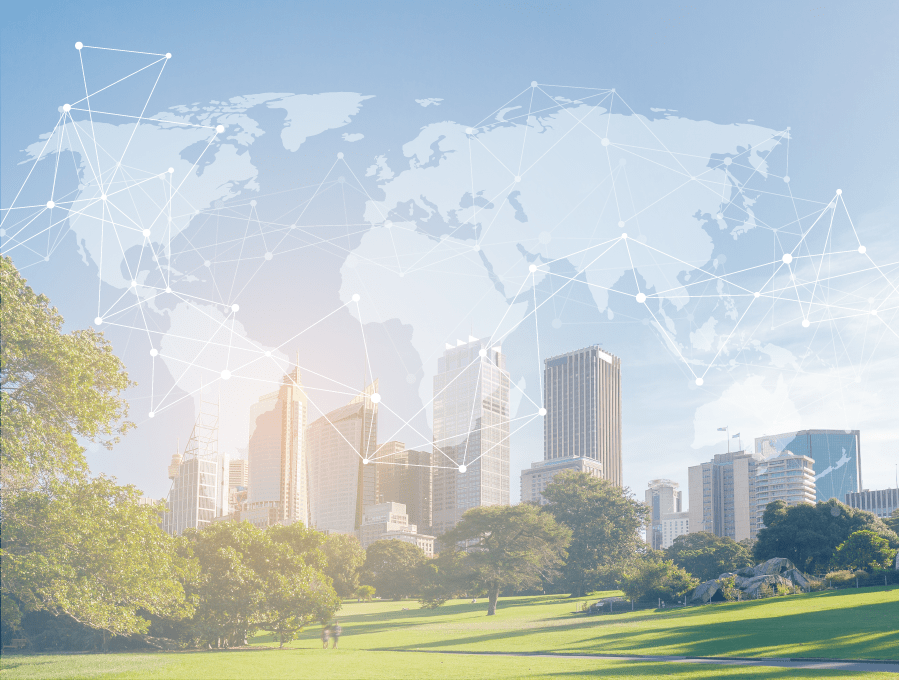 HARNESS THE POWER OF YOUR SUPPLY CHAIN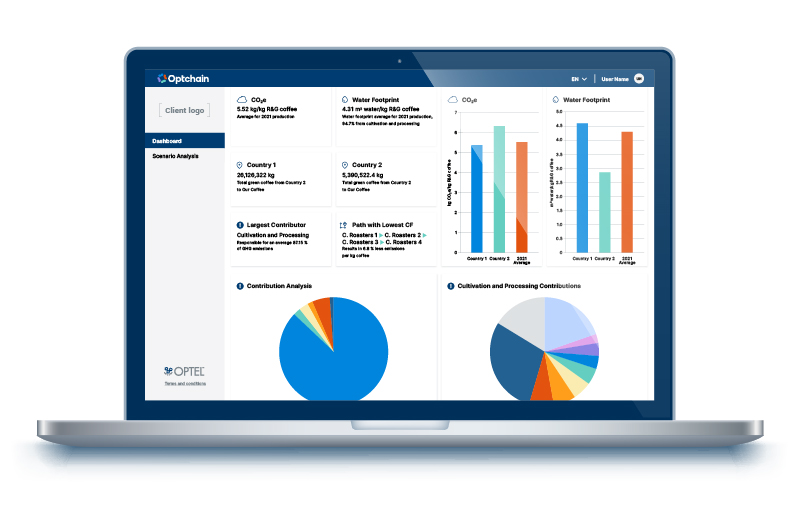 CARBON FOOTPRINT TRACKING
Carbon Tracking is an innovative solution powered by Optchain platform. The solution captures and tracks end-to-end carbon emission data through the supply chain and stores it in a secure cloud database. Optchain's algorithms provide strong analytics and activity reports to make the data actionable.
Learn more
WHAT OPTEL'S TRACEABILITY SOLUTIONS CAN DO FOR YOUR BUSINESS

SUPPLY CHAIN CONTROL TOWER
Optchain™ is an outcome-driven intelligent supply chain solution suite powered by OPTEL traceability technologies providing the right insight, at the right time.
Learn more
MARKET-LEADING TECHNOLOGY BASED ON INNOVATION, PERFORMANCE, INTEROPERABILITY AND RELIABILITY
More than three decades of expertise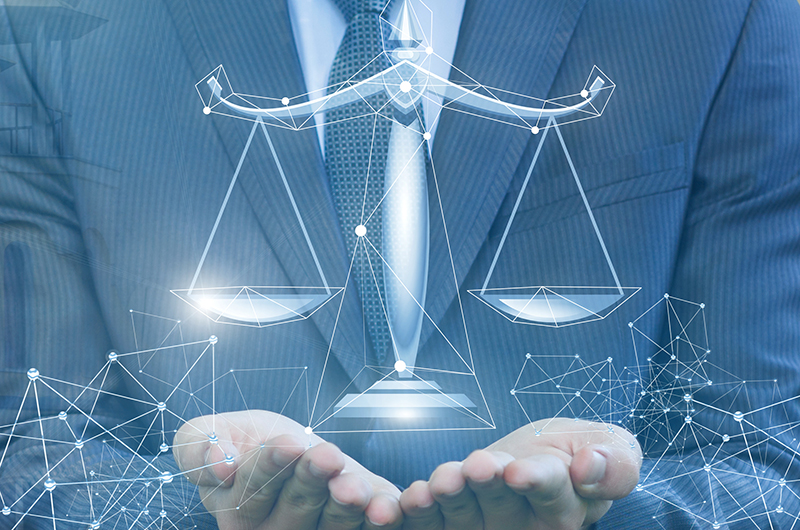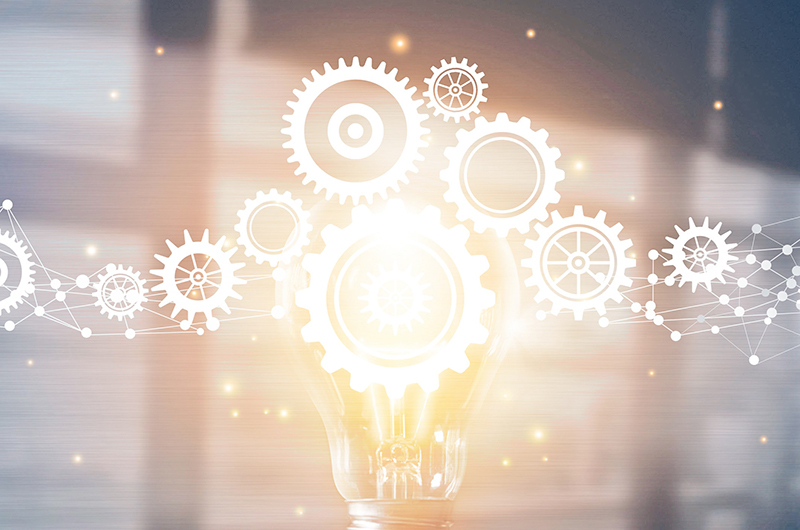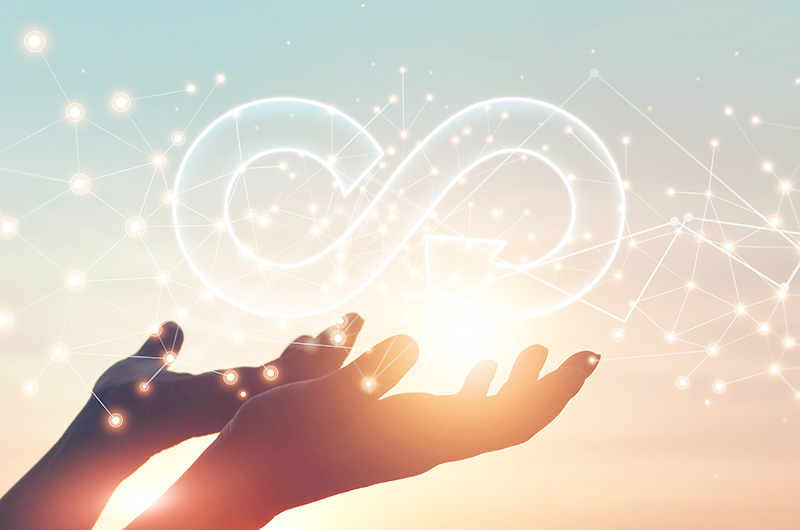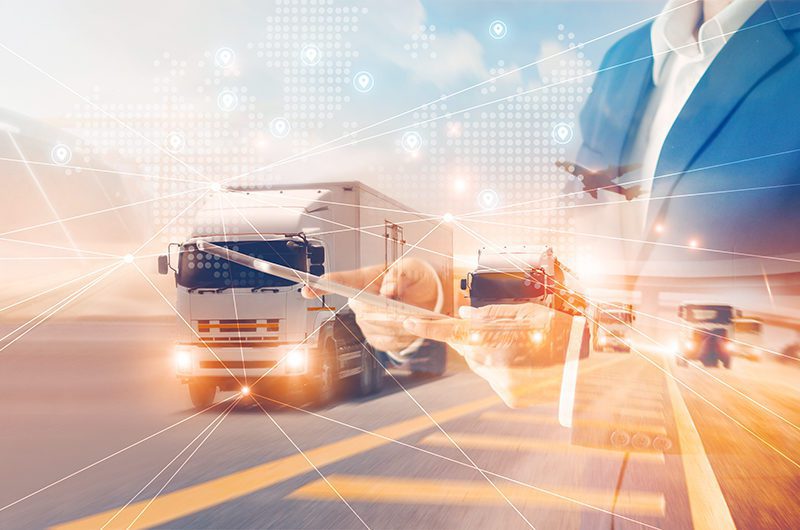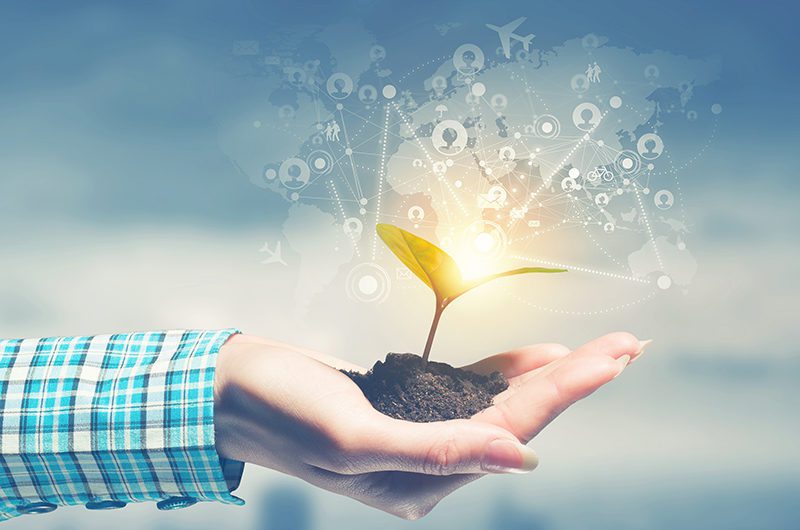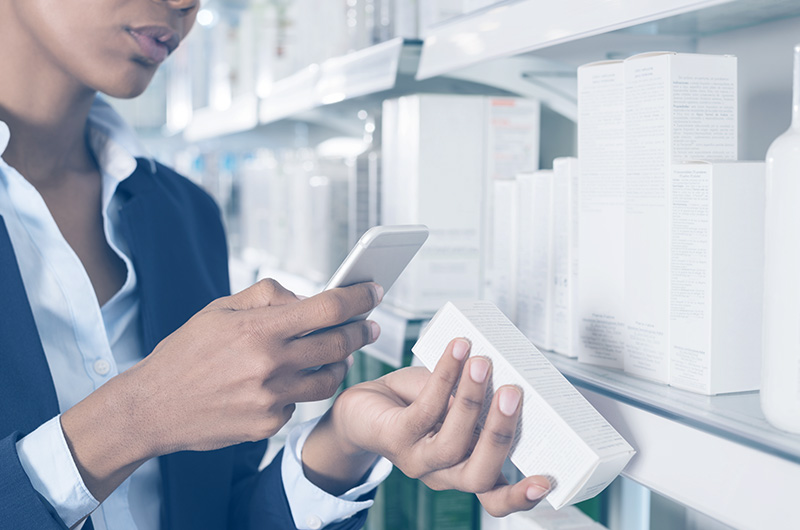 OPTEL'S VISION
A connected world, powered by OPTEL's Intelligent Supply Chain (ISC) platform, that provides full transparency and optimized performance, earning the trust of consumers while encouraging social and environmental responsibility and accountability
SOLUTION FINDER
FIND THE RIGHT SOLUTION FOR YOU
They put their trust in us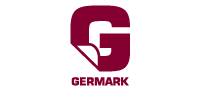 "Through our collaboration with OPTEL in providing a compact, integrated serialization and tamper-evident solution for our pharma customers, we have become stronger in our design, production and deployment capacities."
"OPTEL is a highly valuable partner that deploys the necessary resources, time and effort to get a robust solution diligently implemented."
"I highly recommend OPTEL. They are professionals with a sense of fair play that is essential, in my opinion. We see OPTEL as a safe and sure bet that always sticks to their commitments and agreements."
Managing Commercial Director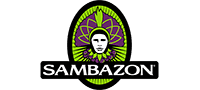 "Offering sustainable and quality açai products is our key priority. Digital traceability was our natural next step to further enhance the supply chain visibility we need to better support local communities and serve our consumers."
"We chose OPTEL to implement raw-material digital traceability to help us maximize the positive impact of our sustainability goals. As a global leader, OPTEL has unique expertise and an easy implementation process, which is key for our operations."
Global CFO and COO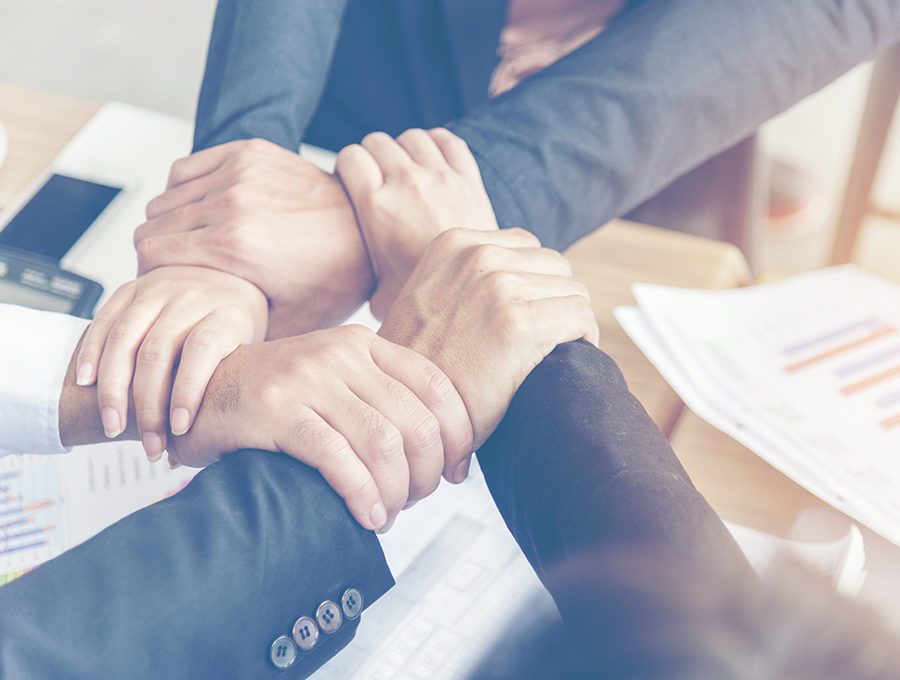 Technical support is available whenever you need assistance