SUPPLY CHAIN CONTROL TOWER
Optchain™ is an outcome-driven intelligent supply chain solution suite powered by OPTEL traceability technologies providing the right insight, at the right time.
The Optchain™ platform acts as a supply chain control tower. Granular data is captured along the supply chain and connected, providing visibility and transparency.
Optchain™ boasts industry-leading traceability capabilities to help businesses have more performant and sustainable supply chains while complying with local regulations and international standards.
No matter the supply chain complexity or the maturity of your business digitalization, Optchain™ is the ally you need to enable your digital transformation.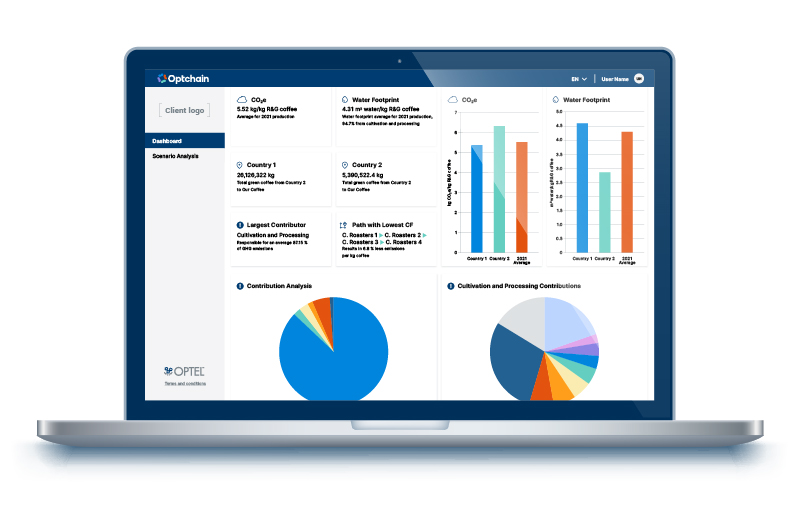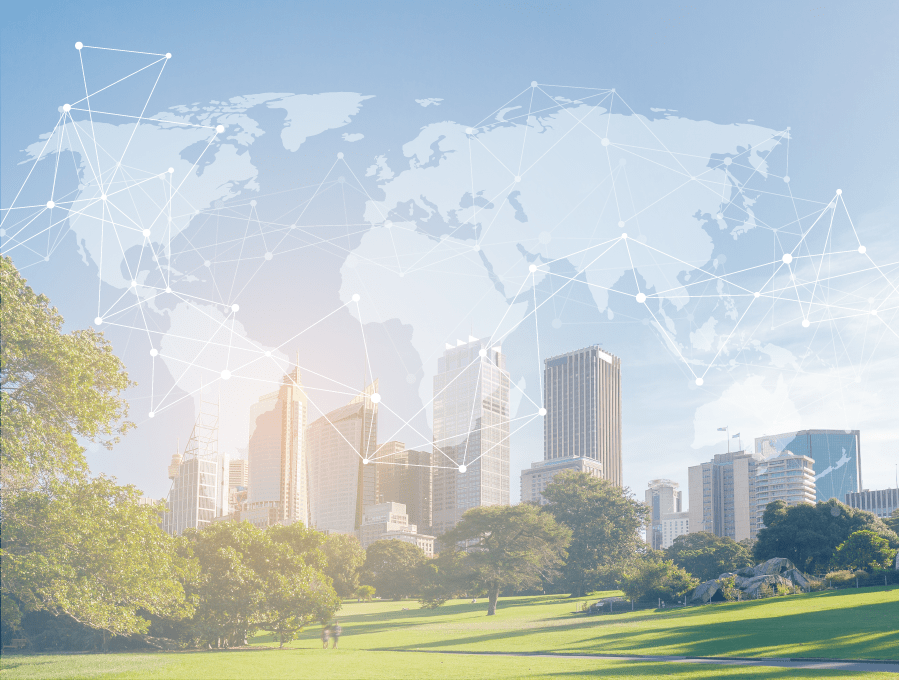 Intelligent Supply Chain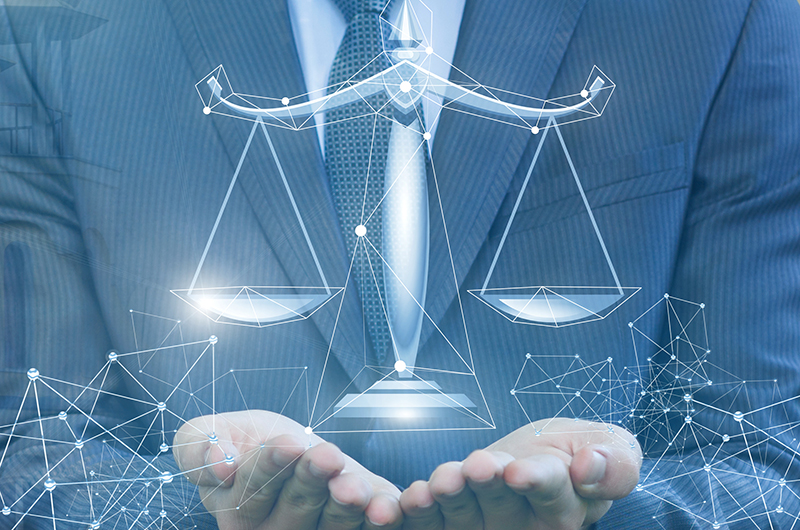 COMPLIANCE 
Solutions for product identification and tracking for traceability and compliance:
TRACK AND TRACE
Your business can comply with all worldwide regulations through the help of our full-stack track-and-trace technologies.
TAX MANAGEMENT
Comply with regulations and mitigate counterfeiting. Mark, inspect, track, trace and validate your products throughout your supply chain.
FOOD SAFETY
Deploy precise and efficient recalls, monitor supply chain data such as cold chain conditions, trace raw materials and comply with local regulations.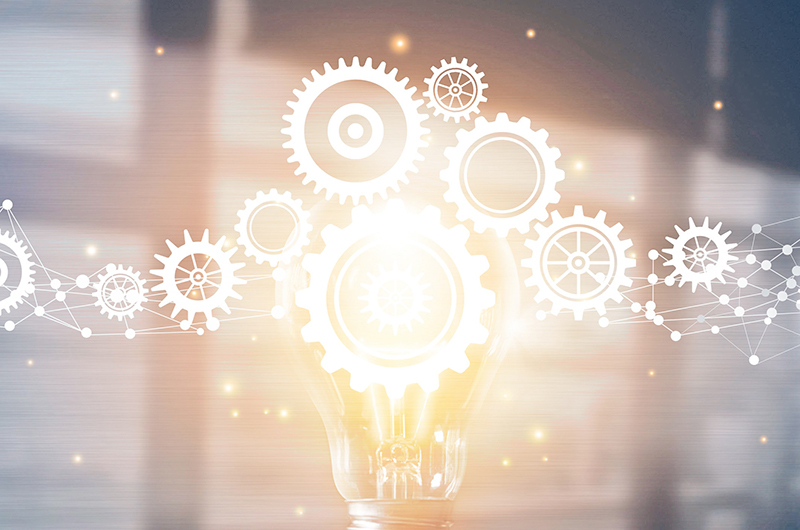 PERFORMANCE
Real-time production and supply chain efficiency solutions for better operational intelligence:
INVENTORY TRACKING PLANNING
Instant visibility on your supply chain inventory flow allows you to improve forecasting and be more agile with your inventory.
PRODUCT QUALITY
Control product and material integrity on manufacturing lines, across distribution, and in the field with this low maintenance high-accuracy solution.
PRODUCT AUTHENTICATION
Trace and authenticate your products along the supply chain with cutting-edge traceability capabilities and innovative artificial intelligence (AI) algorithms.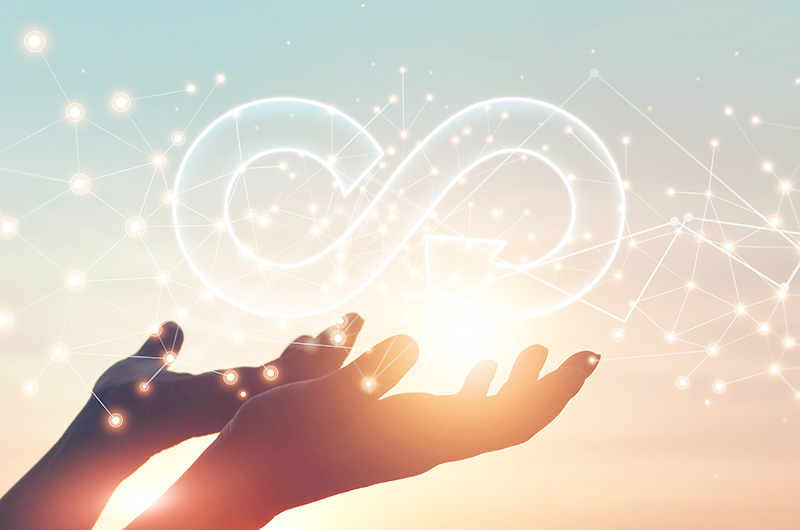 SUSTAINABILITY
Solutions for visibility of supply chain environmental and social impact:
RESPONSIBLE SOURCING
Engage with smallholders and supply chain participants to get environmental and sociodemographic analytics at the source.
CARBON FOOTPRINT TRACKING
Track GHG emissions from your supply chain through the visibility of verified product-level emissions data, improve and accelerate your decarbonization efforts.
RECYCLING
Track your reusable packaging from manufacturing sites to the end user and back or monitor the level of recycled material in your products.
KEY BENEFITS
OFFERS A CONFIGURABLE, AGILE AND MODULAR APPROACH TO BEST ADDRESS CUSTOMER NEEDS
MOST POPULAR ISC SOLUTIONS
SOLUTION FINDER
FIND THE RIGHT SOLUTION FOR YOU