WHAT OPTEL'S TRACEABILITY SOLUTIONS CAN DO FOR YOUR BUSINESS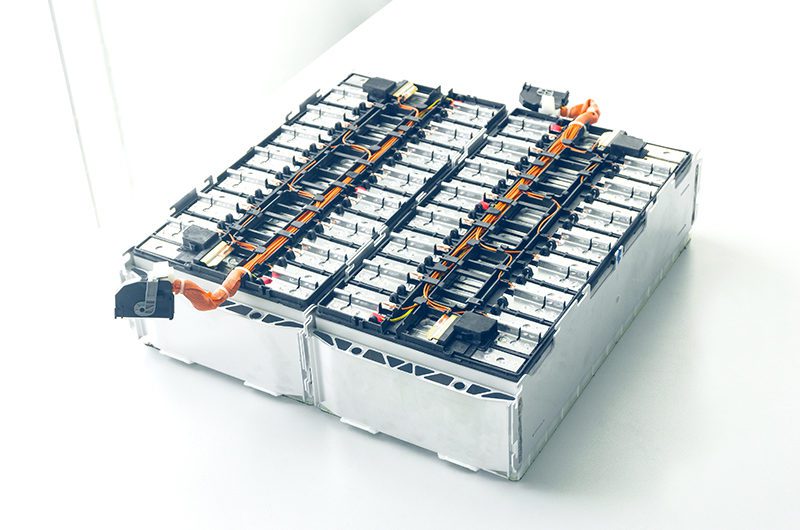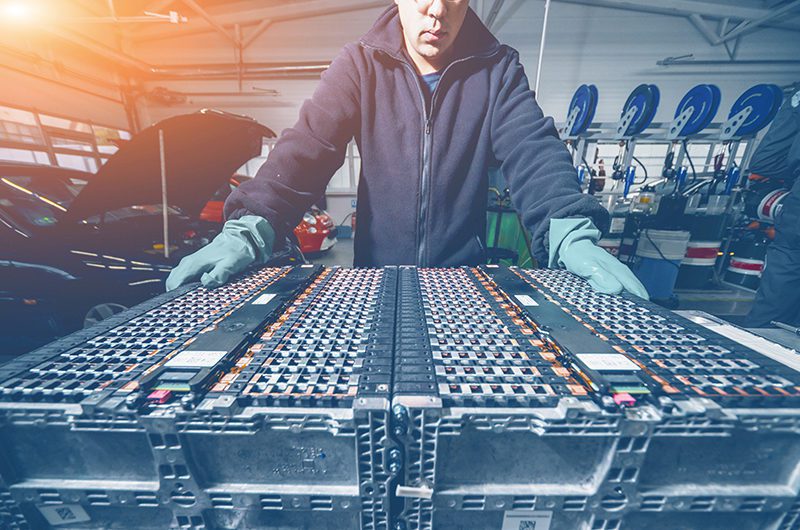 BATTERY PASSPORT
OPTEL's traceability solution for batteries will contribute to the battery passport initiative, which aims to improve and manage the disposal of electric batteries in a more sustainable way. The traceability data gathered throughout the battery life cycle, with its context and complete history, is essential to optimizing the battery's lifespan before it's repurposed to the second-life market, and to providing full transparency to stakeholders.

KEY DIFFERENTIATORS
Platform in operation with strong proof of concept
Real-time visibility
When required, high-speed inspection of 2,000 physical products/minute
Fast and maximized return on investment
Fully scalable
Complete data integrity from a trusted source
Unlimited supply chain participant connection
Interoperability, IT connections/bridges with ease of implementation
Supply chain network effect enabler
Strong data collection capabilities across the supply chain
Integrated data capture process (hardware and software)
Control structures in place:

Robust procedures covering all aspects of your activities
Quality system based on ISO 9001 and Good Automated Manufacturing Practices (GAMP)

Secured, proven and trusted cloud platform
Strong analytics and dashboards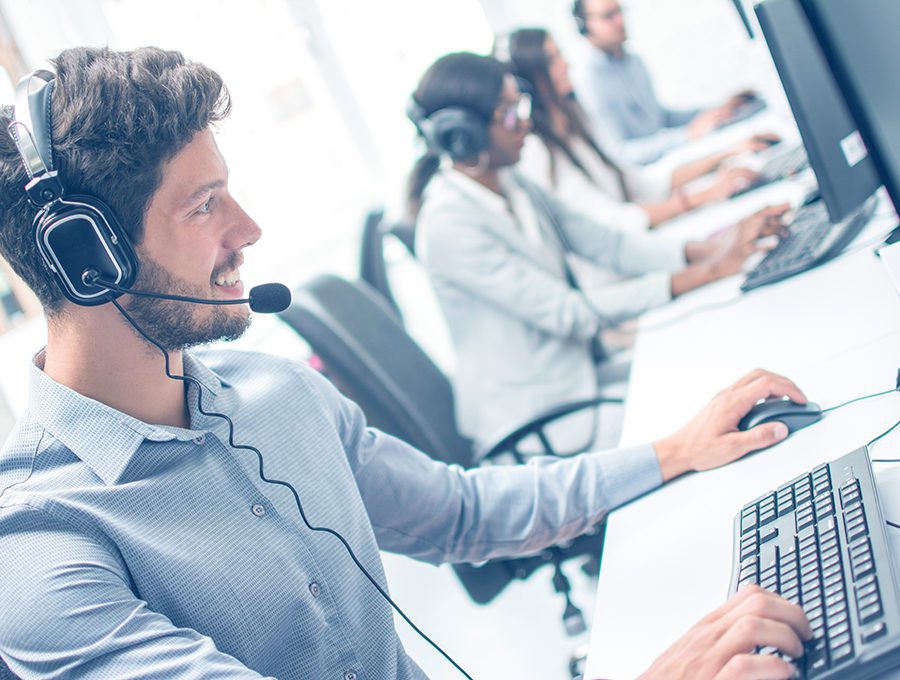 INTERESTED IN THIS SOLUTION?