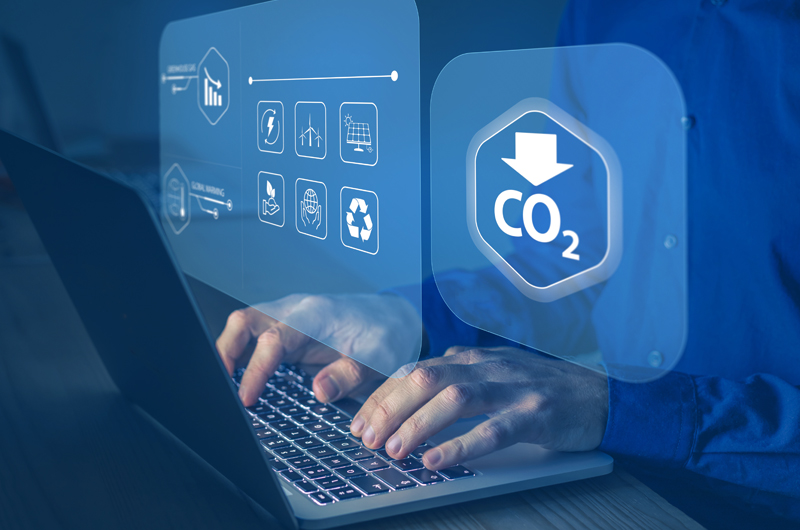 WHAT IS THE IRA?
In the race toward a cleaner, greener future, the United States is charging ahead with a groundbreaking piece of legislation: the Inflation Reduction Act (IRA) of 2022. Underpinning this act is a resolute commitment to transform the landscape of electric vehicles (EVs) and plug-in hybrid vehicles (PHEVs) production. The US has made it clear that it wants to create a robust domestic battery industry, which will be essential for reducing reliance on other countries for essential battery materials and securing the nation's position in the rapidly evolving EV market, which shows no signs of slowing down.
THE IRA TO FUEL DOMESTIC BATTERY PRODUCTION
Under Section 45X of the IRA, known as the "Advanced Manufacturing Production Credit," battery manufacturers are offered substantial incentives to produce battery cells and modules within U.S. borders. Battery manufacturers stand to gain production credits, with cell producers eligible for up to $35 per kilowatt hour of capacity and module manufacturers eligible for up to $10 per kilowatt of capacity, or up to $45 per module if battery cells are not used. These incentives translate into a staggering total of approximately $196.5 billion over the next decade, providing a significant financial boost to manufacturers and encouraging the production of vital batteries necessary for EVs.
It is important to underscore that the IRA is not just about financial incentives; it embodies a commitment to fostering innovation and competition. By offering these credits, the U.S. government is creating an environment where emerging battery technologies, such as solid-state batteries, can flourish. This move empowers American manufacturers to compete globally, challenging established players and driving advancements in battery technology.
The benefits of the IRA extend beyond manufacturers to consumers, who stand to gain substantial advantages through clean vehicle tax credits. To qualify for a $7,500 credit, clean vehicles must meet stringent requirements regarding critical minerals and battery components. Vehicles meeting one of these requirements are eligible for a $3,750 credit. This initiative not only makes clean vehicles more accessible to the general public but also spurs demand, propelling the EV market further.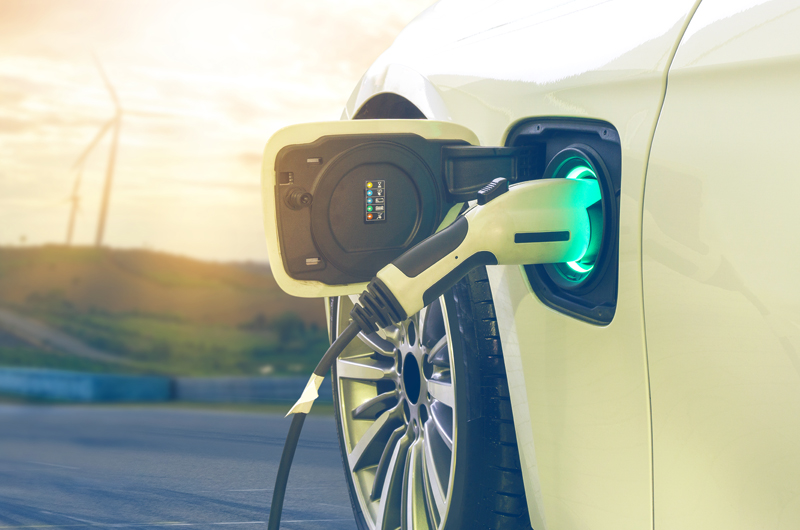 WHAT IS THE IMPACT ON EV AUTOMAKERS AND THEIR SUPPLY CHAINS?
To align with the IRA stipulations, automakers and battery manufacturers will be required to implement comprehensive traceability platforms. These platforms will serve as critical tools to provide irrefutable evidence of batteries' origins and production processes, an essential step to benefit from the IRA's credits.
Automakers and battery manufacturers must be able to trace the lifecycle of a battery from raw material extraction to end-of-life disposal. This will require investments in technology solutions, like OptchainTM, capable of monitoring and verifying the supply chain at every step. Thanks to comprehensive reports that feature real-time data, EV supply chain stakeholders can provide the most up-to-date information for audits.
Moreover, as the EV market continues to expand, consumer awareness and concerns about battery production's ethical and environmental implications are growing. Traceability platforms will satisfy regulatory requirements and enhance brand reputation and consumer trust by proving commitment to sustainable and ethical practices.
In conclusion, the requirements of the IRA on battery traceability will drive automakers and battery manufacturers to allocate resources toward supply chain traceability solutions. These investments will enable them to substantiate the domestic and ethical sourcing of their materials, an absolute necessity for harnessing the financial incentives of the IRA and maintaining a competitive edge in the booming clean vehicle industry.