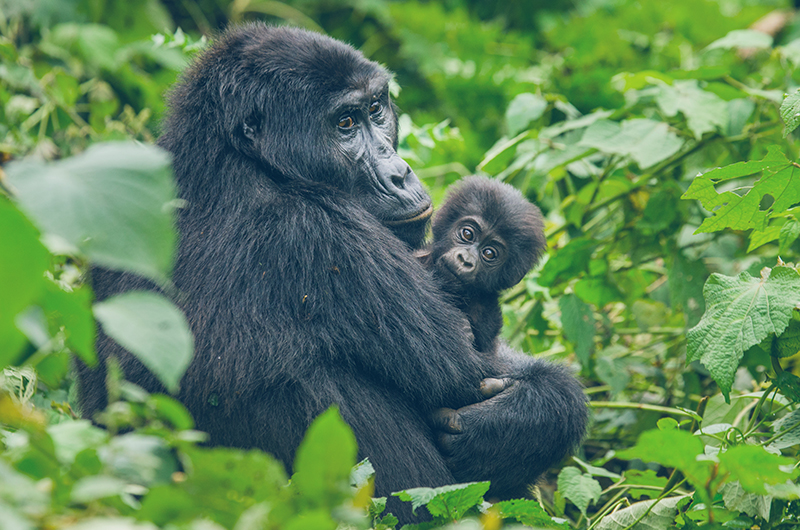 CREATING A MORE SUSTAINABLE AND RESPONSIBLE SUPPLY CHAIN
Looming regulations and standards for batteries are forcing manufacturers and all stakeholders in the value chain to rethink their sustainability practices. Learn how battery traceability be part of the solution.
As demand for electric vehicles and consumer electronics continues to grow, so does the demand for the raw materials used in their production, including lithium, cobalt, and nickel. Ensuring end-to-end traceability of these materials, particularly as they are often mined in countries with less stringent environmental and human rights regulations, is crucial for creating a more sustainable and responsible supply chain.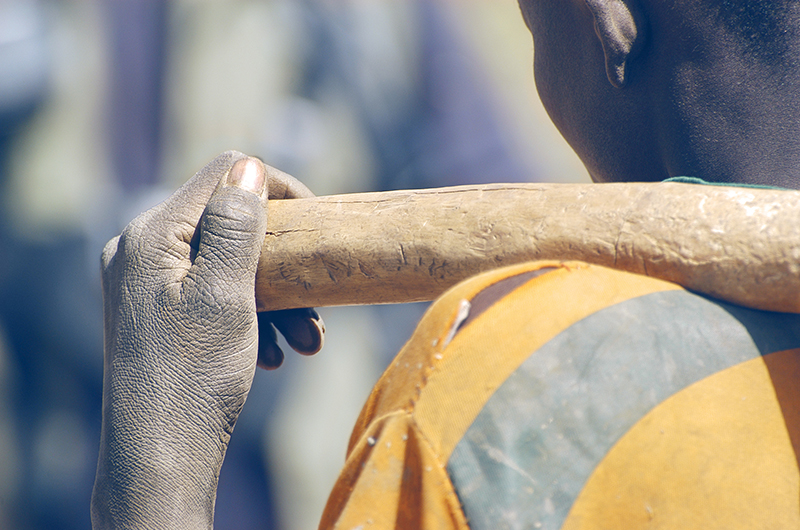 CONCERNS SURROUNDING THE TRACEABILITY OF ORE FOR BATTERIES
One of the primary concerns surrounding the traceability of ore for batteries is the potential for human rights abuses. In the Democratic Republic of Congo, for example, cobalt mining has been linked to child labor and dangerous working conditions. By tracing the origin of the ore used in batteries, battery and electric vehicle companies can ensure that they are not contributing to these abuses.
 Another important aspect of traceability is the environmental impact of mining operations. Many ore deposits are located in sensitive ecological areas. The extraction process can have detrimental effects on local ecosystems and communities. By tracking the source of the materials used in batteries, companies can better identify sourcing partners that do not carry out unsustainable or destructive mining practices.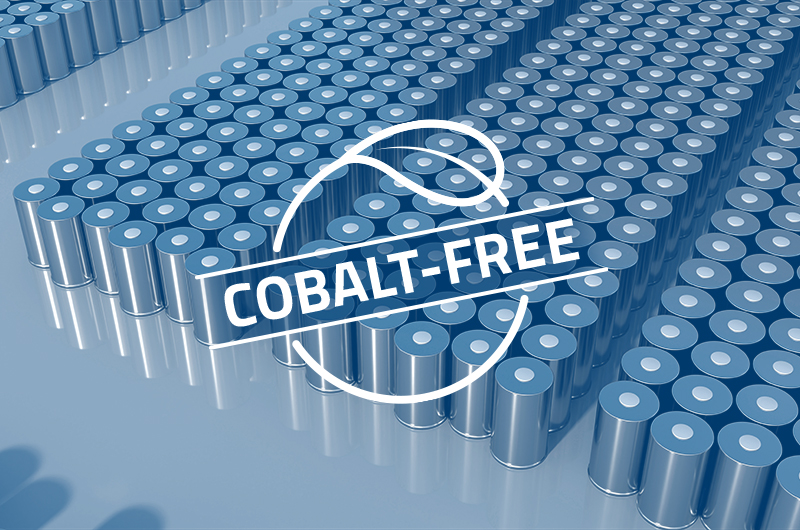 WORKING TO PROMOTE TRACEABILITY IN THE BATTERY SUPPLY CHAIN
In addition, several individual companies are working to promote traceability in the battery supply chain. For example, Tesla has announced that it is working to develop a cobalt-free battery. It has also committed to sourcing its minerals responsibly. By setting an example for other companies to follow, these industry leaders help drive change and improve practices throughout the supply chain.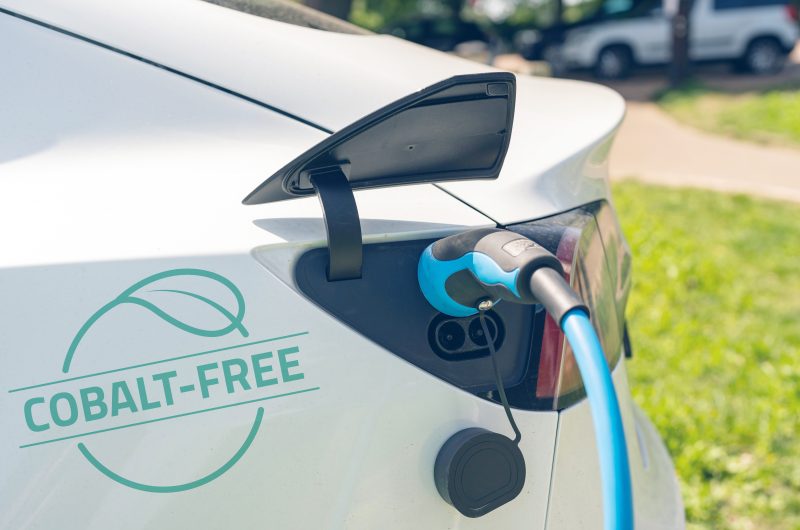 CREATING A MORE RESPONSIBLE SUPPLY CHAIN FOR BATTERIES
The Electric Vehicle Supply Chain Transparency Index, developed by the Natural Resources Defense Council, is a compelling initiative to foster transparency and hold companies accountable for their sustainability promises. This index ranks companies on their efforts to disclose information about the origin and sustainability of the minerals used in their products, including batteries. The index helps incentivize companies to improve their practices and increase transparency by ranking businesses on their traceability efforts.
Overall, traceability is crucial for creating a more responsible supply chain for batteries. By ensuring that materials are sourced ethically and sustainably, companies can help to protect human rights, safeguard the environment, and build a more sustainable future.
ARE YOU INTERESTED IN LEARNING MORE ABOUT OPTEL'S APPROACH TO BATTERY TRACEABILITY?
Contact Optel Today
Blog you might be interested in