MORE THAN 30 YEARS OF EXPERTISE
MARKET-LEADING TECHNOLOGY BASED ON INNOVATION, PERFORMANCE, INTEROPERABILITY AND RELIABILITY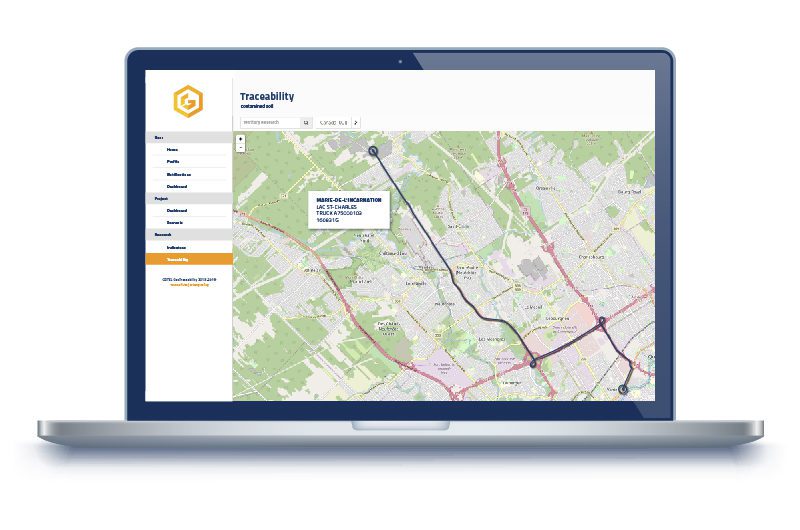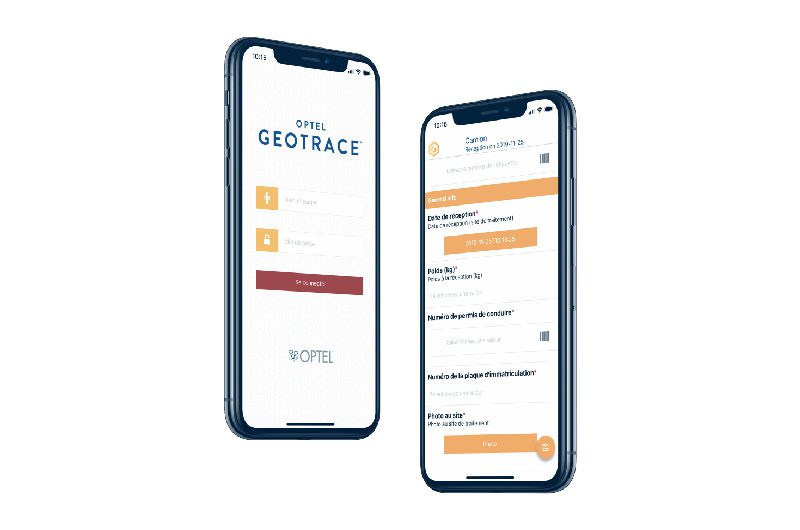 CARBON FOOTPRINT ASSESSMENT
OPTEL offers traceability solutions to track your residual material and measure your GHG emissions along the supply chain by capturing carbon data at every step and providing valuable analytics and reports customized to your needs.
RESPONSIBLE DISPOSAL OF CONTAMINATED SOIL
OPTEL provides a traceability system specially designed to trace the movement of contaminated soil from excavation to final destination. This solution was developed in partnership with governmental bodies to provide reports on the disposal location and conditions of contaminated soil.
Our secure system provides real-time tracking of the movement of the soil loadings, providing complete visibility and transparency.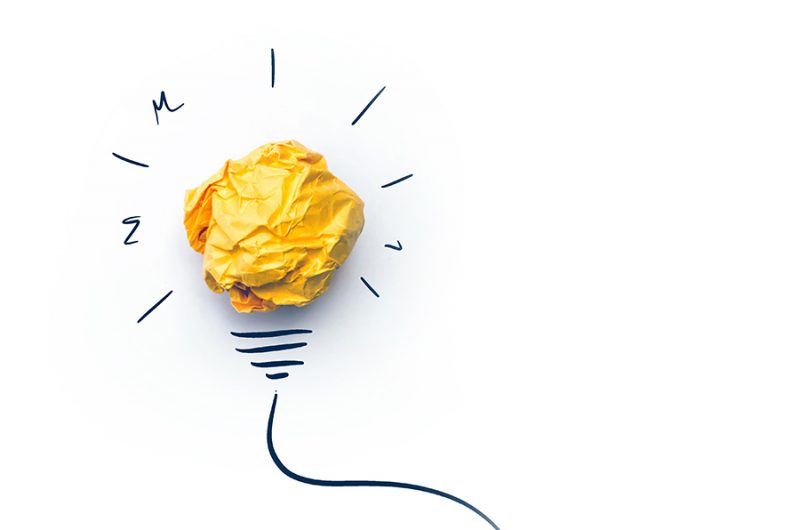 WASTE CIRCULARITY
OPTIMIZE THE LIFE CYCLE OF RESIDUAL WASTE
OPTEL's circular economy solution maximizes the use of materials at every step of the supply chain, from resource extraction to final destruction. It promotes reusing the materials, designing for disposal and extending the useful life of the material for as long as possible. Designing with circularity in mind can help protect the environment and ensure we use our scarce natural resources responsibly.
At OPTEL, we offer traceability solutions that enable monitoring and use of residual materials as resources according to the principles of the circular economy.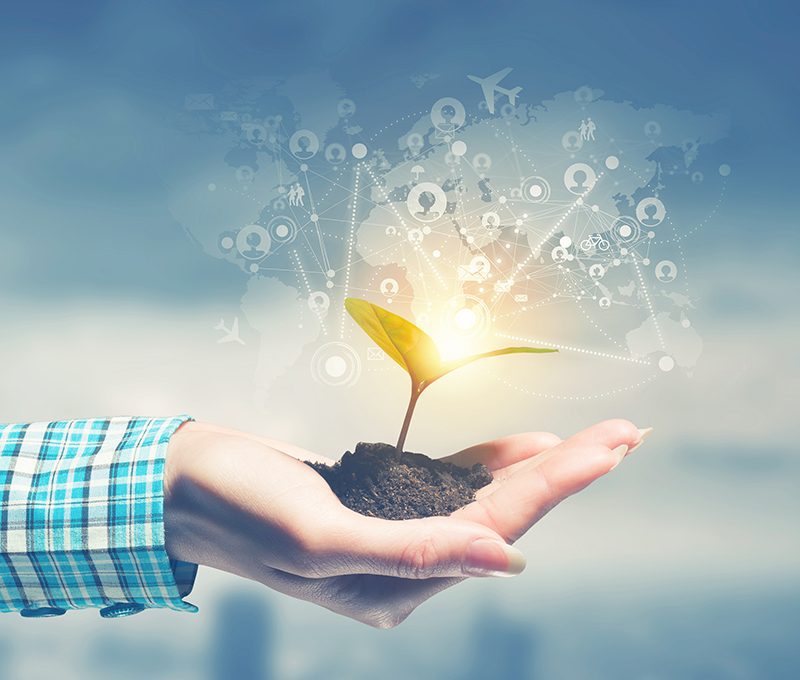 FIND OUT MORE AND MEET OUR EXPERTS!