WHAT ENGAGEMENT SOLUTIONS CAN DO FOR YOU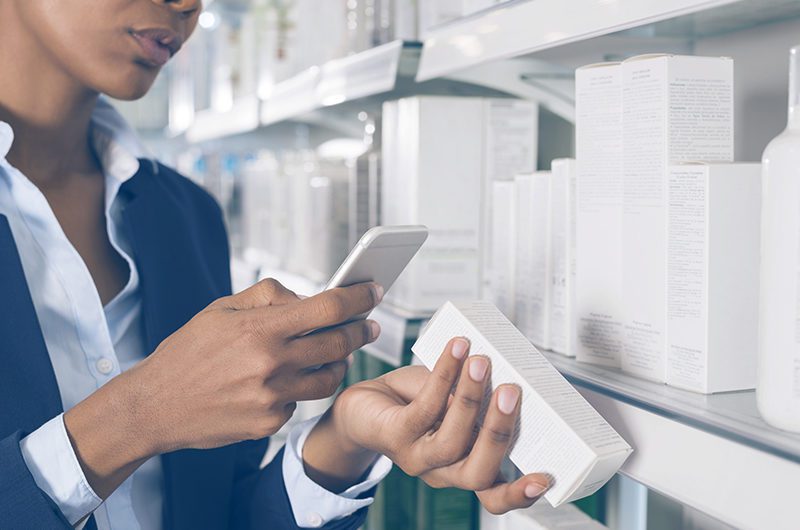 ENGAGEMENT
You can communicate all your product information to your final consumer via a dedicated app or a chatbot connected to our traceability platform. For example, you can share information about the origin of a product or its ingredients, the carbon emissions it produced, proof of authenticity or fair trade, life-cycle conditions, sustainability information and much more. The consumer initiates the conversation simply by scanning your product with a mobile device. 
Learn more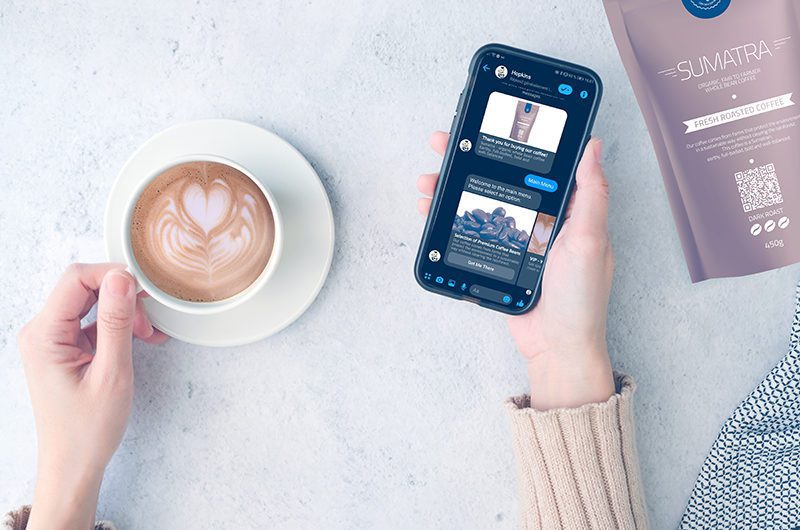 TRACEABLE INCENTIVES
OPTEL's solutions offer real-time insights from production to purchase and beyond. Our omni-channel platform helps you deliver targeted, unique, personalized offers via digital, mobile, social and in-store channels.
Manage all your brand's consumer engagement activity (sweepstakes, digital promotions, chatbot, etc.) and link to your corporate CRM database.

Track what your customers purchased and where, and when and how they redeem your offers, and adjust campaign rules in-market.

Access and share data-rich campaign reports, from creation through redemption, to create personalized follow-on offers.   
Learn more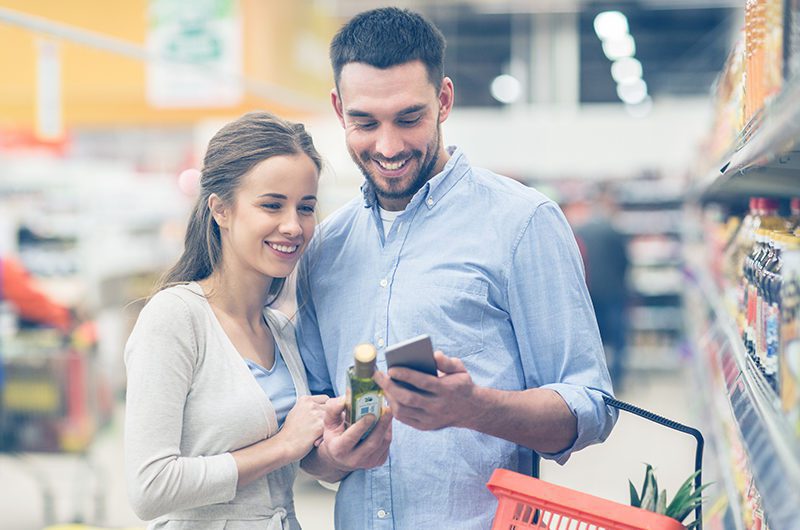 LOYALTY PROGRAMS
Extend your loyalty program beyond the walls of your own branded retail channel to include your retail partners via our cloud-based platform. Give your most active customers and loyalty program members increased flexibility and even more reasons to engage with your brand, wherever they buy your products.
Generate higher ROI for your loyalty program by acquiring new members. Immediately reward new members at sign-up and throttle incentives to the right level based on each customer's likelihood to join your program. Acquisition incentives integrate seamlessly with your CRM data and can be delivered through any channel.
Contact Us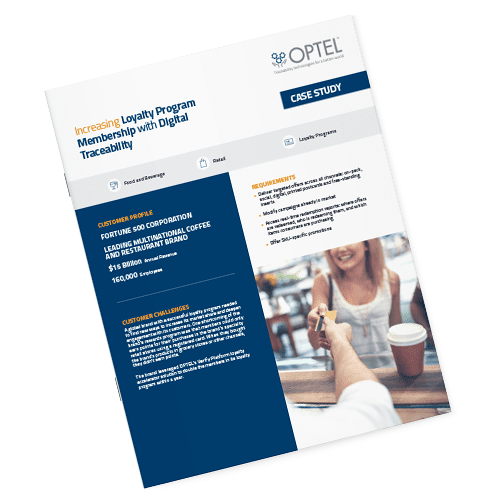 ARE YOU INERESTED IN THIS SOLUTION?
Increasing Loyalty Program Membership with Digital Traceability Case Study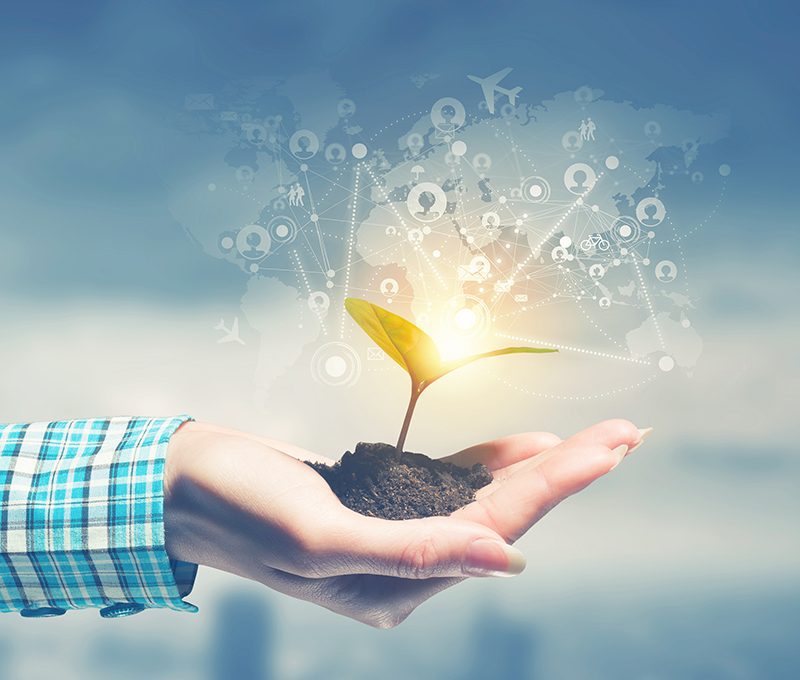 FIND OUT MORE AND MEET OUR EXPERTS!