ACHIEVING COMPLIANCE WITHOUT DISRUPTING THE SUPPLY CHAIN
Many of the world's medications are manufactured in large quantities and sent to repackagers to separate into smaller quantities for distribution and sale.
Repackaging play an important role repacking products from:
One-to-multiple
Multiple-to-one
Multiple-to-multiple
Unit-dose
Current packaging into convenience kits
Solid and liquid oral dosage form into unit-dose containers
Every time a medication is repackaged, a new serialization code needs to be created and managed.
To comply with pharmaceutical regulations, many repackagers have implemented OPTEL's serialization modules along with our software solutions for supply chain visibility and security.
OPTEL's serialization software, Verify Platform, offers built-in, highly customizable and easy-to-use reports. You can even integrate data from other partners and customers to enable end-to-end traceability reporting.
THIRD-PARTY LOGISTICS
Many pharmaceutical 3PLs face some of the same challenges as repackagers. When a manufacturer is looking for a 3PL partner, they want to be sure their warehouse management system can handle:
Complying with national track-and-trace regulations
Conducting serialization rework operations in the warehouse
Managing product returns
Optimizing picking processes
Digitalizing paper-based processes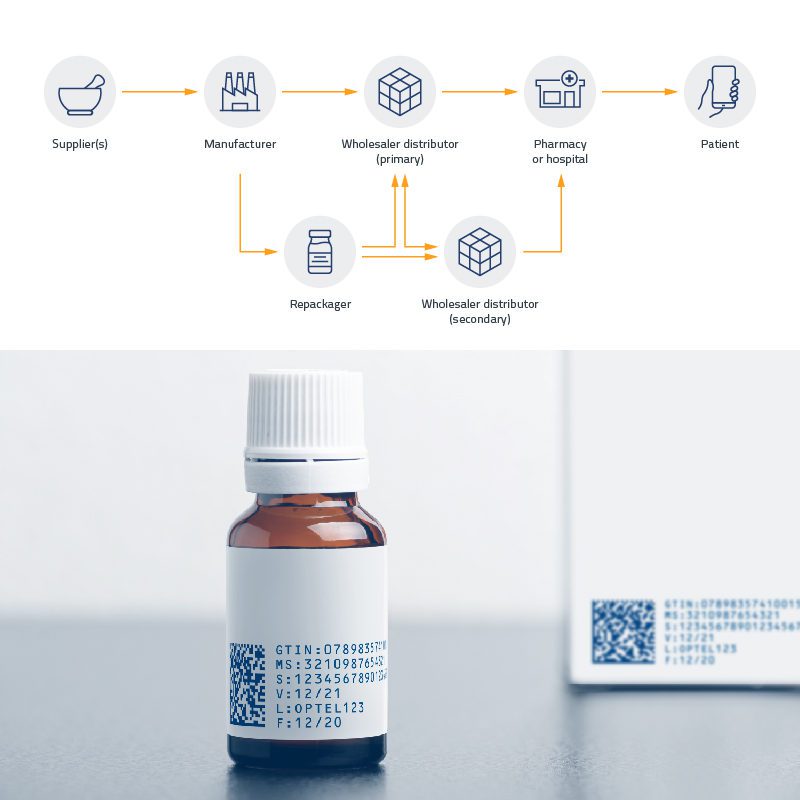 MORE THAN 30 YEARS OF EXPERTISE
MARKET-LEADING TECHNOLOGY BASED ON INNOVATION, PERFORMANCE, INTEROPERABILITY AND RELIABILITY
SOLUTION FINDER
FIND THE RIGHT SOLUTION FOR YOU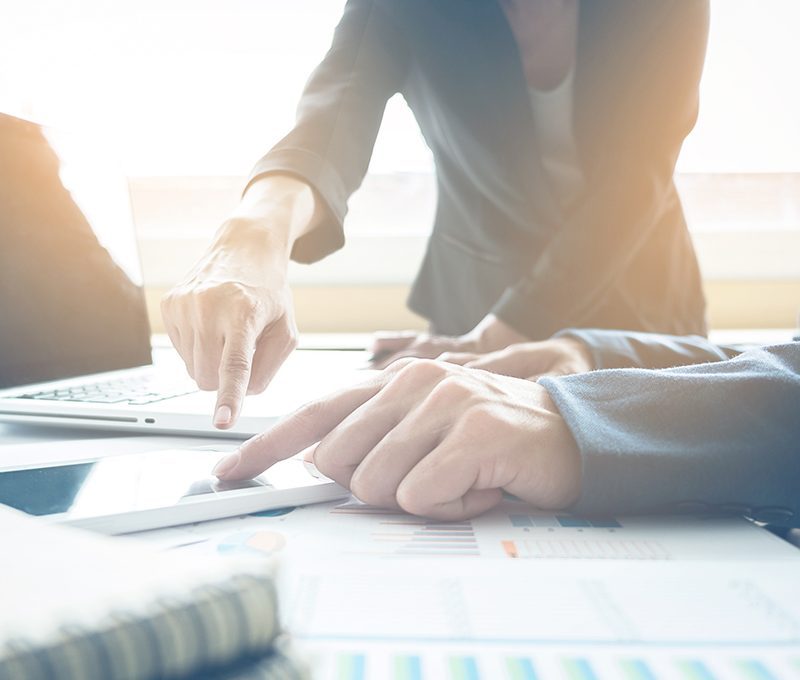 Learn how OPTEL can support you