MORE THAN 30 YEARS OF EXPERTISE
MARKET-LEADING TECHNOLOGY BASED ON INNOVATION, PERFORMANCE, INTEROPERABILITY AND RELIABILITY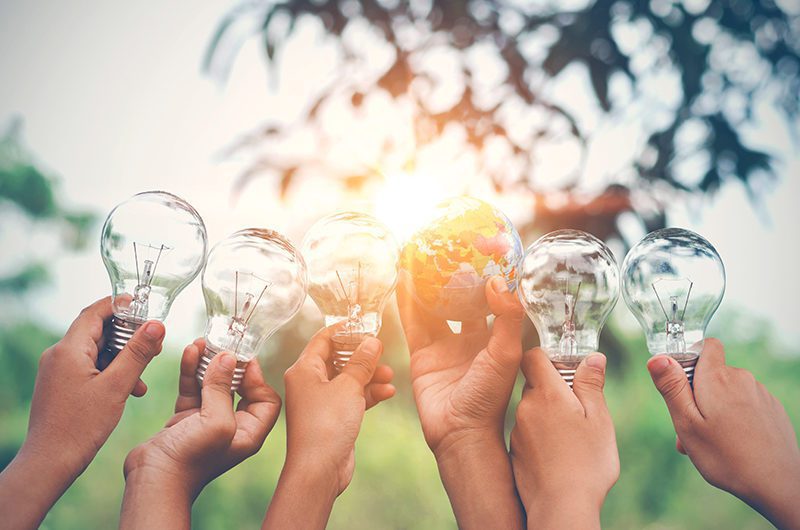 HOW IT WORKS
The assessment of the product's carbon footprint is based on data captured throughout the product life cycle. Traceability technologies allow you to gather, follow and link this data in a secure cloud platform associated with a unique product profile. The level of granularity depends on your company's goals. Other sustainability-related data can be added to the assessment, such as energy and water consumption.
BENEFITS OF IMPLEMENTING A CARBON FOOTPRINT ASSESSMENT SOLUTION
Accelerate decarbonization efforts
Differentiate your brand
Comply with Paris Agreement targets and other regulations
Identify supply chain inefficiencies and risks
Gain supply chain visibility
Obtain accurate and streamlined reports
Create targeted marketing programs
Gain engagement from employees, shareholders and consumers
Read related blog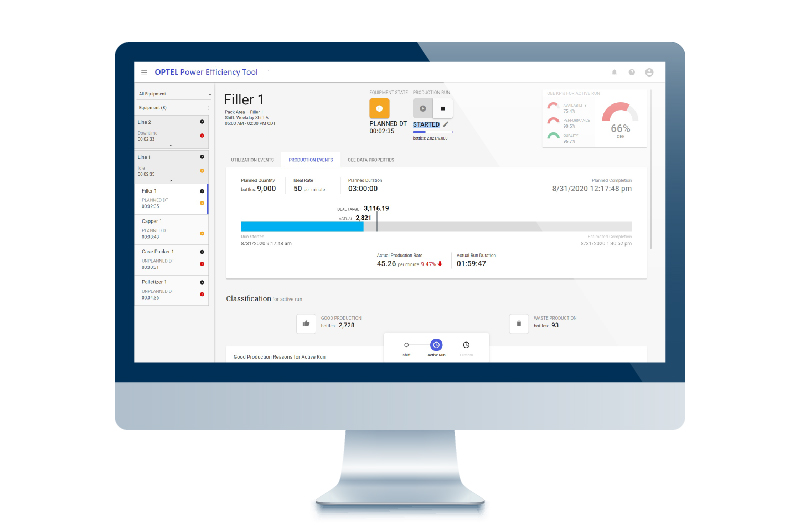 LIFE-CYCLE ANALYSIS
The emissions assessment provides reports and business intelligence based on accurate and real-time data, giving your company important information on how to reduce emissions and optimize your supply chain operations. The carbon footprint calculations are based on the secure exchange of data across the supply chain, improving the process and precision of life-cycle analysis. Your company can decide how to communicate this transparent information to consumers or regulators. 
Learn more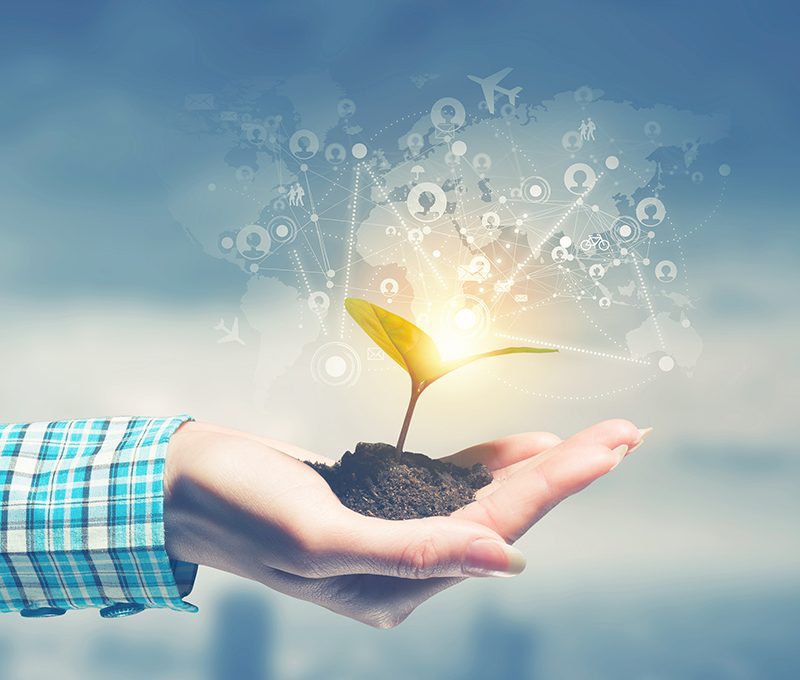 Carbon Footprint Assessment in 5 steps