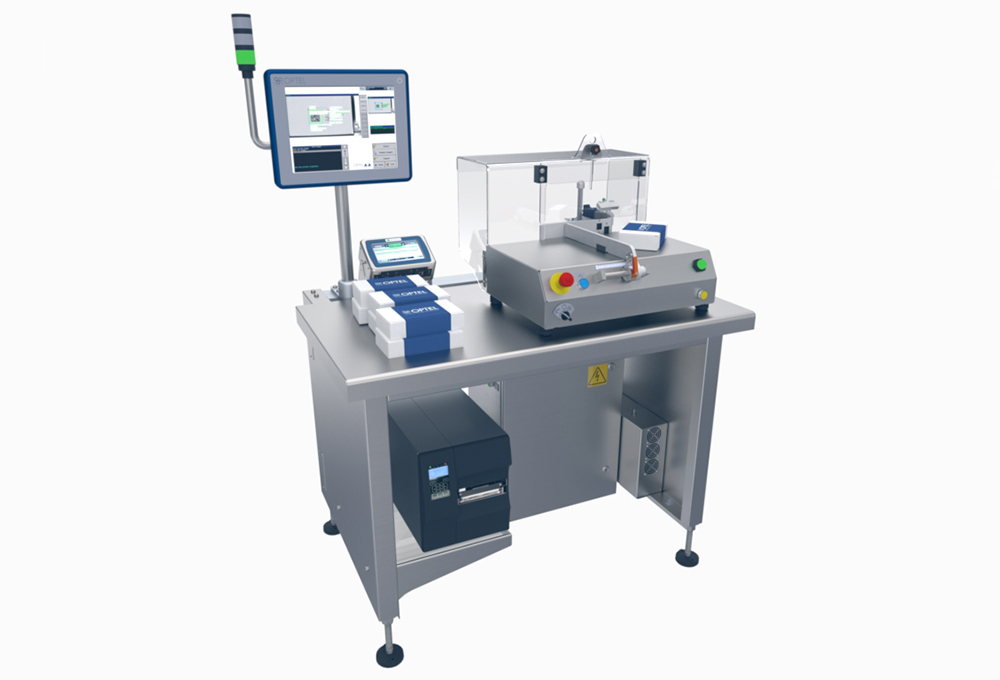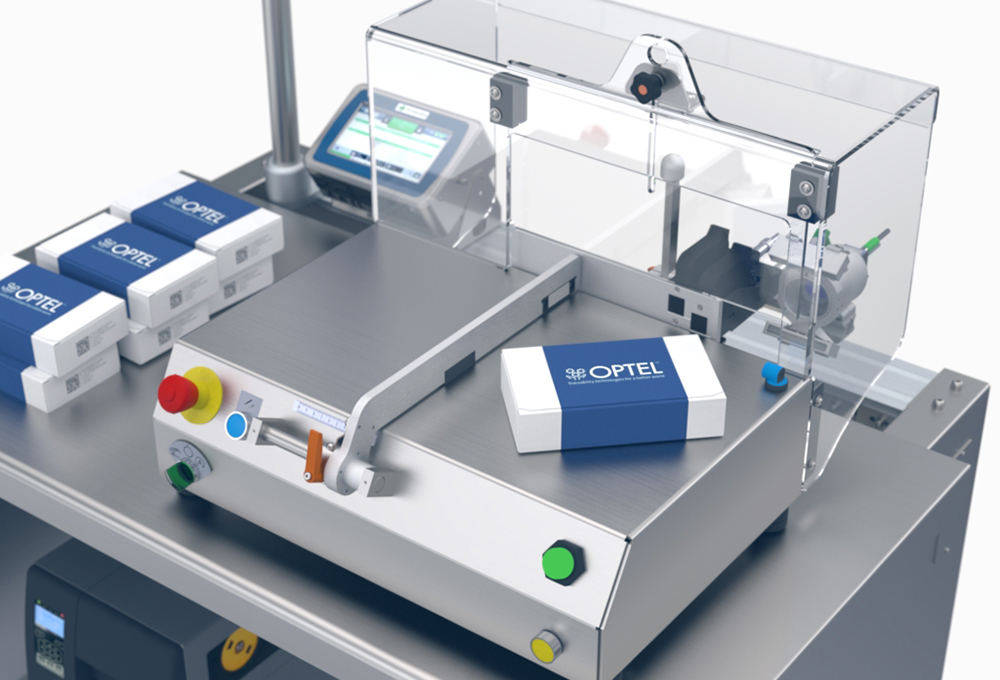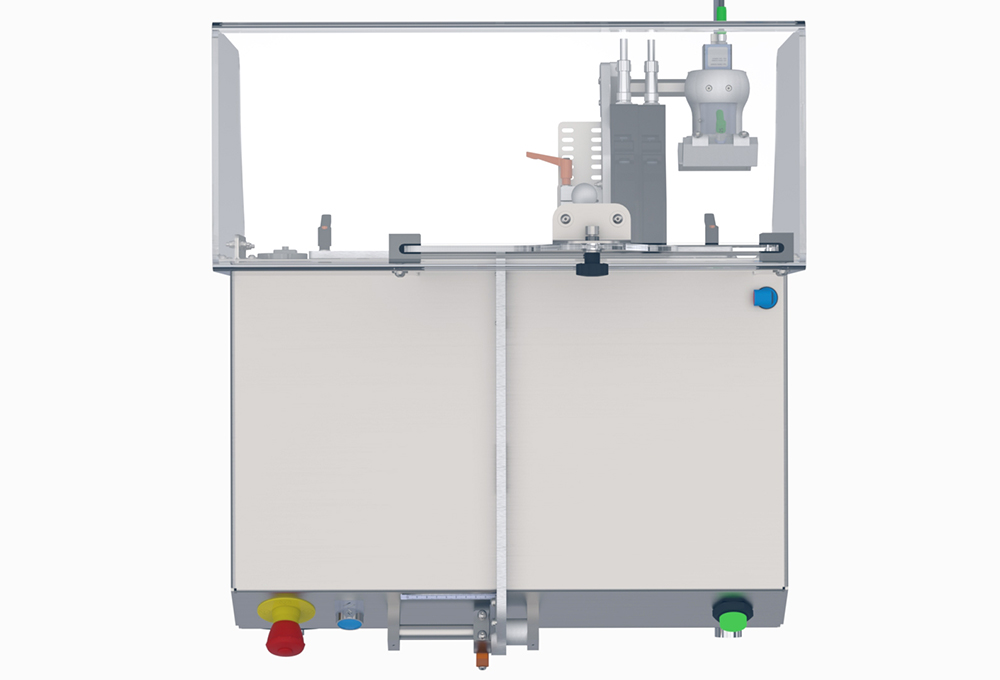 THE SEMI-AUTOMATED PRINT STATION (SAPS)
Looking for a turnkey, fully autonomous system for low volume production? The Semi-Automated Print Station is the right solution for your business. It is designed to efficiently print and inspect your cartons to ensure accurate serialization identification.
In addition, the unit can handle a wide range of carton sizes. Adjustable guides help position the cartons and ensure proper alignment of the desired print area.
The new Semi-Automated Print Station increases the production speed since both hands can be used to manipulate the cartons.
KEY FEATURES
Enhanced ergonomy
Easy user interface
Simple solution for low volume
Compatible with OPTEL's LineMaster ™ to add aggregation
Contact Us
KEY BENEFITS
Increase production speed
Fully autonomous
Handle a wide range of carton sizes
Portable unit
Easy to install and operate
Minimal training required
FOR MORE INFORMATION, PLEASE REFER TO THE PRODUCT DATASHEET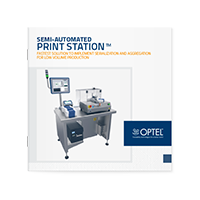 Semi-Automated Print Station Datasheet
Download