MORE THAN 30 YEARS OF EXPERTISE
MARKET-LEADING TECHNOLOGY BASED ON INNOVATION, PERFORMANCE, INTEROPERABILITY AND RELIABILITY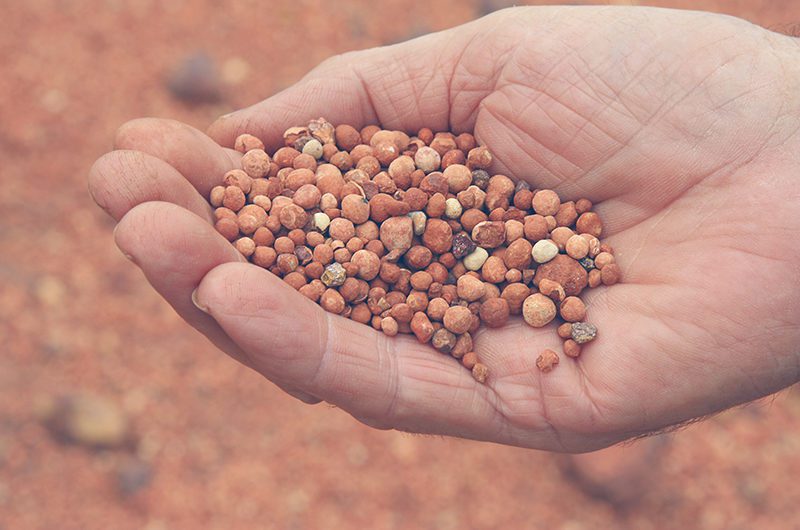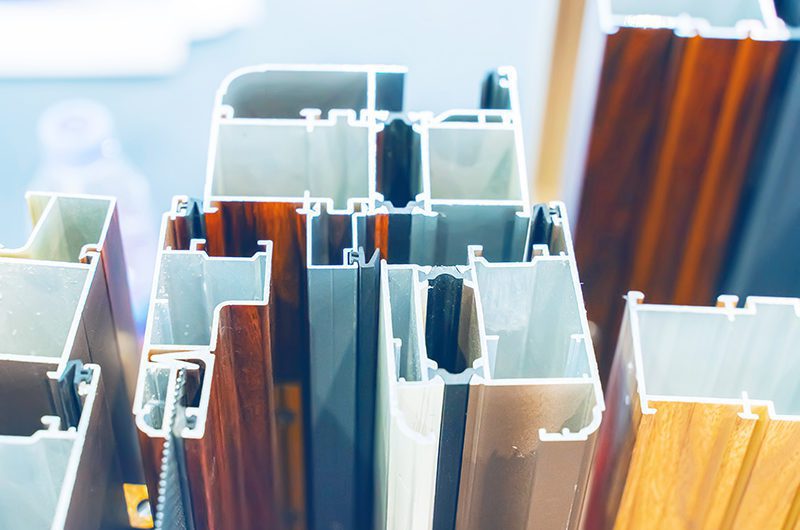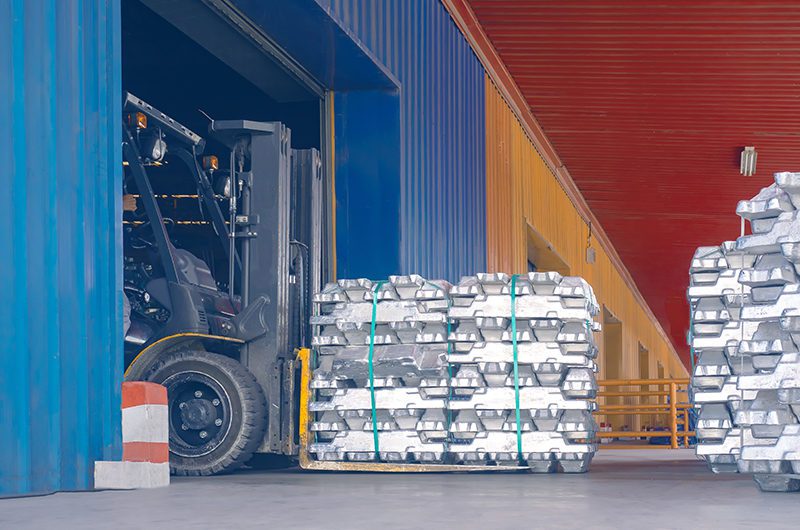 OPTEL'S INTELLIGENT SUPPLY CHAIN PLATFORM
OPTEL's Intelligent Supply Chain (ISC) platform provides data-driven insights into a product's manufacturing, distribution and authentication history from the raw material to the end user. It's a real-time, detailed road map of where your product has been and when it was there. Here's what you get when you invest in OPTEL's ISC platform:
End-to-end supply chain digitization, across the entire product life cycle
Accurate and trustable data capture for each node of the supply chain
Real-time tracking and tracing of product/raw material
Access to the complete portfolio of solutions and their benefits
Fast and easy deployment to maximize your return on investment
Corporate vision aligned with the United Nations Sustainable Development Goals
YOU MAY BE INTERESTED IN THIS SOLUTIONS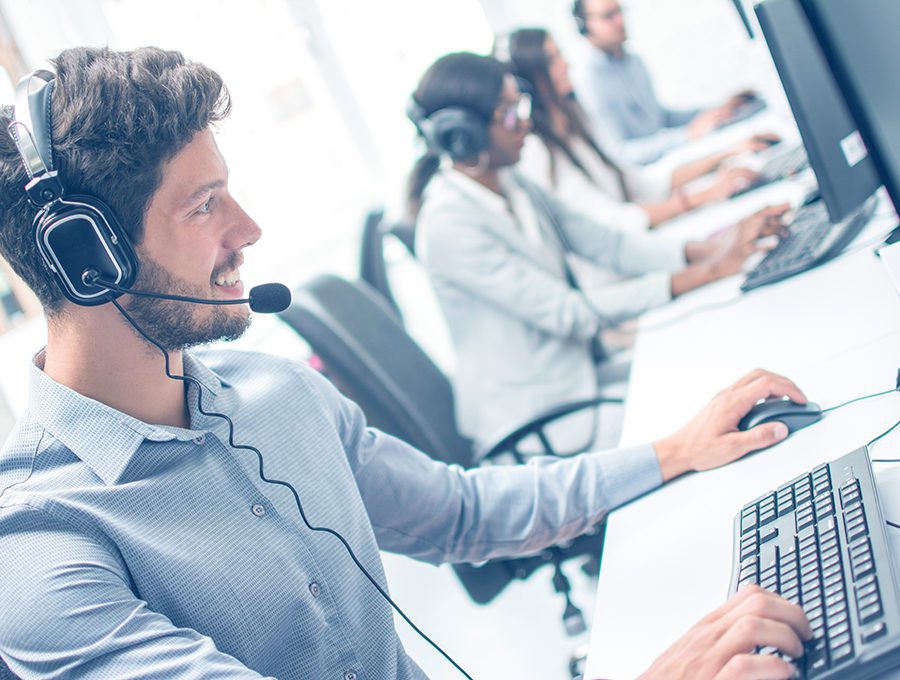 FIND OUT MORE AND MEET OUR EXPERTS!