The pharmaceutical market is a global ecosystem with several stakeholders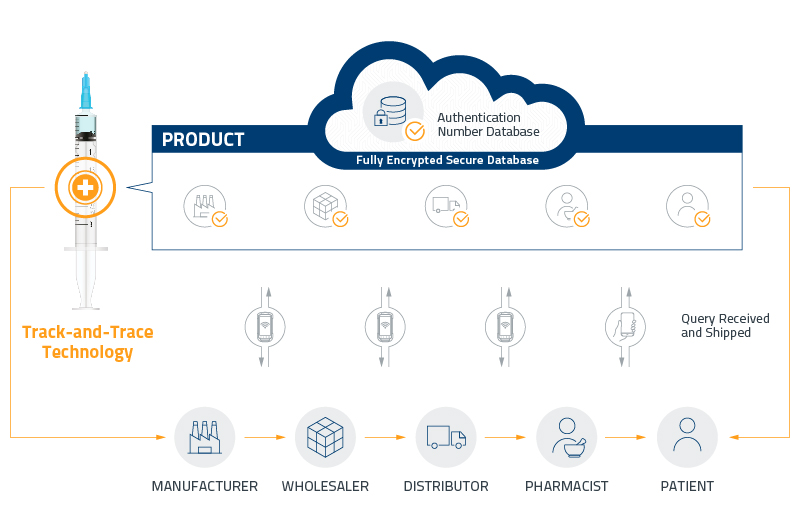 TRACK-AND-TRACE SOLUTIONS
Key tools to improve the safety of the supply chain in an increasingly complex market.
From tracking the origin of the active pharmaceutical ingredients (API), to the manufacturing, packaging and transportation of the distribution-ready medicines, the pharmaceutical supply chain needs to be secured to guarantee that the products are authentic and safe for the patient.
To protect consumers, regulators have responded to the counterfeit-drug problem by enforcing higher standards of transparency and traceability throughout the pharmaceutical supply chain.
GAIN INSIGHTS, NOT JUST CONNECTIONS
Your supply chain systems (as well as your CMO, CPO or 3PL partner systems) are brimming with information in the form of raw data. Having access to intuitive supply chain reporting tools is the key to a secure supply chain.
Discover OPTEL's Intelligent Supply Chain (ISC)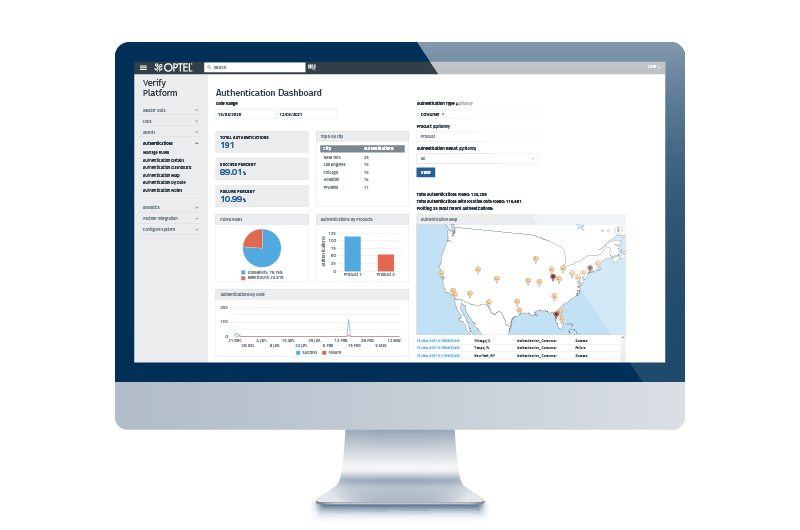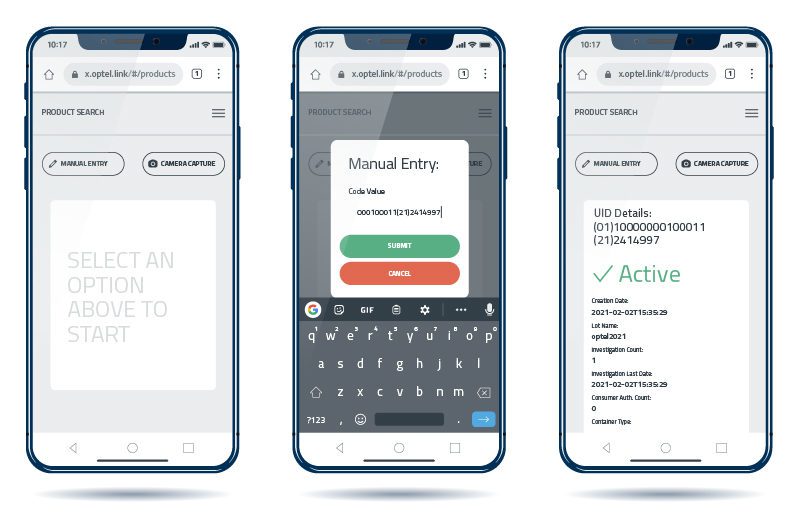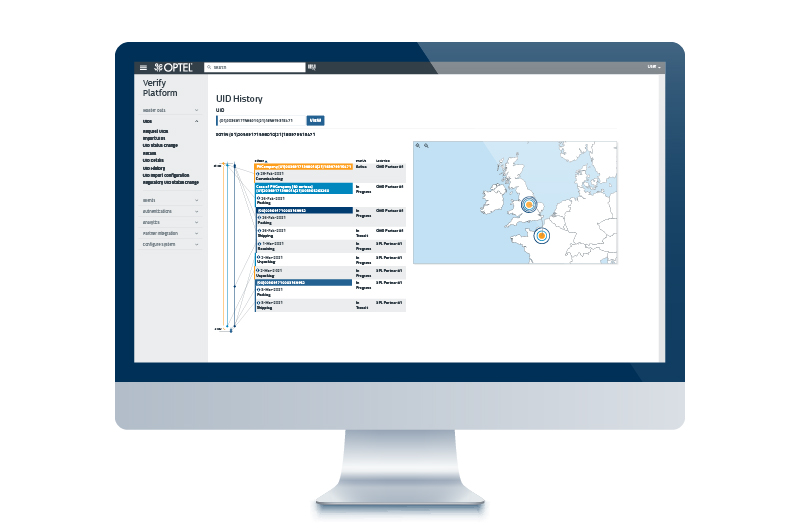 How we can help
Track-and-trace solutions can help you identify any weak links in your supply chain, authenticate individual products and their components, track conditions to help prevent product damage, diversion or waste, and even take control of your products' carbon footprint.
The insights you gain empower you to make immediate, informed decisions to help optimize your day-to-day operations, protect your brand and increase proximity and real-time contact with partners and end users.
AUTHENTICATION DASHBOARDS
Identify issues with counterfeiting and market diversion
Track authentication failures
Provide a geographical heat map of authentication activity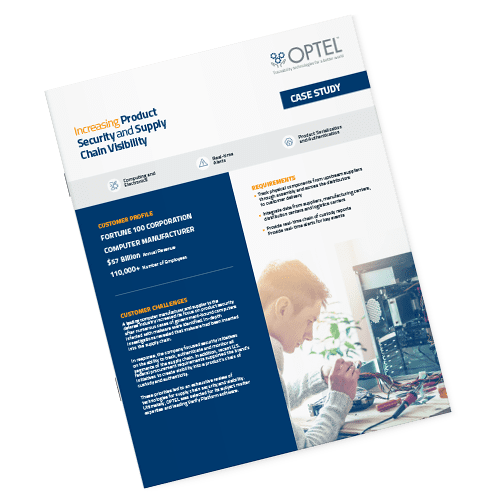 ARE YOU INERESTED IN THIS SOLUTION?
Increasing Product Security and Supply Chain Visibility Case Study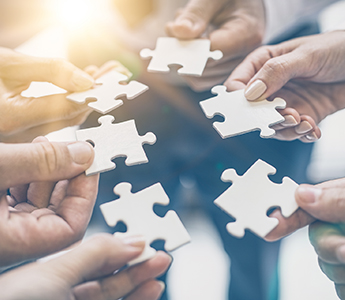 FIND OUT MORE AND MEET OUR EXPERTS!