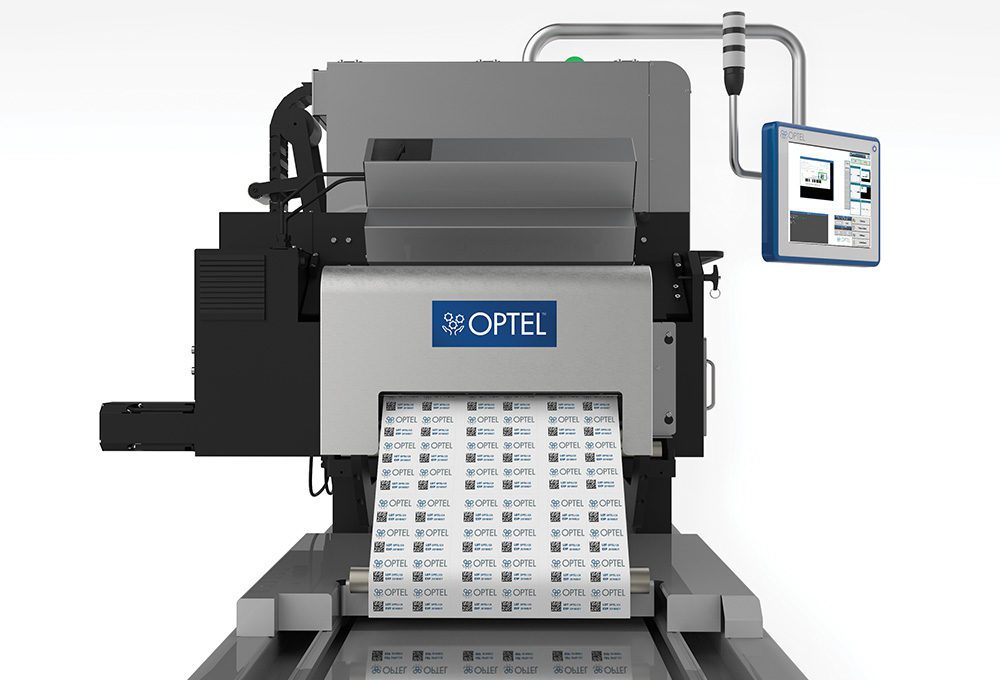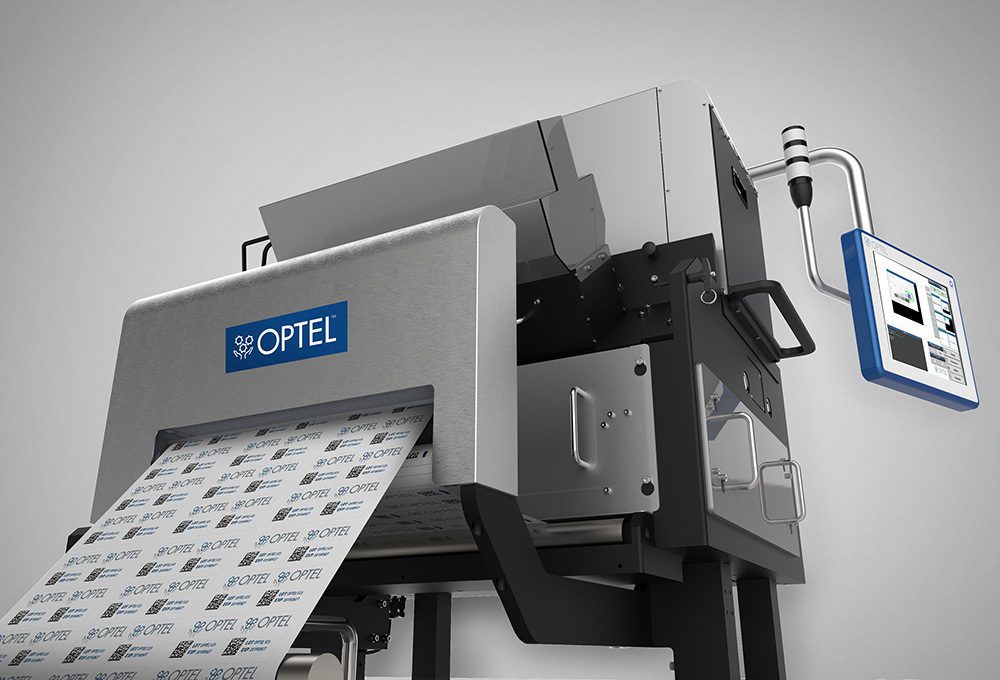 ALL-IN-ONE, DROP-ON-DEMAND PRINTING AND INSPECTION SOLUTION
The HD PrintSafe is a vision inspection solution specially developed for large web print and high volumes. It is a computer-controlled printing technology combined with a vision inspection system that validates the accuracy and quality of printed information.
On one side is the drop-on-demand printer, a fully integrated ink jet system that works seamlessly with the PC-based print design software. On the other side is a 100% web inspection (artwork and variable data) solution using serialization-ready Contact Image Sensor (CIS) inspection technology. The HD PrintSafe comes with touch-screen controls to provide a single entry point for day-to-day operations.
WATCH VIDEO
KEY BENEFITS
All-in-one printing and inspection solution
Two-minute, toolless changeover time
Guaranteed print quality
Low cost of ownership
Can be integrated into any thermoforming or blistering machine
Unique print designs with multi-color options
Increased overall line OEE
No more inventory required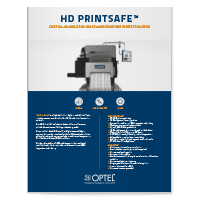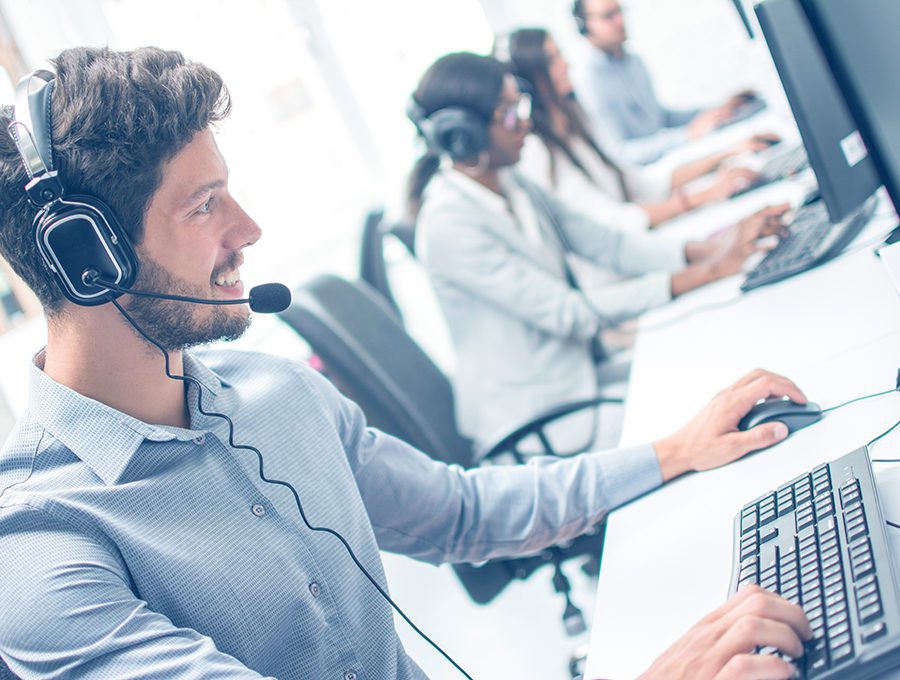 MEET WITH OUR HD PrintSafe EXPERTS