WHY CHOOSE OPTEL AS YOUR COMPLIANCE PARTNER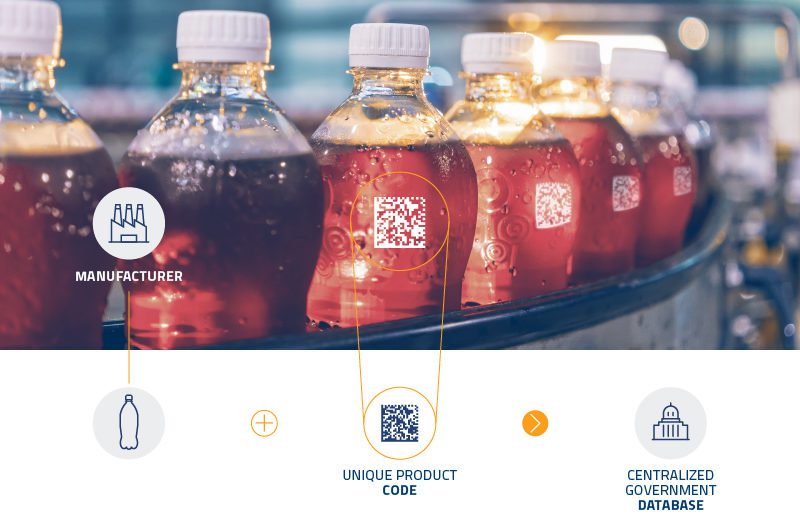 HOW IT WORKS
On the manufacturing line, a unique identification (UID) code is added to each product. This usually consists of a secure code printed or preprinted either on a stamp or directly on the product. The data is stored in a centralized government database. Manufacturers need to be registered and connected to the governmental program's system and provide product information for tax compliance as required.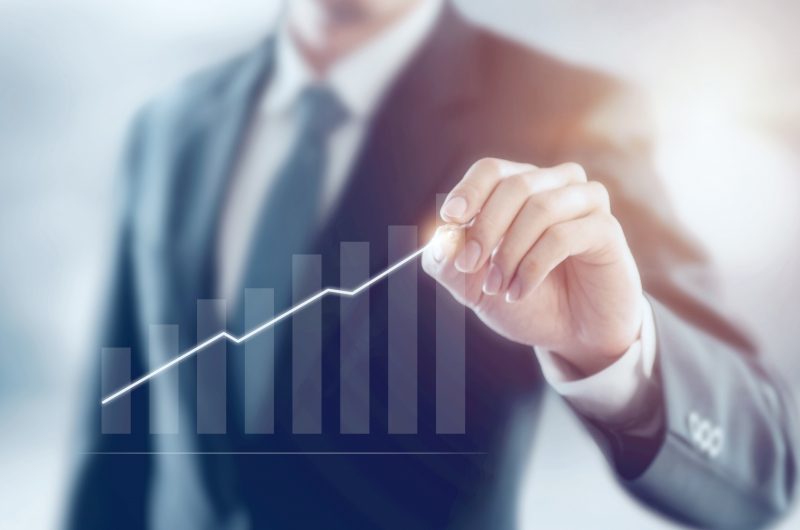 HOW MANUFACTURERS CAN OPTIMIZE THEIR ROI
OPTEL advises and supports you to get the best return on your tax program investment. The product identification process will provide you with valuable data to enable real-time visibility on your operations and supply chain efficiency. The solution we propose can include numerous options for further traceability benefits, such as improved operational excellence, supply chain visibility, anti-counterfeiting and market insights.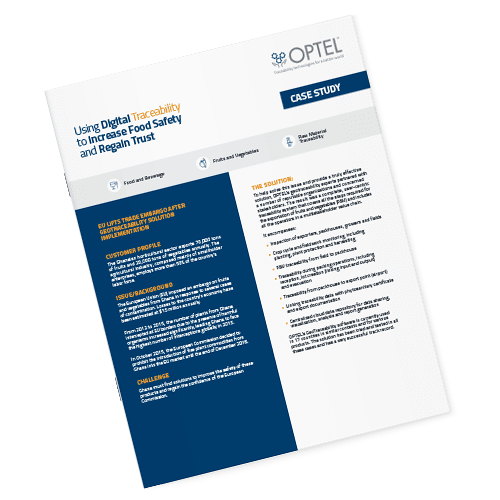 Are you interested in this solution?
Food and Beverage Brochure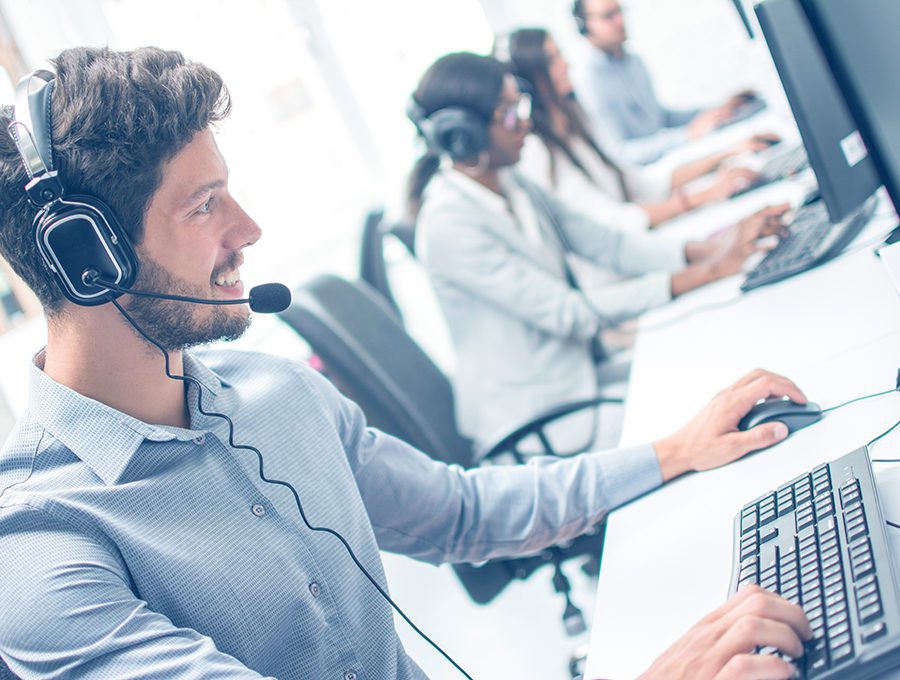 FIND OUT MORE AND MEET OUR EXPERTS!