WHO IS THE PRODUCTION EFFICIENCY TOOL FOR?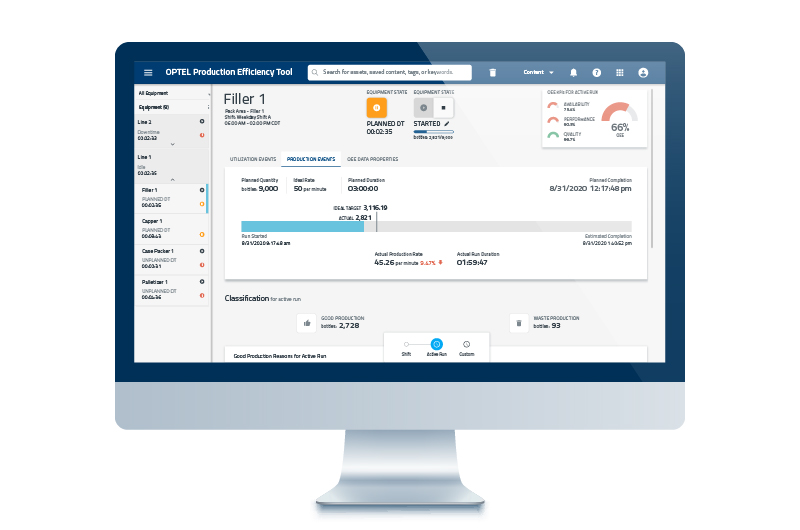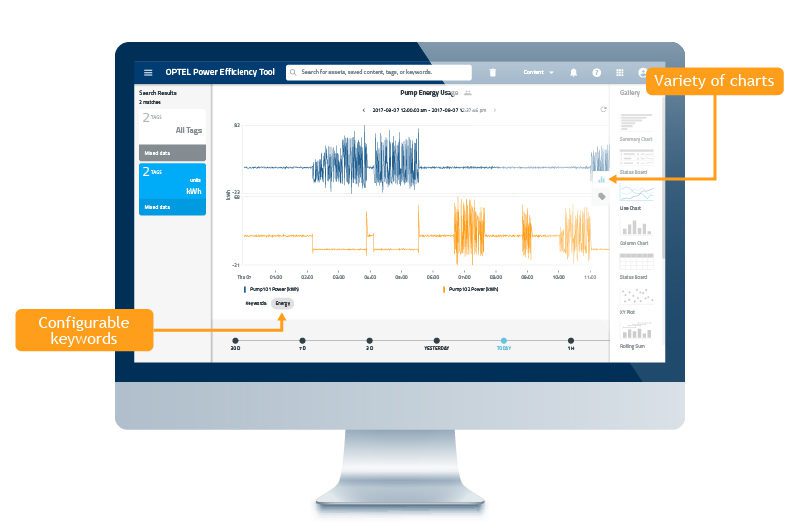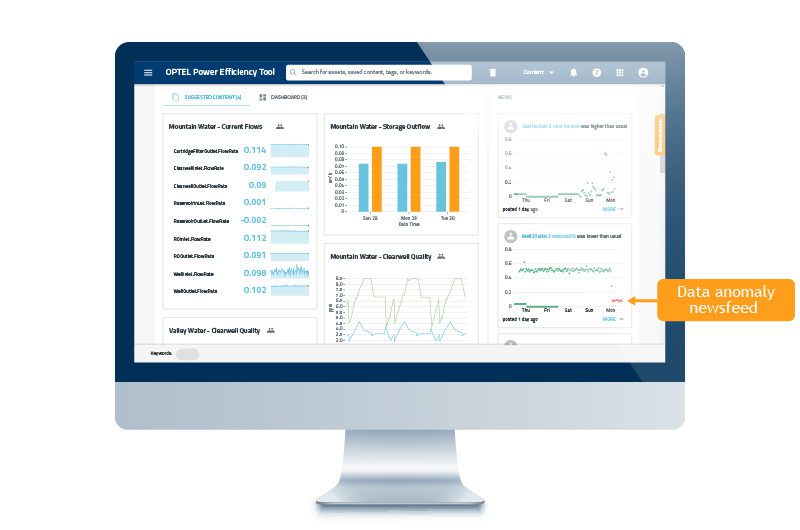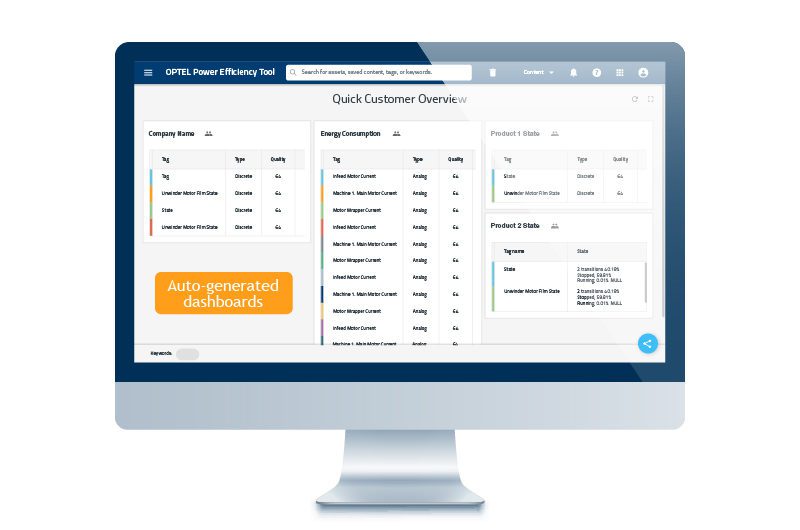 WHAT ARE THE BENEFITS OF THE PRODUCTION EFFICIENCY TOOL?
The Production Efficiency Tool benefits all business types and industries to improve the overall effectiveness of your production lines and optimize equipment uptime, line throughput and product quality to maximize your return on investment.
The Production Efficiency Tool enables you to better understand your business. Past and real-time operational data, trends and likely scenarios help you enhance collaboration between teams and reveal opportunities to reduce operational costs, increase asset performance and drive production results. The platform gives you additional tools to improve efficiency to better manage:
Quality
Number of rejects
Availability
Number and length of downtime periods and performance
Number of units produced
Improve the overall effectiveness of your production lines and optimize equipment uptime, line throughput and product quality to maximize your return on investment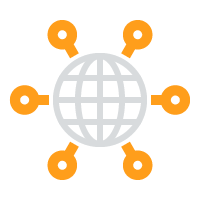 ACCESS ANYWHERE
Powerful analysis and reporting tools deliver visualization to web or mobile devices anytime, anywhere.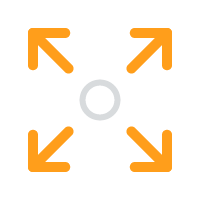 LARGE CAPACITY
Handle millions of tags and unlimited users, providing unprecedented capability.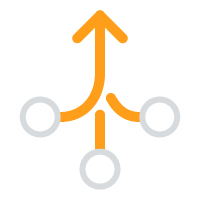 CONSOLIDATE
Integrate content from multiple data sources using a single, cloud-based system.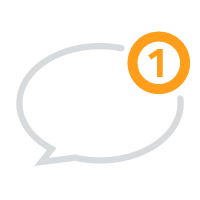 STAY CURRENT
The software as a service (SaaS) is continuously kept up to date and allows updates to be managed seamlessly in the cloud.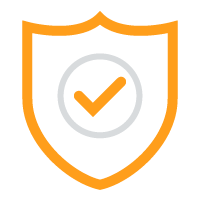 STAY SECURE
The Production Efficiency Tool is a safe, secure and reliable solution powered by Microsoft Azure's proven cloud technology.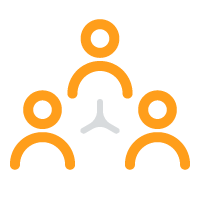 COLLABORATE
Share operational insights and best practices across the company.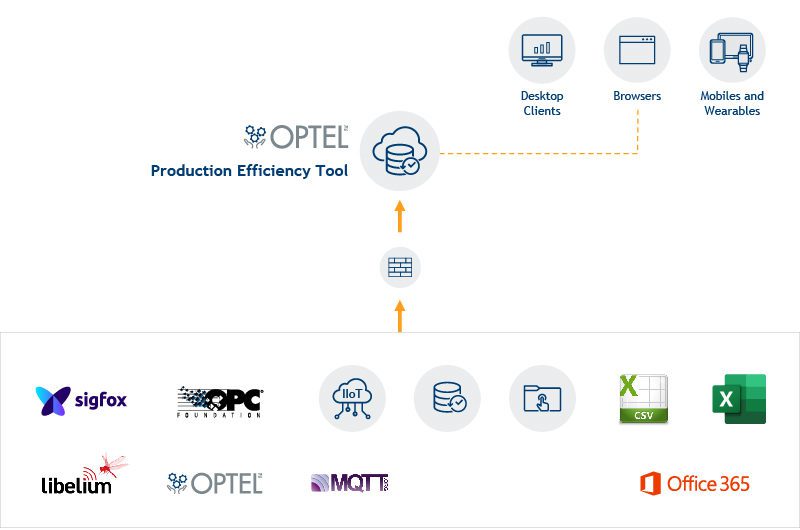 PRODUCTION EFFICIENCY TOOL FEATURES
Leverage existing smart sensors, such as IoT devices and automation systems, and make the data accessible

Remotely monitor geographically dispersed assets

Gain immediate access to personalized performance data 

Visualize process status over time so you know what to do next

Securely and cost-effectively access industrial data outside the control network

User-friendly information management tool with rapid time to value

Provides a single view of operational performance from multiple systems or devices

Android and iOS compatible, powered by the Aveva platform

Retrieve data automatically at a set frequency in either the band owner's system or OPTEL's, or via CSV extraction (Excel file)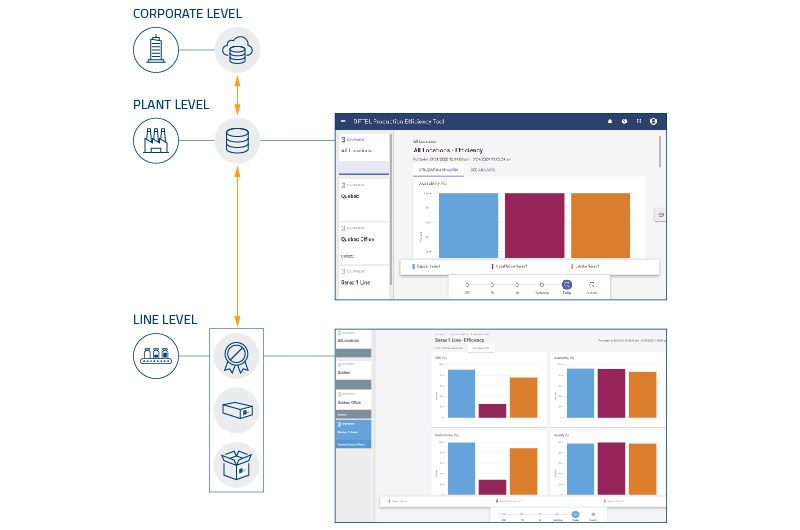 KEY DIFFERENTIATORS
Low-cost software as a service (SaaS) solution 

Painless integration: no additional IT required

Scalable solution

Highly configurable menus that can be adapted to specific user needs

Easily understandable power analysis and intelligent reporting tools for authorized users

Agnostic solution that easily connects to your systems

Ability to standardize and share best performance management practices in the cloud
Led to a 2.8% decrease in production waste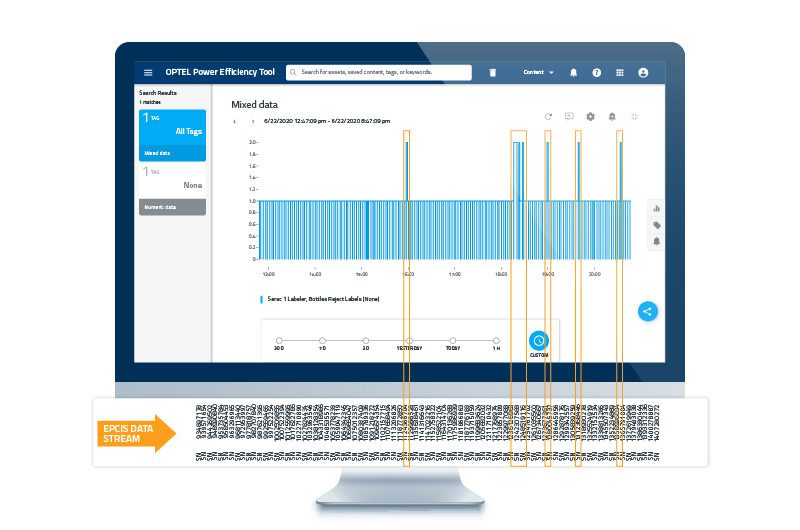 USE CASE
The goal was to understand how to maximize capacity across two separate manufacturing facilities, one in Florida and the other in South Carolina, and to use the investment in track-and-trace solutions to enhance quality inspections and reduce waste.
Only OPTEL can leverage multiple manufacturing data streams and combine them into a single report to provide unit-level insights into the production process.
OPTEL's automatic data anomaly detection, when paired with our real-time EPCIS data stream, allows you to minimize production waste and to pinpoint inspection needs based on solid engineering data.
RESULTS
Increased packaging production efficiency from an average of 84% throughput to 91%
Event-based QA AQL inspections reduced on average by two hours thanks to unit-level product knowledge
Allowed customer to effectively split production between the two facilities and reduce inventory needed thanks to better production planning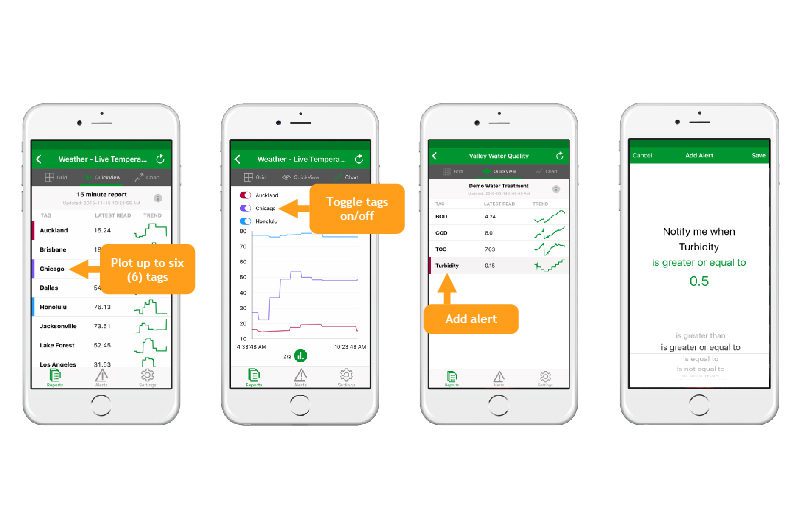 POTENTIAL APPLICATIONS
Here are a few real-life examples of how the platform has solves issues and improves OEE:
Optimize production across MES solution: unify data and real-time manufacturing information across the plant to enable process optimization and drive operational efficiency. 

Maximize existing equipment and leverage cloud and IoT technologies to deliver an always-up-to-date view of critical systems.

Build a repeatable, global model that enables remote monitoring and optimization of procurement in the field globally; enable remote diagnostics of procurement problems; and implement a transparent solution to report on contractual obligations regarding procurement efficiency.

Gain access to critical information that is locked away in the control room; remotely provide visibility over plant performance – particularly during the nightshift when the plant is unstaffed – to determine if on-site intervention is required.

Implement a mobile process management system to ensure the safety of the product produced every day; enable field operators to access critical data via mobile devices for immediate, on-site decision-making.
You may be interested in these solutions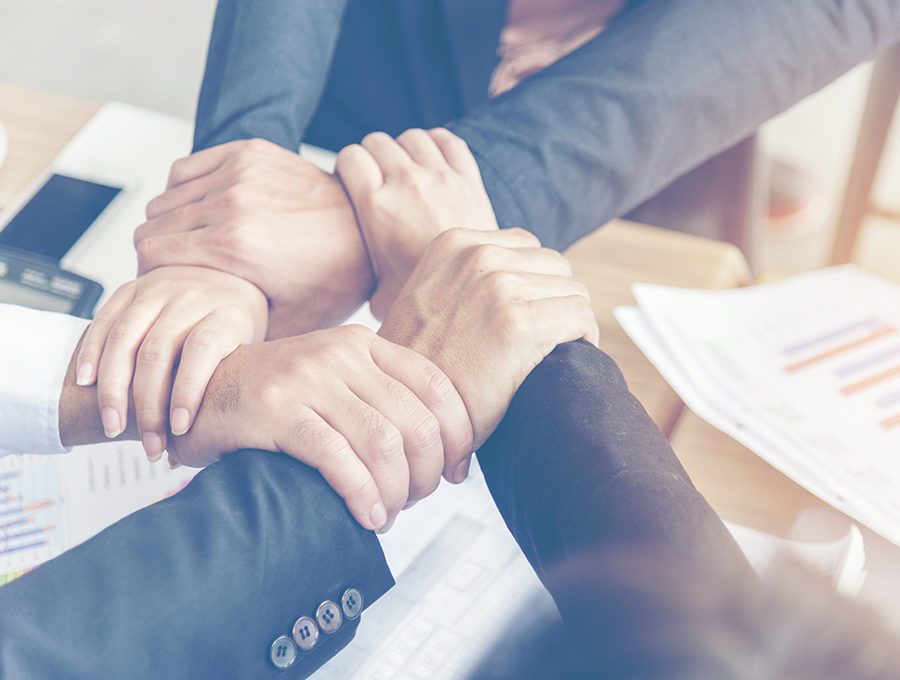 FIND OUT MORE AND MEET OUR EXPERTS!