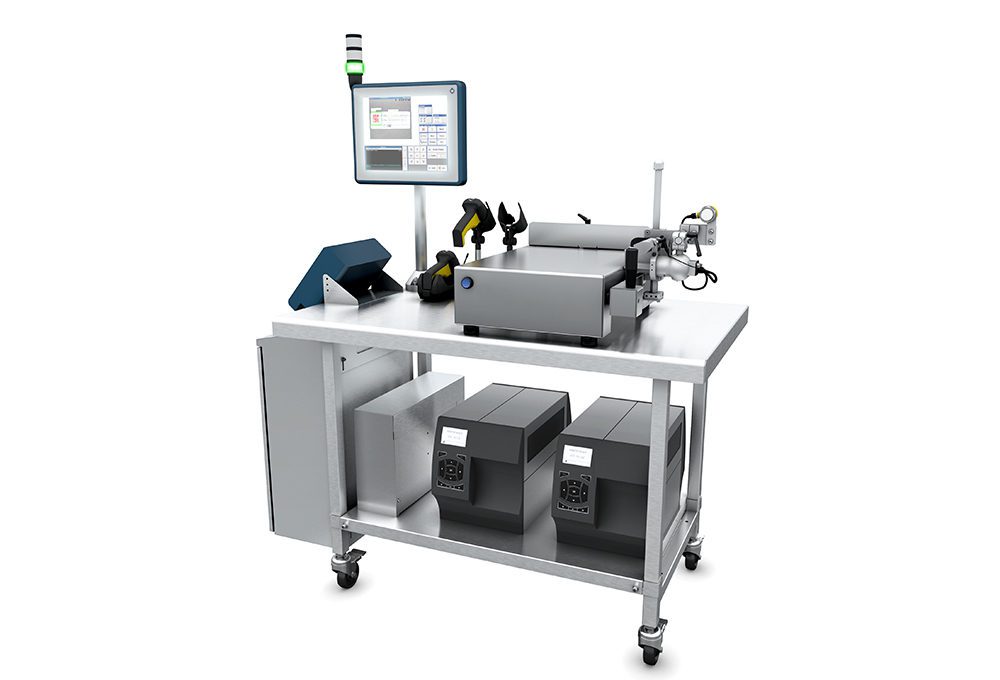 COMPACT MANUAL SERIALIZATION AND AGGREGATION SOLUTION
The Manual Print Station (MPS) is an ultra-compact and fully autonomous serialization and aggregation solution. It efficiently prints serialization identification and verifies it to ensure accurate printing. The MPS then allows you to manually aggregate up to three subsequent packaging levels to comply with worldwide pharmaceutical regulations. It can deal with a wide range of carton sizes and cases and is the perfect solution for manual, low-speed lines.
KEY BENEFITS
Fast and accurate handling of a range of carton sizes
Compact, portable unit
Simultaneous printing and inspection
Complete reporting and reconciliation tool
Setup enabled by handles with position indicators
WATCH VIDEO
SOLUTION PROCESSES
The operator places a carton on the MPS and, with just one movement, prints and inspects the serialization details on the carton.
OPTEL's software validates all the printed details.
With a manual reader, the operator reads cartons to aggregate them to a case.
Once enough serialized cartons fill up a case, the desktop printer automatically prints the case label.
The operator then manually applies the label to the case.
The operator can perform the same process of reading the serialized codes on the cases and aggregate subsequent packaging levels, such as pallets.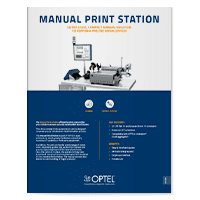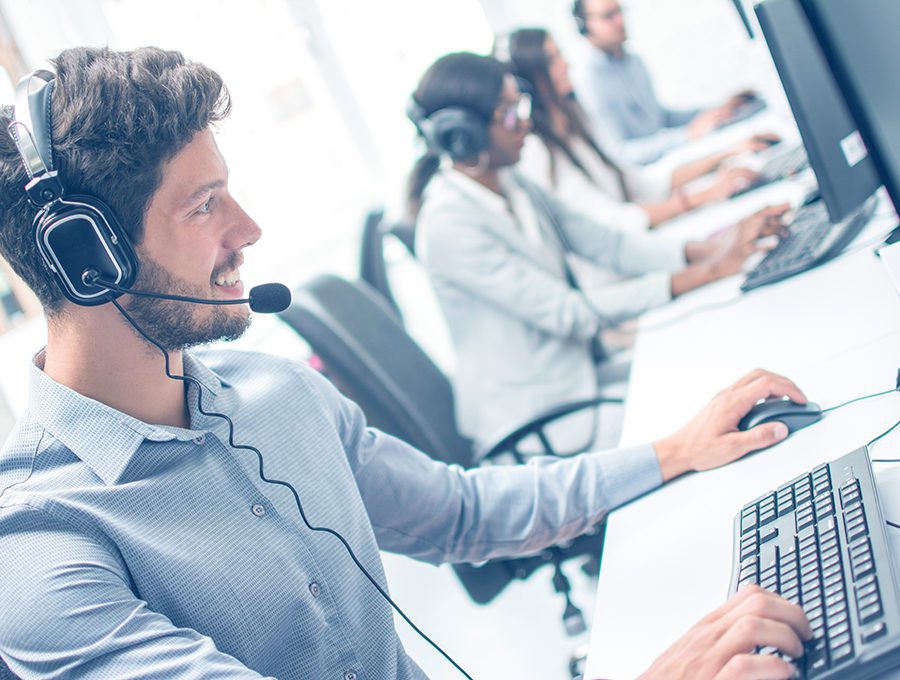 MEET WITH OUR MANUAL PRINT STATION EXPERTS