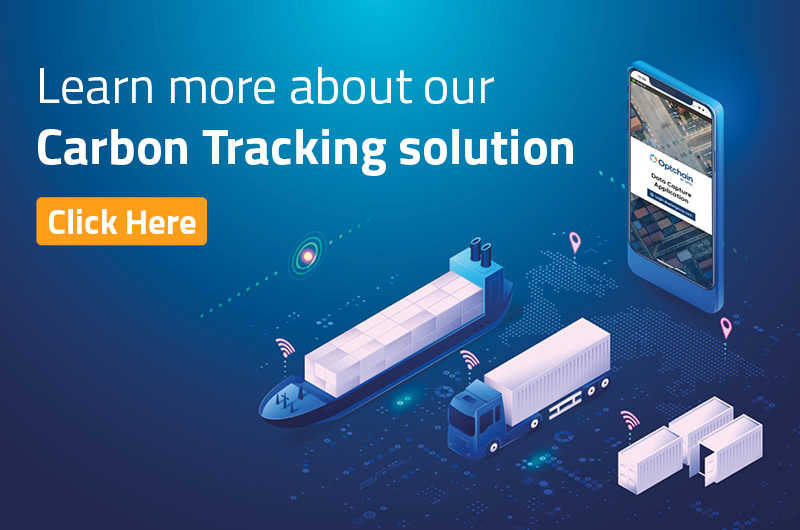 THE PARTNERSHIP FOR CARBON TRANSPARENCY
One of the keys to fighting climate change is deeply anchored in data transparency and accuracy. Reliable and validated data is crucial for meeting corporate ESG benchmarks and global collaborative objectives. Stakeholders across all supply chains must leverage tools to document, communicate, and react to sustainability-related data in their operations. Within this context, businesses are actively seeking technologies and standards that will enable accurate Greenhouse Gas (GHG) emission reporting.
However, accounting for and reporting scope 3 emissions, which encompass a wide array of activities across complex supply chains, pose significant challenges. This is where initiatives, such as the Greenhouse Gas (GHG) Protocol and ISSB Standards, come into play providing standards and tools to help countries and businesses track their progress toward decarbonization. The GHG Protocol's Scope 1, 2, and 3 emissions represent a framework used to understand and categorize the different sources of greenhouse gas emissions produced by an organization.
Also recognizing the complexities of Scope 3 emissions reporting and the critical need for transparency across the entire value chain, the World Business Council for Sustainable Development (WBCSD) has taken a proactive approach. This effort has led to the establishment of the Partnership for Carbon Transparency (PACT), which aims to tackle the complexity challenges associated with Scope 3 emissions reporting and end-to-end value chain transparency head-on.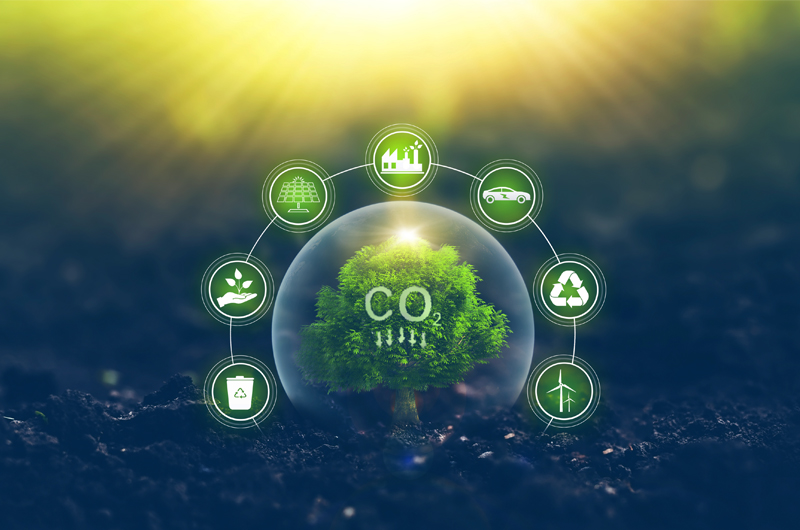 WHAT IS THE PACT?
The PACT is an international consortium that brings stakeholders from different industries, governments, academia and other organizations together to find concrete solutions to improve transparency in carbon emissions reporting. Its mission: to establish a global methodology and technical infrastructure for accurate, primary and verified GHG emission data exchange and measurements. The PACT's focuses on cradle-to-gate data, including upstream activities.
WHAT HAS THE PACT ACHIEVED SO FAR?
In 2021, the PACT took significant strides in laying the foundation for a consistent and comprehensive approach to calculating and exchanging product-level primary emissions data. Building on the principles and frameworks of the widely recognized GHG Protocol, the PACT introduced the Pathfinder Framework V1 and recently launched the Pathfinder Framework V2. This publication serves as a guide for the accounting and exchange of emissions data from upstream to downstream processes.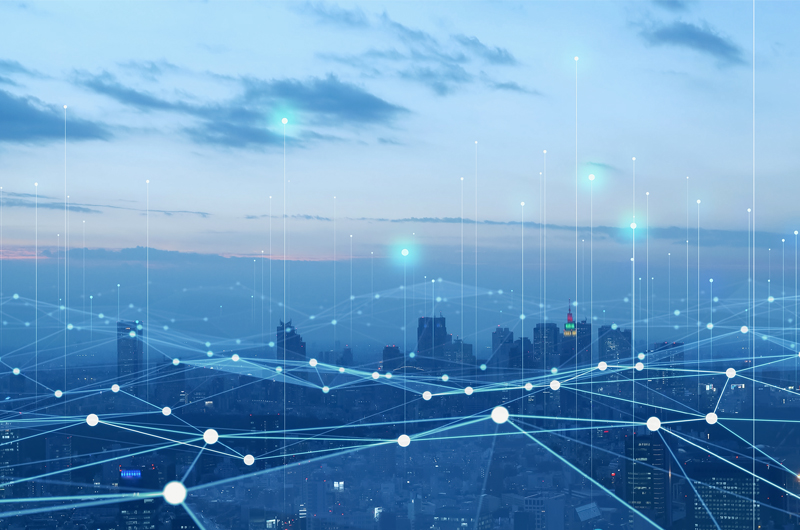 PACT'S TECHNOLOGICAL NETWORK
Understanding the significance of data integrity and security in emissions reporting, the PACT also initiated a technological network. This platform is designed to enable the confidential and secure exchange of verified emissions data. The notable achievement here lies in successfully exchanging standardized product-level emissions data between multiple interoperable solutions. In a world where data breaches and concerns over data misuse are rampant, the PACT's solution offers organizations the assurance they need, guaranteeing that crucial environmental data remains protected while being shared and analyzed.
PACT'S ECOSYSTEM
No initiative can create impactful change in isolation. Recognizing this, PACT's third action in 2021 was to create an ecosystem that promotes alignment across diverse value chains, industries, and key players committed to decarbonization. This monumental task witnessed collaboration with approximately 100 stakeholders. The list included around 60 member companies of the WBCSD and about ten industry initiatives. Together, these collaborators represent an impressive cohort of 2,500 companies. This collective approach amplifies the reach and influence of the PACT's initiatives and ensures that the strategies developed are inclusive, comprehensive, and grounded in real-world challenges and opportunities.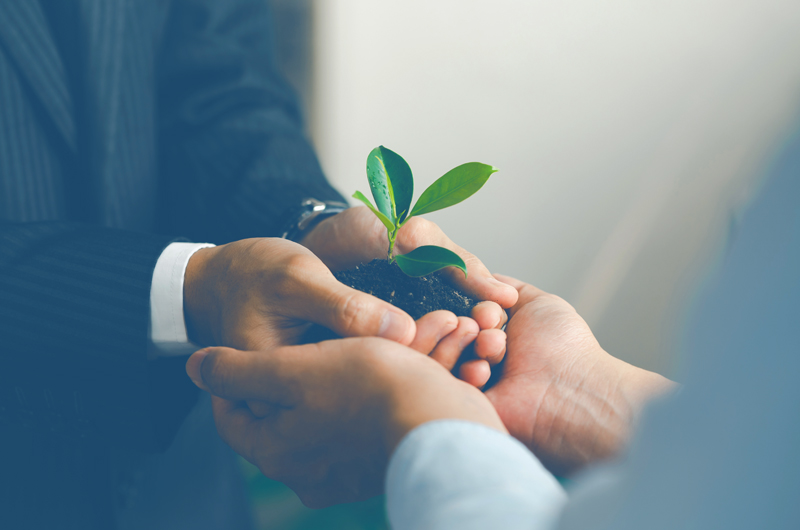 PACT'S APPROACH TO GLOBAL CARBON TRANSPARENCY
The PACT is more than just an organization; it's an approach to global carbon transparency. By advocating for standardized reporting, fostering grassroots engagement, and facilitating high-level policy creation, PACT is actively shaping a future where carbon emissions are monitored, managed, and reduced. The challenges are significant, but with continued collaboration and a commitment to its mission, the PACT is set to play a critical role in the global response to climate change.
The PACT is not the only project the WBCSD is working on; the Council is adopting a multi-pronged approach to fulfill its mission. In fact, it has nearly 30 projects to address three main imperatives: climate action, equity action, and nature action.
As a certified B-Corporation and part of its vision of creating more sustainable supply chain networks, OPTEL Group joined the WBCSD and the PACT in May 2023. Stay tuned to learn more about our specific work with the WBCSD and the PACT!
BLOG YOU MIGHT BE INTERESTED IN