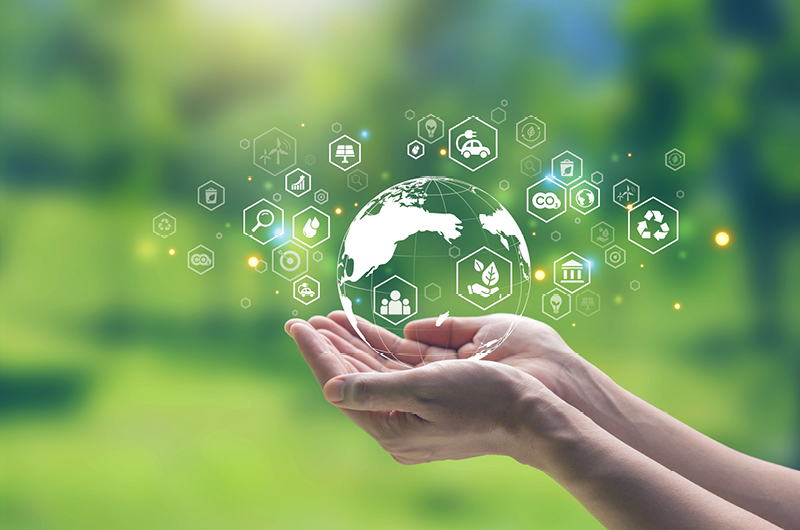 IS YOUR COMPANY PREPARING FOR UPCOMING ISSB STANDARDS?
The International Sustainability Standards Board (ISSB) announced its first-ever set of standards for financial disclosures related to sustainability (IFRS S1) and climate (IFRS S2) on June 26, 2023, referred to as the ISSB Standards. They are set to revolutionize environmental, social and governance (ESG) reporting norms as they will also now become part of the content found in corporate financial reports.
Hailed as the launch of the first-ever global reporting standards, they incorporate the recommendations of the Task Force on Climate-related Financial Disclosures (TCFD) and the stipulations of several other prominent sustainability reporting frameworks. These new ISSB Standards offer a standardized framework for disclosing ESG reporting obligations and may require considerable planning and resource allocation for numerous companies to execute effectively.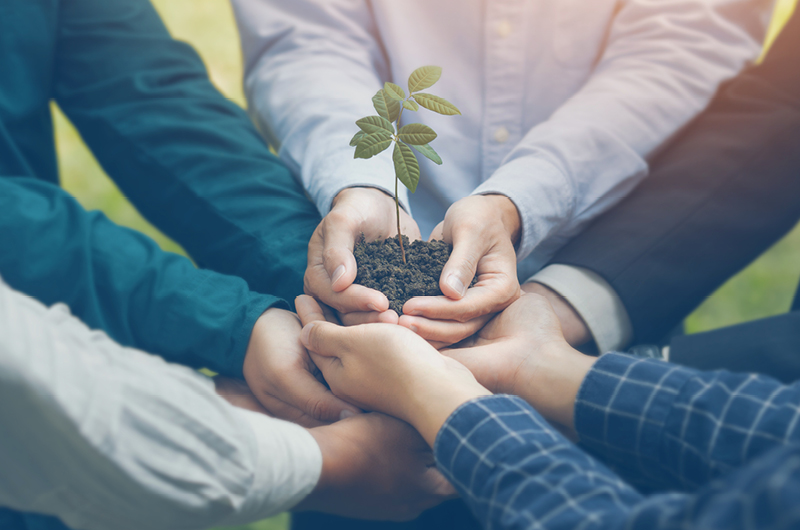 THE NEED FOR A GLOBAL STANDARD
The standards, representing individual frameworks for climate and sustainability reporting, signify the conclusion of a long journey since the term 'ESG' was first coined by a UN-affiliated group in 2004. Despite the gradual transformation of ESG into a massive business sector, regulations have been lagging. The lack of global ESG reporting standards until now has made it difficult for businesses and investors to navigate.
Regulatory bodies across Europe,  Asia, and the United States, for example, have attempted to establish standards due to concerns about 'greenwashing' or the misrepresentation of ESG products. The EU has developed its Corporate Sustainability Reporting Directive, while the United States Securities and Exchange Commission (SEC) is drafting rules to enhance and standardize climate-related disclosures.
Despite a 155% increase in global ESG regulations in the last decade, as reported by ESG Book, a sustainability data and technology firm, there is still a great deal of confusion due to the disparate nature of different frameworks. Currently, fewer than 1% of companies follow best practices for climate transition planning, according to a report by CDP.
That is why the ISSB Standards announcement has caused such a ripple effect.
From next year, companies can start using the ISSB framework, and the first set of reports following these standards is expected to be available to investors by 2025. Whether the adoption of ISSB will be made mandatory is for individual countries to decide. The World Economic Forum will submit regular updates to the ISSB on the progress made by companies in adopting the standards.
Companies can restrict initial-year emissions reporting to Scopes 1 and 2, excluding Scope 3 emissions from their supply chains. They are also free to prioritize climate reporting and delay sustainability disclosures by a year. However, it is important to keep in mind that this does not mean that Scope 3 emissions reporting is eradicated in the long term. Businesses would be wise to start planning for.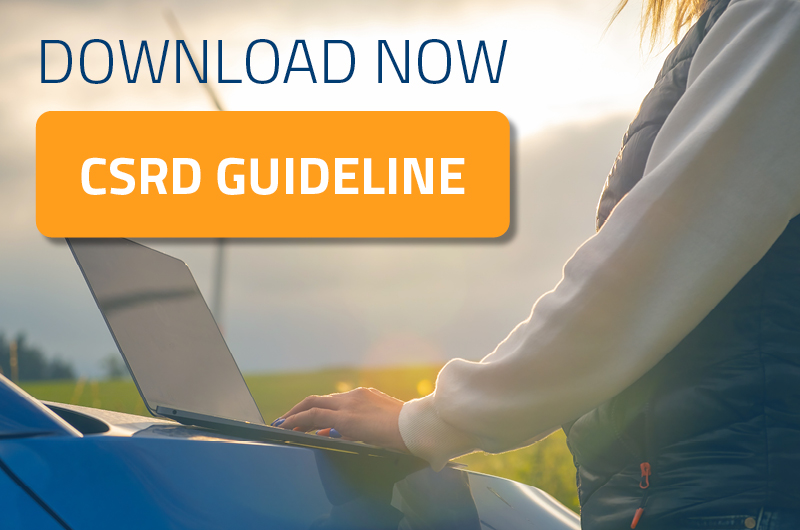 WHAT DO THE ISSB CLIMATE AND SUSTAINABILITY STANDARDS MANDATE COMPANIES TO DO?
Companies must disclose sustainability-related risks and opportunities if such information could reasonably be projected to influence their prospects and investors' decision-making. It's also compulsory to disclose material information about sustainability-related risks and opportunities throughout a company's value chain.
Businesses will be required to:
Comply with the Greenhouse Gas Protocol for measuring greenhouse gas emissions
Report on assets or business activities that are risky for climate change
Disclose investment or financing toward climate-related risks
Specify the use of internal carbon pricing
Provide details on climate-related targets and their influence on executive remuneration.
ISSB Standards reporting could start as early as 2025. According to the Wallstreet Journal, several major countries are considering using ISSB Standards, including Canada, Australia, the UK, Japan, Nigeria and Singapore. Nevertheless, many others of the G-20 are likely to follow suit. Alignment could also help developing countries improve their ability to attract climate investment.
Are you a company aiming to comply with ISSB standards, but don't know where to start? OPTEL can help, regardless if you are exploring IFRS S1 or IFRS S2 disclosures.
YOU MAY ALSO BE INTERESTED IN READING: