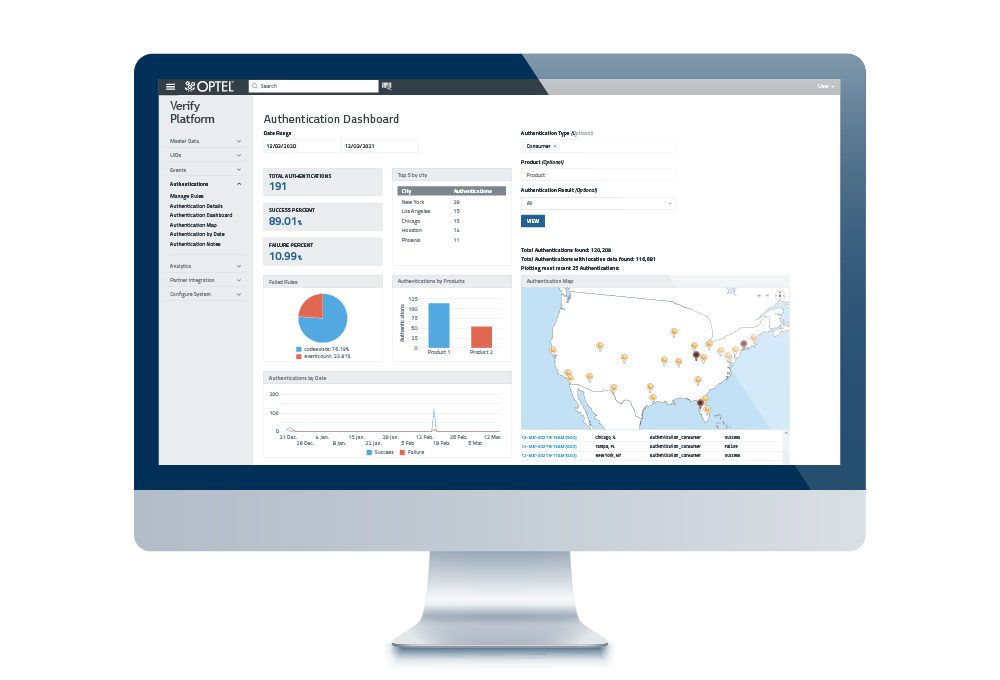 SERIALIZATION AND TRACEABILITY CAPABILITIES FOR L4-L5
OPTEL's Verify Platform is a software program for L4-L5 that provides vertical communication with pharmaceutical governing bodies and horizontal communication with commercial partners. For more than a decade, this patented, enterprise-level serialization and traceability solution has been helping the world's best-known brands to comply with international pharmaceutical regulations and protect their assets.
Verify Platform is highly configurable, which lets us quickly integrate into our clients' business operations without disruption. The software is also designed to help improve business operations and comes with built-in, advanced reporting tools. These tools allow you to quickly identify and report on regulatory compliance requirements as well as to report on the "health" of your supply chain.
Verify Platform is the starting point for building a secure, transparent and digitized supply chain.
REQUEST A DEMO
KEY FEATURES
Manage unique serial numbers for tracking and tracing
Manage the parent-child relationship through aggregation
Optimize production performance
Manage and monitor inventories
Monitor expiration dates
Reduce waste
Reduce time to market
Achieve full reconciliation
Ensure quality and patient safety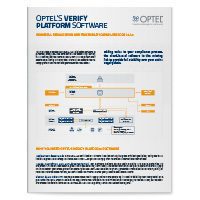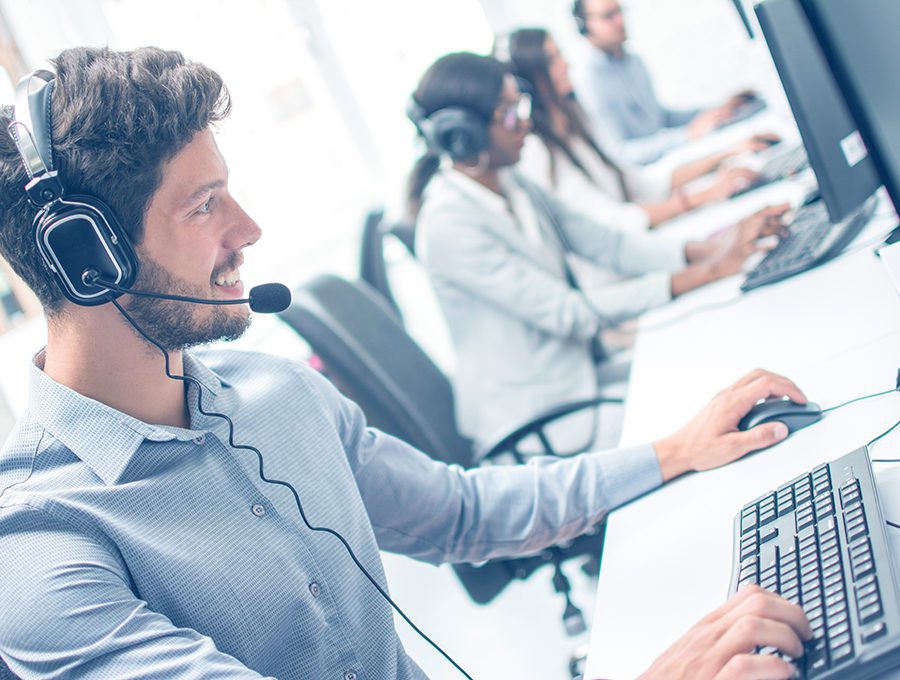 MEET WITH OUR VERIFY PLATFORM EXPERTS