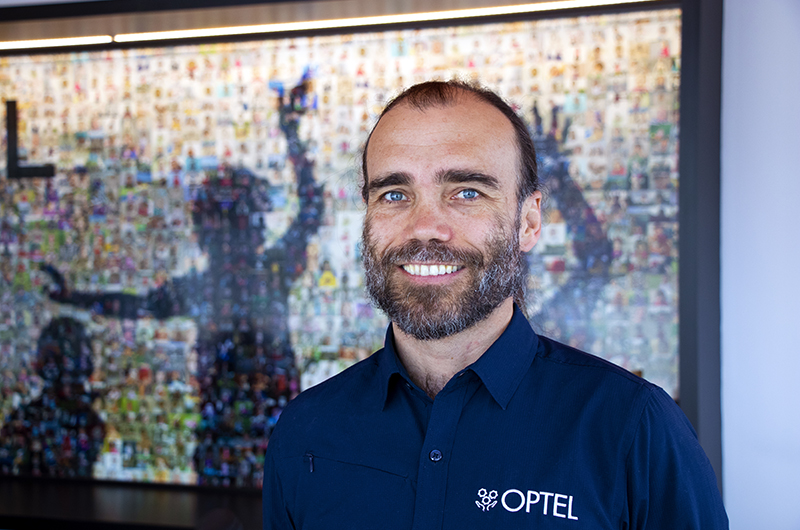 SMARTER SUPPLY CHAINS POWERED BY DIGITAL TRACEABILITY
Tuesday, November 8 at 10 a.m.
Everyone talks about supply chain resiliency. But what does that truly mean? In today's volatile markets, companies can no longer rely on legacy technologies to digitalize, secure and strengthen their supply chains. They need to count on a partner with the foresight and field experience to elevate their supply chain management and create a more connected future with all their supply chain stakeholders.
Optimizes operations and supply chain performance with real-time visibility
Tracks product carbon footprint and guides businesses towards decarbonization
Monitors ESG impacts of a product's journey through the supply chain
Helps manage operational, financial and sustainable risks
Value food safety compliance as a competitive advantage
Book a demo