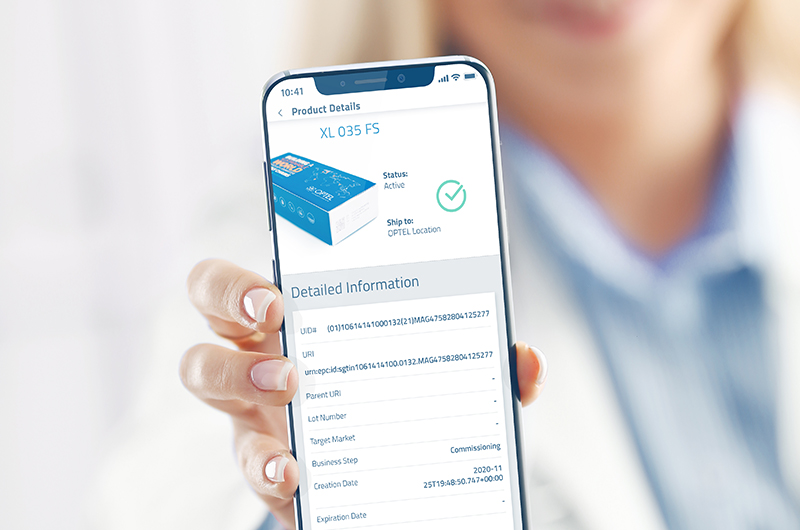 With any serialization project, selecting the right partner, one that can provide your supply chain with compliance data and end-to-end visibility, is key. You also need to ensure connectivity to CMOs, CPOs, wholesalers, distributers, 3PLs, and even end users.
I think we can agree that connectivity is vital, but it's far from the goal.
Many of OPTEL's competitors offer "turnkey connectivity" or "connection to the global network", which sounds great, but when you dig a little deeper you discover that connections don't mean success.
The true driver of success is the data collected, created and traded between systems – not the connectivity itself.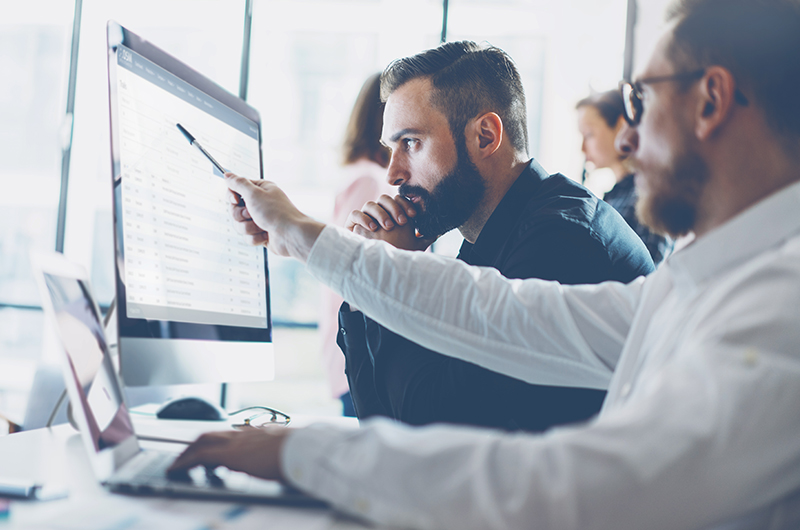 Thus, here are the three most important questions to ask when discussing integrations, connectivity and data insights.
1. WILL THE PLATFORMS BE BUILT TO THE GS1 EPCIS STANDARD?
Connectivity between systems is pointless if the data is not compatible. This is why GS1's EPCIS is the single-most-adopted method for integration between partners and enterprise serialization systems. EPCIS allows disparate systems to function under the same language.
The only way to future-proof and communicate seamlessly is to use integrations that are built according to the GS1 EPCIS standard.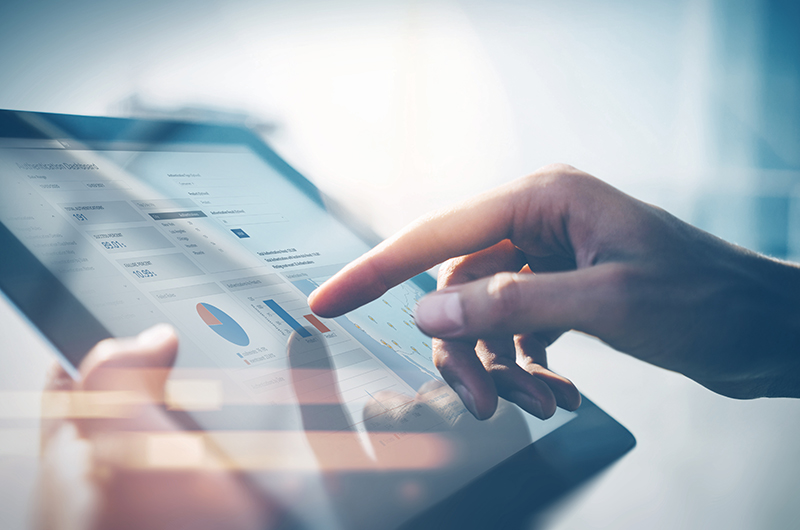 2. WILL I BE ABLE TO CUSTOMIZE HOW I USE THIS DATA?
You might not have unique serialization requirements right now, but that could change, so implementing a solution provider that provides this flexibility will ensure value for serialization into the future.
Yes, you must deploy serialization to meet compliance requirements, but why invest for minimum returns? You can have a solution that serves your business far beyond compliance.
An example of this would be if you wanted to add lot-variable potency information to a data feed. With a turnkey or out-of-the-box connection, you might not be able to modify this data set. Also, what if potency information becomes a compliance requirement in the future?
Serialization is far from a one-time project.
Serialization is a key part of the supply chain strategy going forward. Without leveraging data, can you have an efficient supply chain?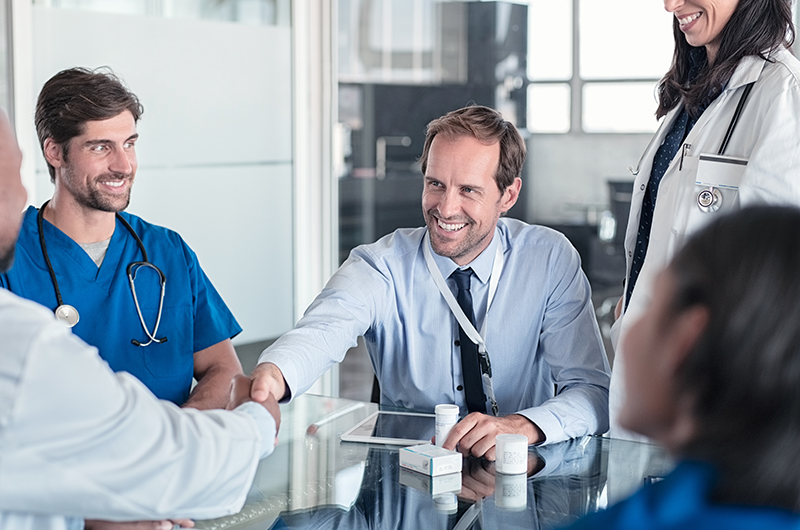 3. HOW LONG WILL EACH INTEGRATION ACTUALLY TAKE, AND WHAT'S THE COST?
This question is extremely hard to answer, as there are so many variables, but let's try and break it down.
The integration between CMOs and manufacturers is relatively minimal. Most of the work is on modifying agreements, processes and validations. With experienced professionals this can be implemented in days/weeks. If hardware is required at the line level, this has even more variables.
With a turnkey solution you must ask yourself: are they offering a standard-based solution that will benefit your business and be flexible enough to meet current serialization needs, and adaptable for future compliance updates?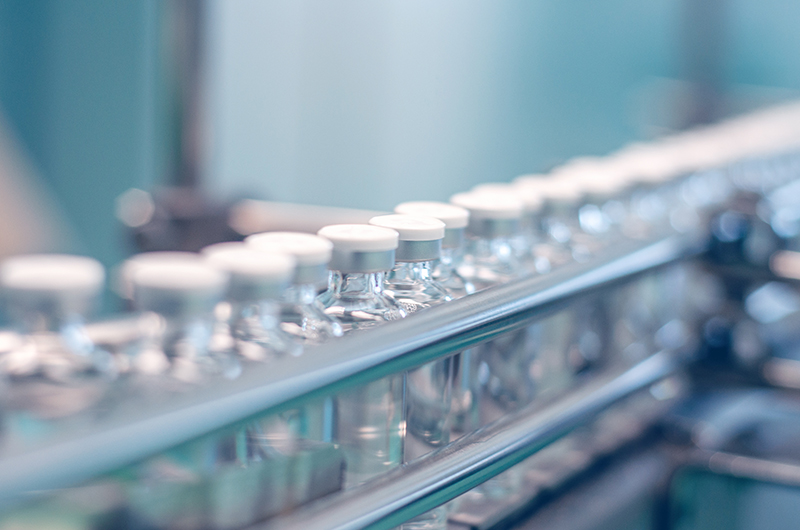 CURRENT AND FUTURE PHARMA COMPLIANCE
A good partner isn't going to charge you for every integration point or for every serial number used. They understand that connectivity itself is a commodity.
The real value is in the data and the insight that connectivity makes possible.
So, find a partner like OPTEL that can support your unique data set needs; one that offers you future-proofed, standards-based integrations, and that can show you how to extract the value from your data.