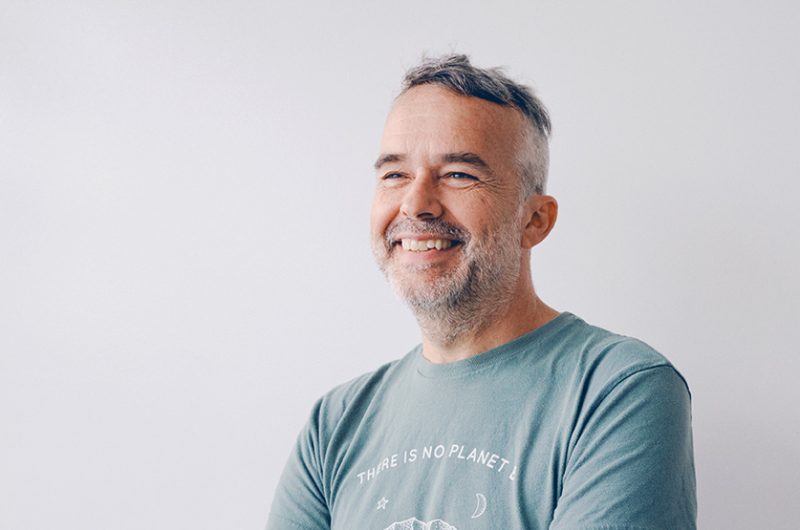 OPTEL is proud to participate at COP27, which will be held in Egypt next November 6 to 18, 2022. Our CEO, Louis Roy, will be attending the event to discuss concrete actions businesses can carry out to build more sustainable supply chains.
Participants include business leaders from small- and medium-sized companies as well as multinationals from different sectors and jurisdictions and policymakers from the United Nations (UN). Around 30,000 attendees are expected.
OPTEL will be leading a panel discussion at the ICC Make Climate Action Everyone's Business Forum at COP27.The forum is designed to draw an audience that transcends national and sectoral barriers with engaging content that covers the full scope of climate action. Topics to be covered include: roadmaps to guide the decarbonization of high-emitting sectors to in-depth discussions on environmental marketing, green trade policy, net-zero arbitration and climate finance. Notably, the event will bring new voices to the international stage to showcase innovative measures being taken by forward-looking businesses and international organizations that have the potential to be successfully replicated in other regions.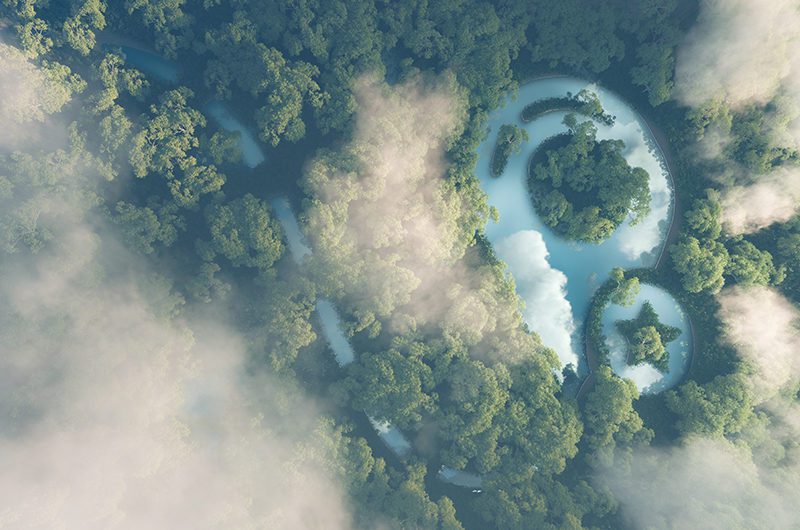 TRACEABILITY FOR SUPPLY CHAIN RESILIENCY AND GHG DYNAMIC MONITORING
PANEL ABSTRACT:
In a world of ongoing turbulence, end-to-end supply chain visibility is now critical to boost supply chain resiliency, manage risks, comply with new ESG regulations, report Scope 3 carbon emissions, and bring transparency to companies' investors, customers and other stakeholders.
Companies that can tracey supplies across their entire value chains will drive higher revenue growth, lower costs, increase market share, generate better returns on investment. Large-scale digital traceability across an entire supply chain is now common and much more available thanks to advanced cloud-based and IoT technologies. In this session, real-life use cases will be discussed as well as implications on the future of supply chain management.
Learn more about Carbon Tracking