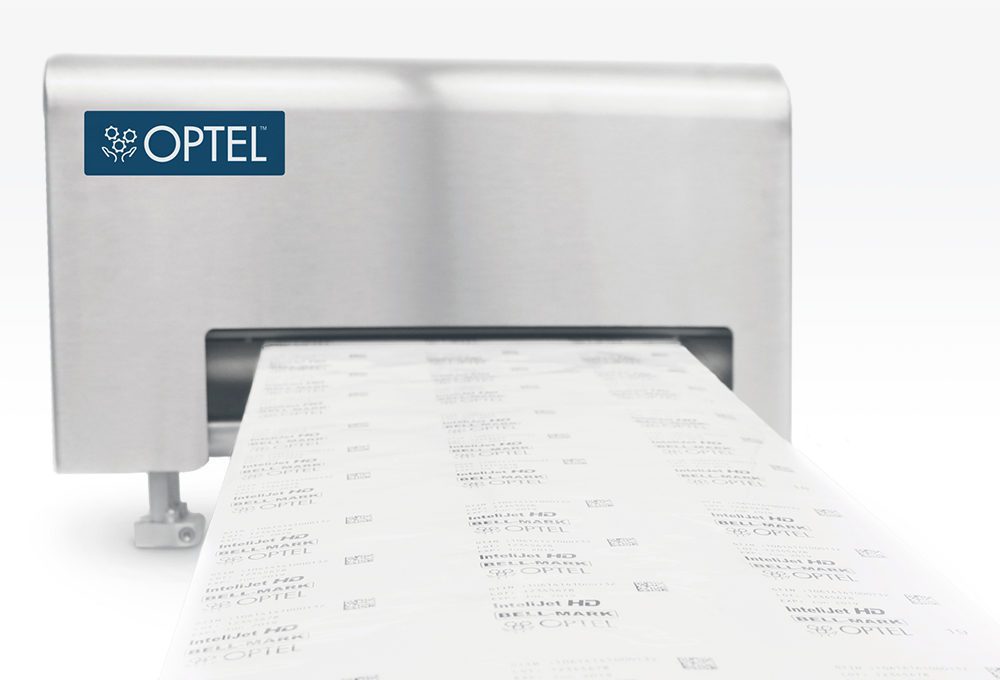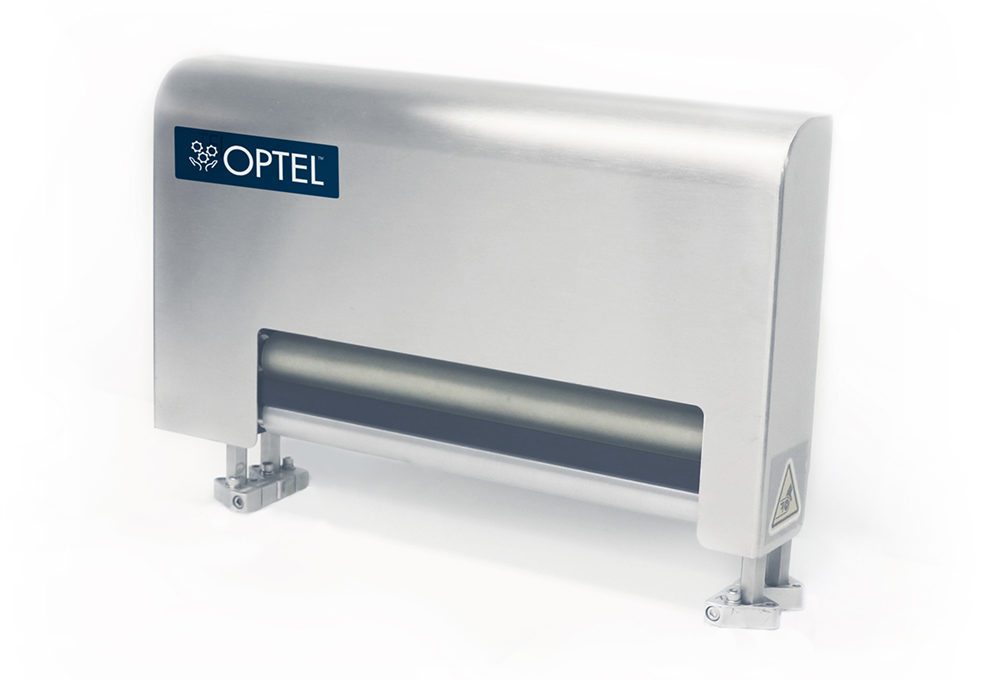 LABEL INSPECTION SOLUTION
CIS PrintSafe is a 100% web inspection (artwork and variable data) solution using Contact Image Sensor (CIS) inspection technology and an innovative automated vision system.
CIS PrintSafe inspects a wide range of web dimensions at high production speeds. The vision system also verifies information such as lot, expiration date and label print. It ensures 100% label compliance and quality every time. CIS PrintSafe contributes to reducing waste while saving time and money.
REQUEST A DEMO
KEY BENEFITS
Contact Image Sensor inspection technology
Works on any type of web material
OCV/OCR, barcode, 2D code, grading inspections
Up to 1,000 blister packs/min
100% web inspection: artwork and variable data
Web width from 100 mm to 650 mm
Adjustable inspection frame sensitivity
100% on-line inspection
High accuracy, low false-reject rate
Quick and easy steps with unlimited amount of recipe storage
Configurable alarms
Fully integrated product tracking
Connectivity of data management tools: ERP/SCADA, batch record and device control
No contact with product
Toolless changeovers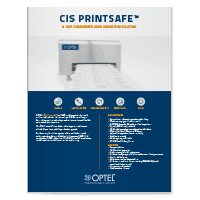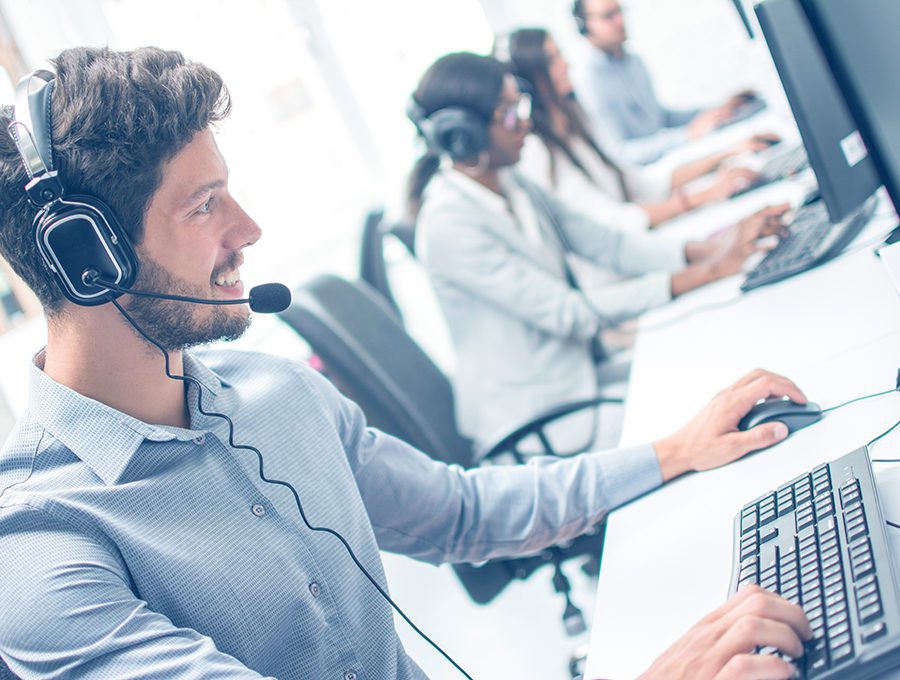 MEET WITH OUR CIS PRINTSAFE EXPERTS