Since 2004, Verify Platform has provided numerous companies with data insights, brand protection, end-to-end supply chain visibility and billions of serial numbers to help them reach regulatory compliance. We love hearing how our serialization software has helped our client's supply chain operations and has resulted in safer products for their consumers and patients. We owe our success to our best-in-class platform, seamless process, and brilliant people.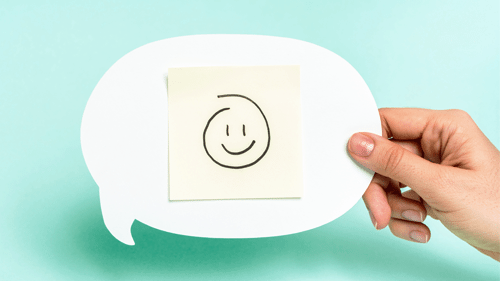 PLATFORM
Our proven, standards-based and user-friendly platform can easily integrate with any trading partner. Built on GS1's universal standards (e.g., EPCIS 1.0, 1.1, 1.2), our platform can handle any type of altered, extended or proprietary messaging format, as well as any of the common system-to system integration protocols, such as RESTful APIs, SOAP and +AS2. The Verify Brand Platform, designed to help improve business operations, also comes with built-in advanced reporting tools that provide our customers with the relevant, real-time data right at their fingertips in a simple, easy-to-use dashboard.
"The platform is very user-friendly. It gives us access to data that we didn't previously have access to."
"We needed visibility throughout the supply chain without publicizing we had a counterfeiting problem. The Verify Brand platform was the only serialization solution that enabled authentication under the guise of a consumer marketing program."
"The richness in how the data is displayed shows Verify Brand understands there's a human on the other side of the screen rather than a computer."
"The Verify Platform is our most powerful brand protection tool, helping us increase enforcement seizures by 20%, theft recovery by 30% and as much as a 10% uplift in revenue."
PROCESS
We scope the project and architect the system — the right way. Unlike our competitors, we have a team of in-house validation experts that will take care of your qualification documents and reports, provide you with extensive training and configure monitoring systems for you. Sadly, we've heard from pharma companies that some serialization software provider's pricing is variable, confusing and swarming with hidden fees. Verify Brand's pricing structure is completely transparent with no hidden costs.
"During the project scoping stage, Verify Brand demonstrated professionalism and broad expertise, demonstrating to us that they are at the forefront of global serialization. Verify Brand is extremely knowledgeable, proactive and comprehensive in their approach and we are confident we have made the correct decision."
"We love Verify Brand. They are the solution expert."
"The team did a phenomenal job of getting us up and running and done a really good job on keeping us all on track and on schedule. We are really happy with our contract."
PEOPLE
We provide ongoing best-in-class customer and administration support (without dinging you with hidden customer service fees). Our in-house validation team also assists our customers through every step of the validation phase and provides ongoing validation support and platform administrative support.
"Verify Platform is the best vendor we work with: great platform, insightful reports and amazing customer support."
"Verify Platform is the only serialization provider that not only understands our vision but is able to deliver it."
Want to learn more about the fastest growing serialization platform in pharma? Schedule a demo.